Finding time for joy and rest is a hugely important part of creating a healthy and consistent self-care ritual. And? So is time for pleasure.
Whether you use them for solo play or with a partner(s), we wanna know what sex toys are getting you through the day (or night *wink wink*).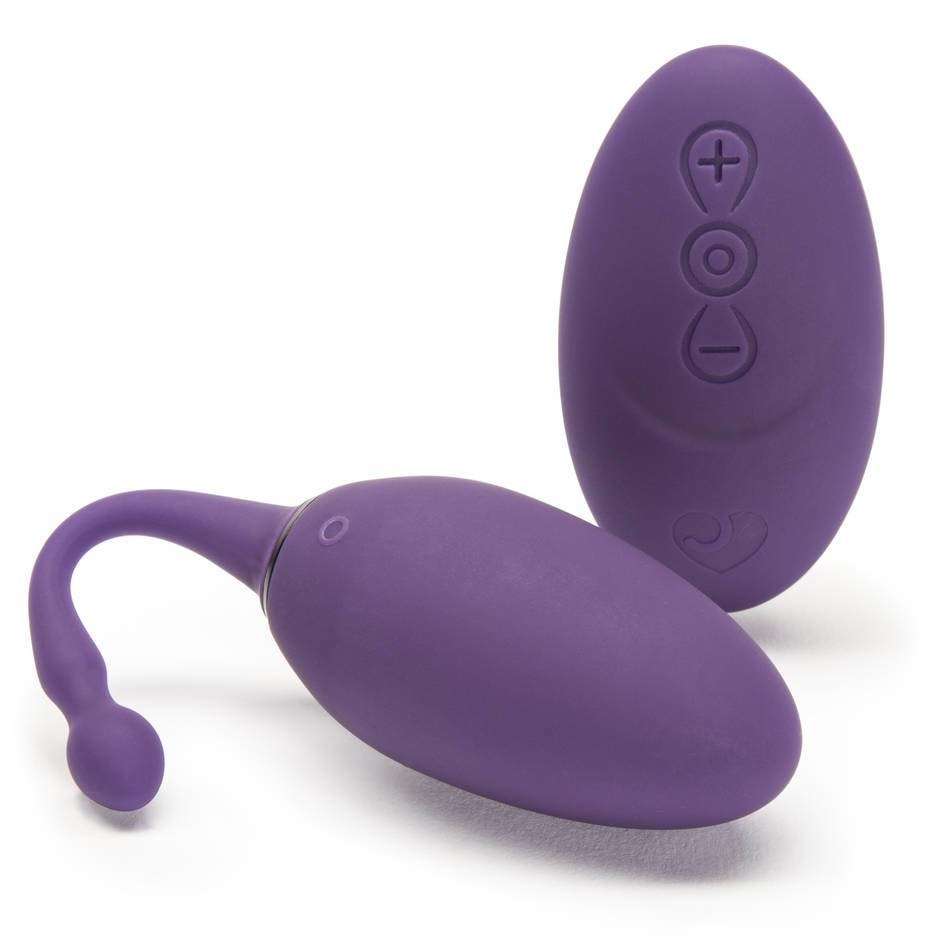 Or is it a penis stroker? A pair of nipple clamps? An anal plug? A prostate massager? Kegel balls?! Handcuffs?! Feathers?!
Well, whatever it is, leave a comment below and make sure you tell us why the product is so great, to potentially be featured in an upcoming BuzzFeed Community post! Help us help you ;)