The nonprofit Adopt a Classroom surveyed 5,400 teachers about the 2020–2021 school year and found that, on average, those teachers spent around $750 of their own money on school supplies. Think that's a lot? Well, 30% of teachers spent $1,000 or more!
And according to the National Center for Education Statistics, 94% of all public school teachers spent some of their own money on classroom supplies, with an average of $478 that was never reimbursed — and that was back during the 2014–2015 school year.
So we wanted to find a way to give back to teachers since they have given so much to our communities. We reached out to teachers on BuzzFeed and asked them to share their Amazon Wish Lists so we can all support them and their classrooms this Prime Day — when some of the items might be on sale.
Amazon Wish Lists are relatively simple to shop from, especially if you're buying off of one Wish List at a time.
For buying off of one Wish List at a time: you simply click into the Wish List, then click to add to cart as many items as you'd like to purchase for that teacher, then head to check out. Amazon will ask you which address to ship to; just make sure to select the teacher's hidden gift address. Then you'll finish your checkout, where Amazon will charge your account for the gift. 

For buying off of multiple Wish Lists at a time: As you're adding items to your cart from different teachers Wish Lists, keep track of which teacher requested each item. When you check out, Amazon will ask you which address to ship to; click "Ship to multiple addresses" near the top right. Then, use the drop down menus to assign the correct teacher's address to each item. From there you can finish checkout, and Amazon will charge your account for all of it. 
You can find links out to many more teacher Wish Lists at the bottom of this post. But to start, here are a few of the teachers who need our help:
1.
Nina, a seventh-grade math teacher, is asking for things like: adjustable chairs, fun board games and books, and a hot glue gun.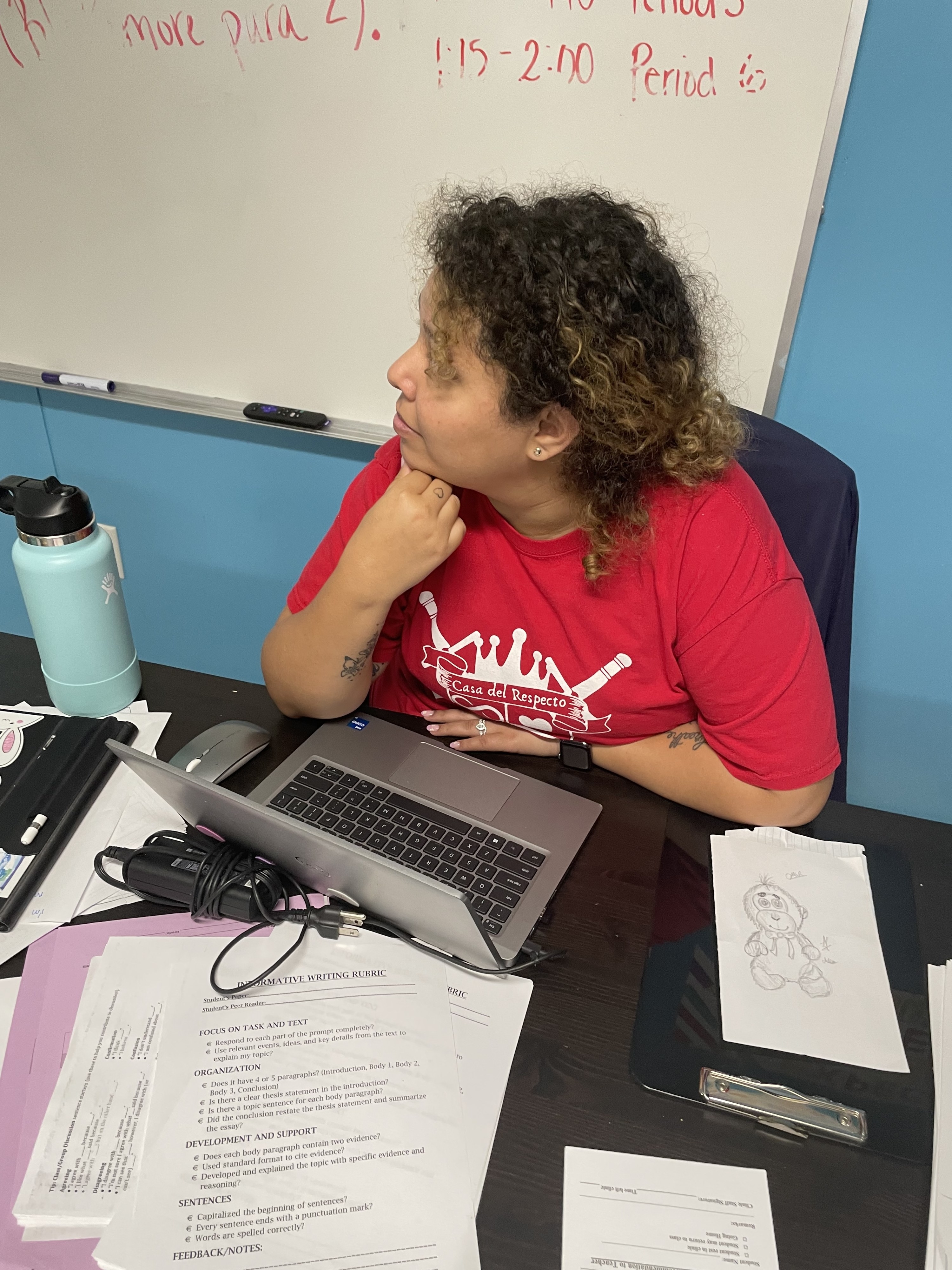 2.
Sophia, a fourth-grade teacher, is hoping to build her students up with fidget toys, markers, and fun stickers.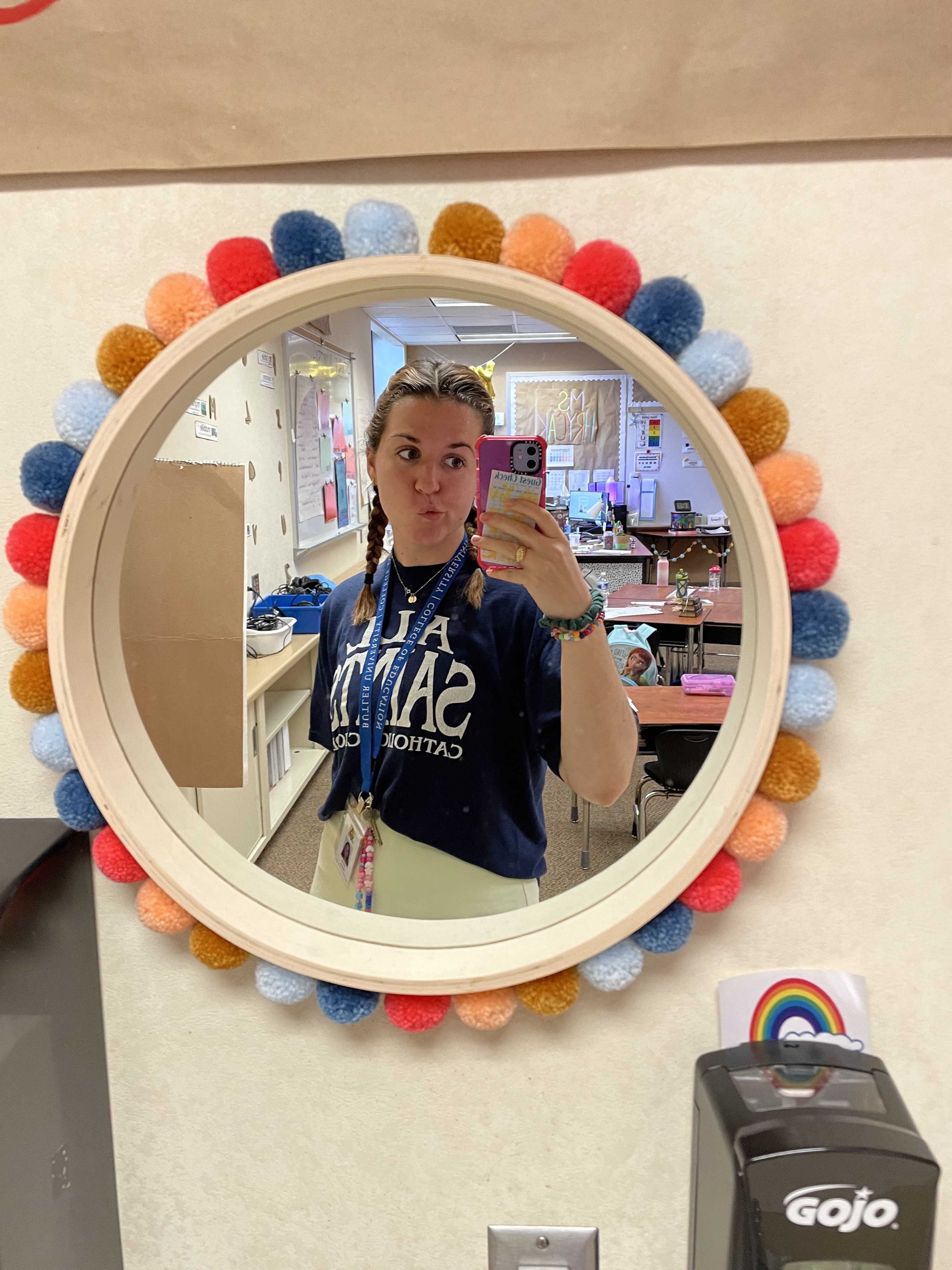 3.
Sheila, a middle school and high school math teacher, wants their students to have math protractors, uplifting classroom posters, and the Adiva Geffen novel Surviving The Forest.
4.
Steph, a preschool teacher, added things like: bilingual children's books, puzzles, and toy microscopes.
5.
Christina, a second grade teacher, hopes to get their students visual countdown timers, lots of fun and educational children's books, and colored pencils.
To help you navigate these Wish Lists, we've broken down some of the submissions from teachers into three categories:
They could all use our help. Happy shopping!
Responses have been edited for length and clarity.