We asked the BuzzFeed Community to tell us which characters from TV shows helped them realize they were queer. Here are the fab results.
1.
Brooke Davis from One Tree Hill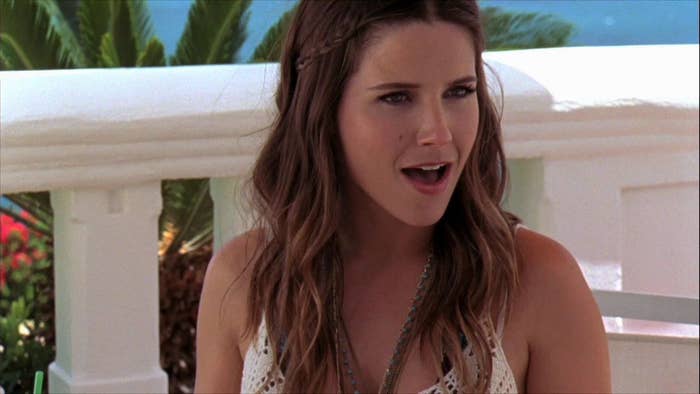 2.
Dana Scully from The X-Files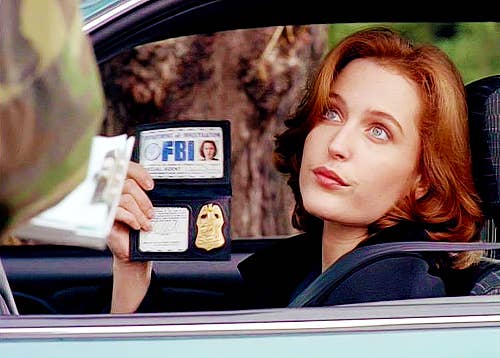 3.
Shego from Kim Possible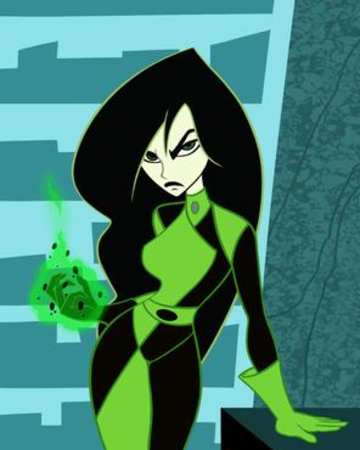 4.
Betty Cooper from Riverdale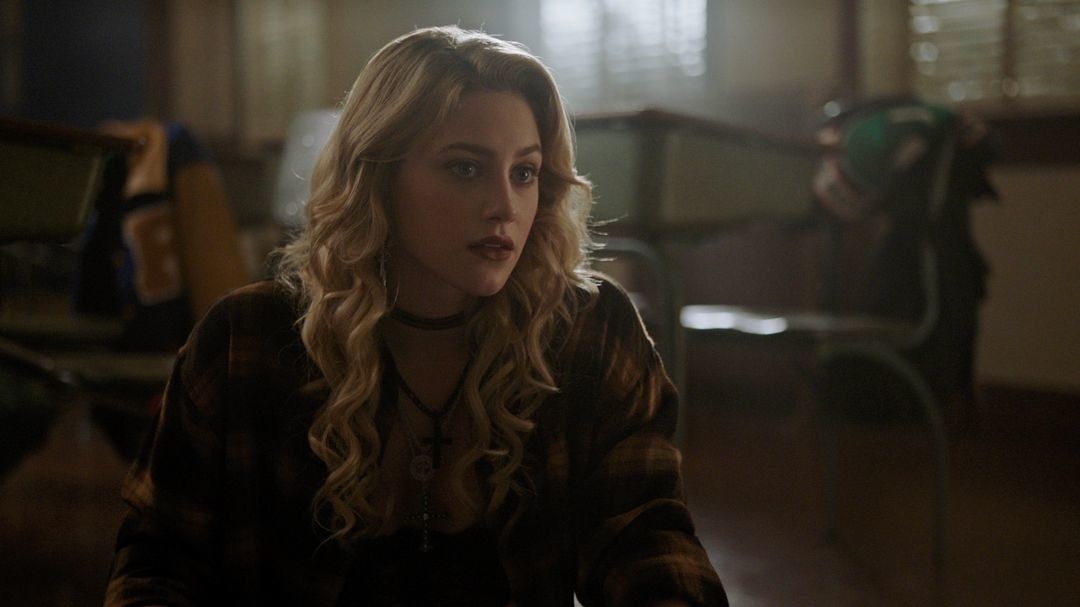 5.
Piper and Alex from Orange is the New Black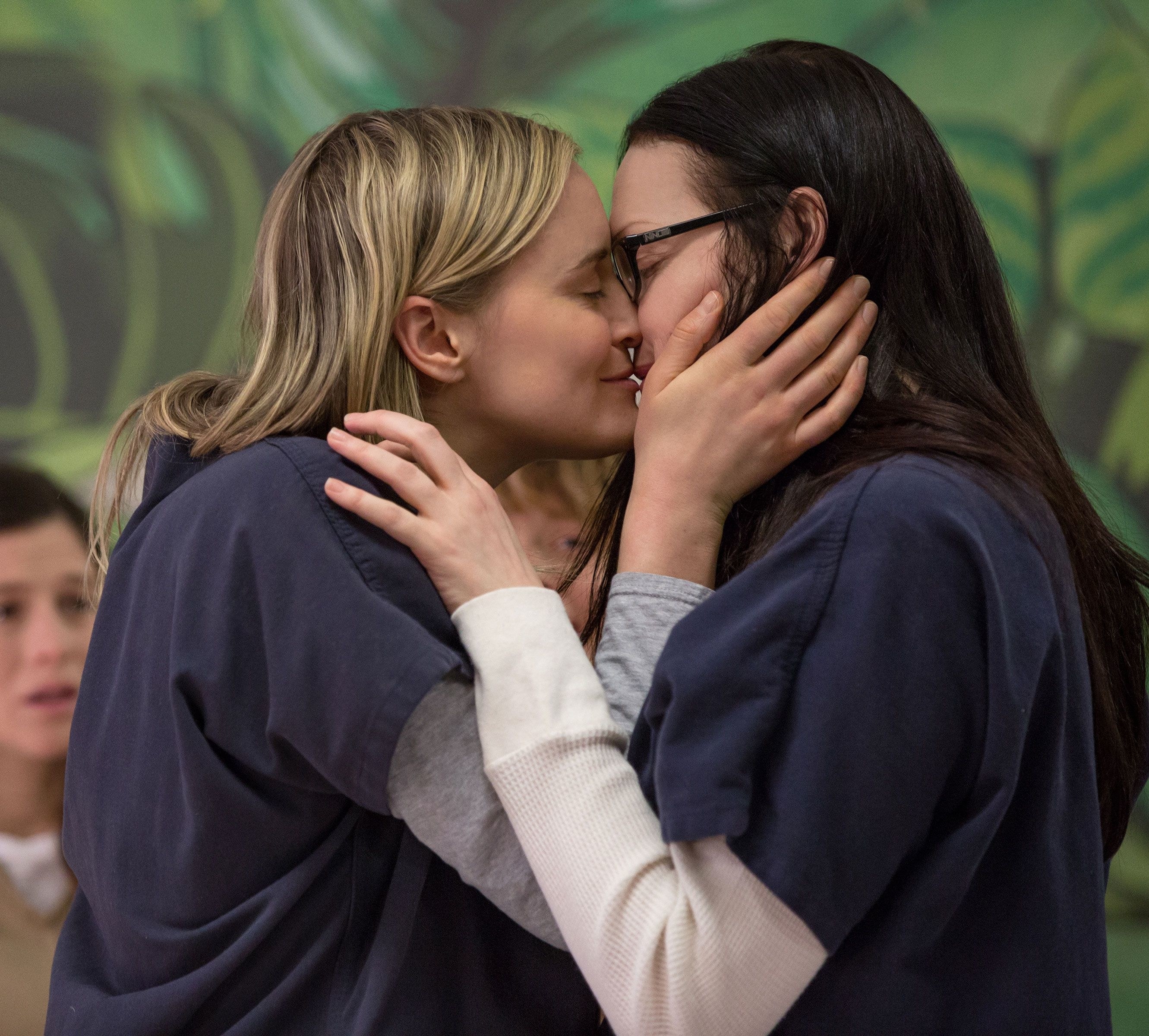 6.
Faith from Buffy the Vampire Slayer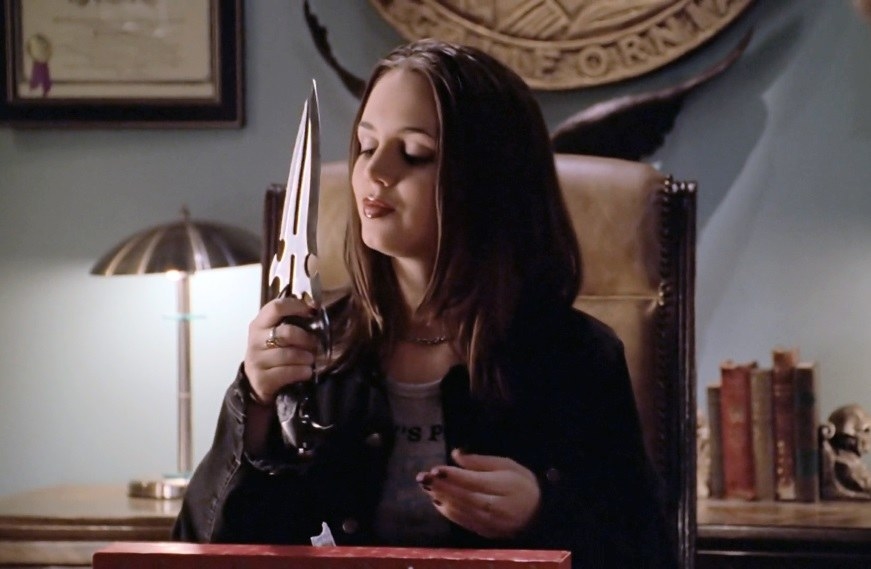 7.
Shaw and Root from Person of Interest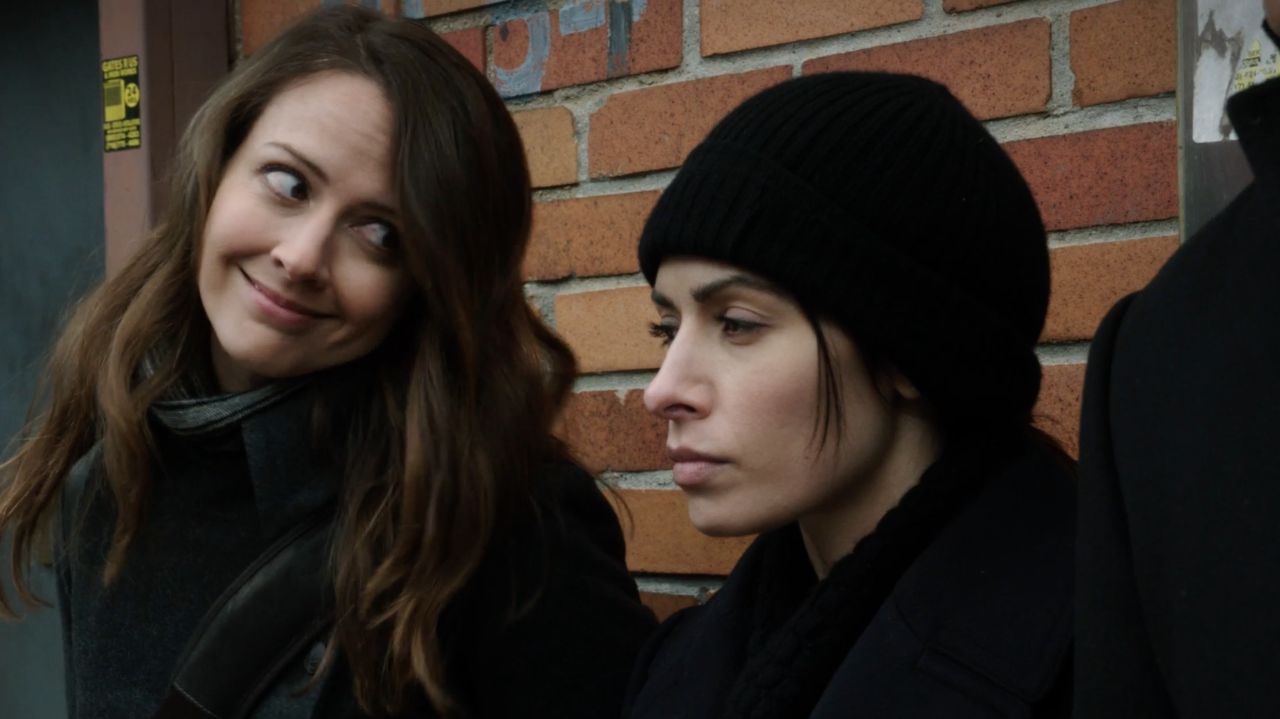 8.
Sara Lance from Legends of Tomorrow and Arrow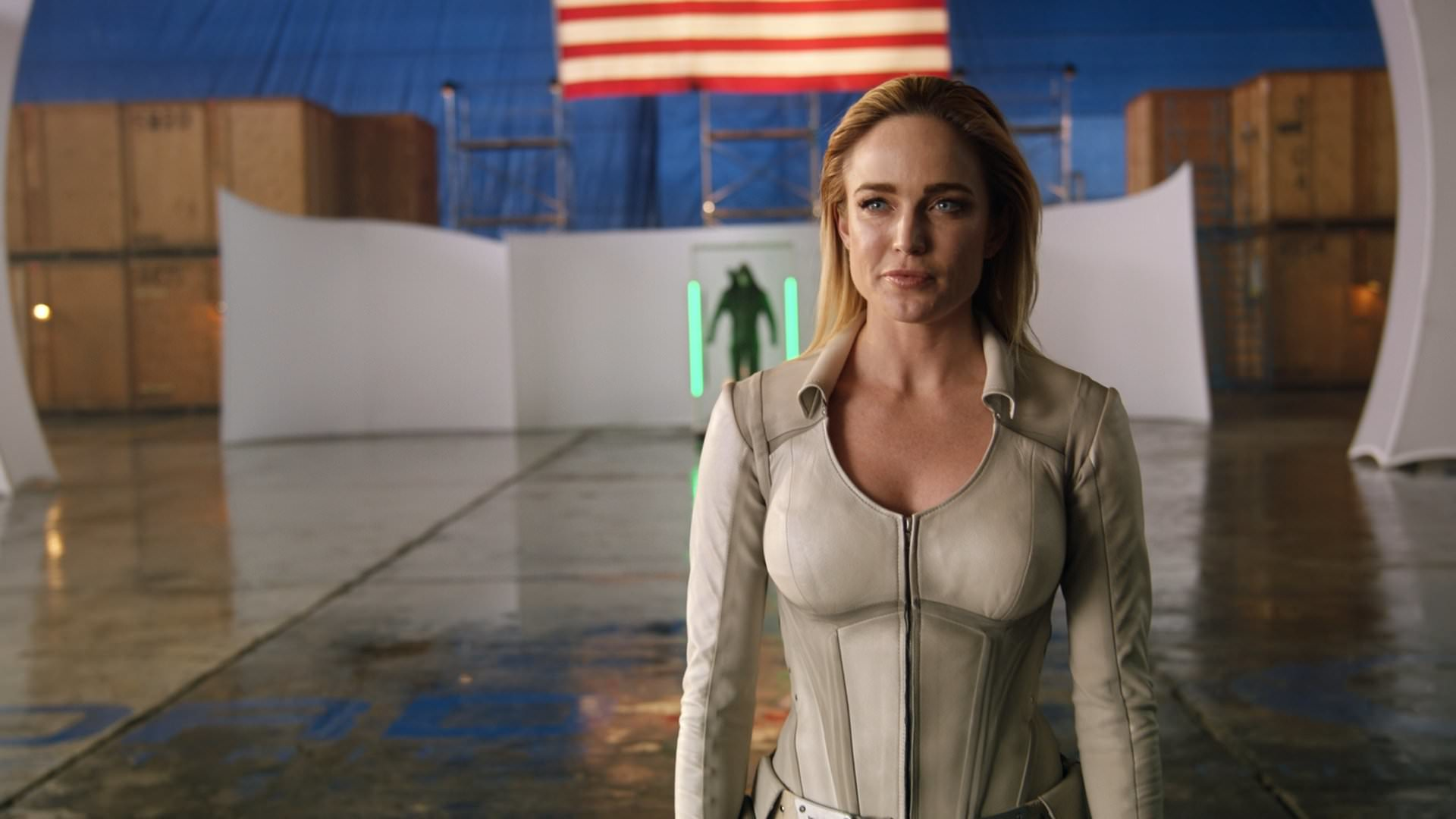 9.
Marco Del Rossi from Degrassi: The Next Generation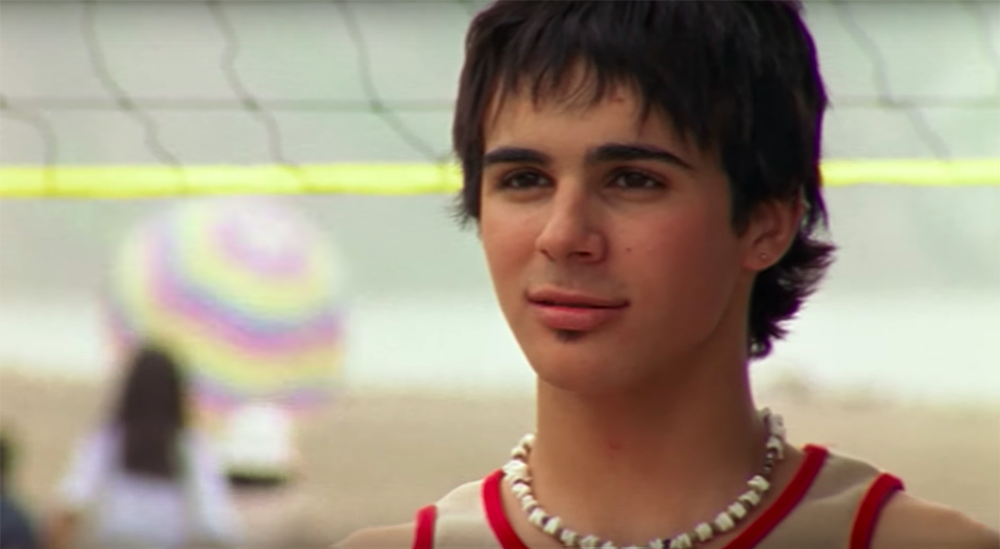 10.
Regina Mills from Once Upon A Time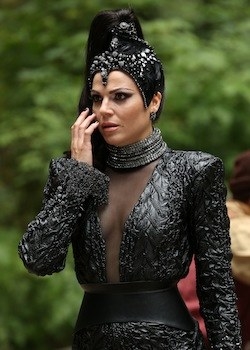 11.
Marissa Cooper from The O.C.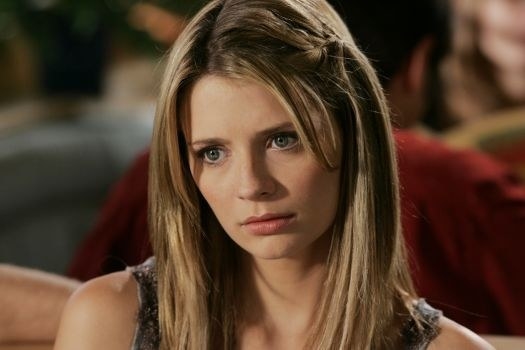 12.
Moze from Ned's Declassified School Survival Guide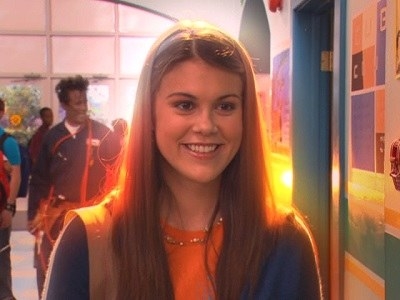 13.
Emily Fields from Pretty Little Liars
14.
Cassidy from Being Erica
15.
Santana from Glee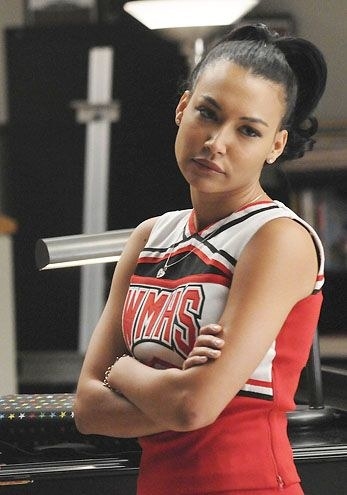 16.
Princess Bubblegum from Adventure Time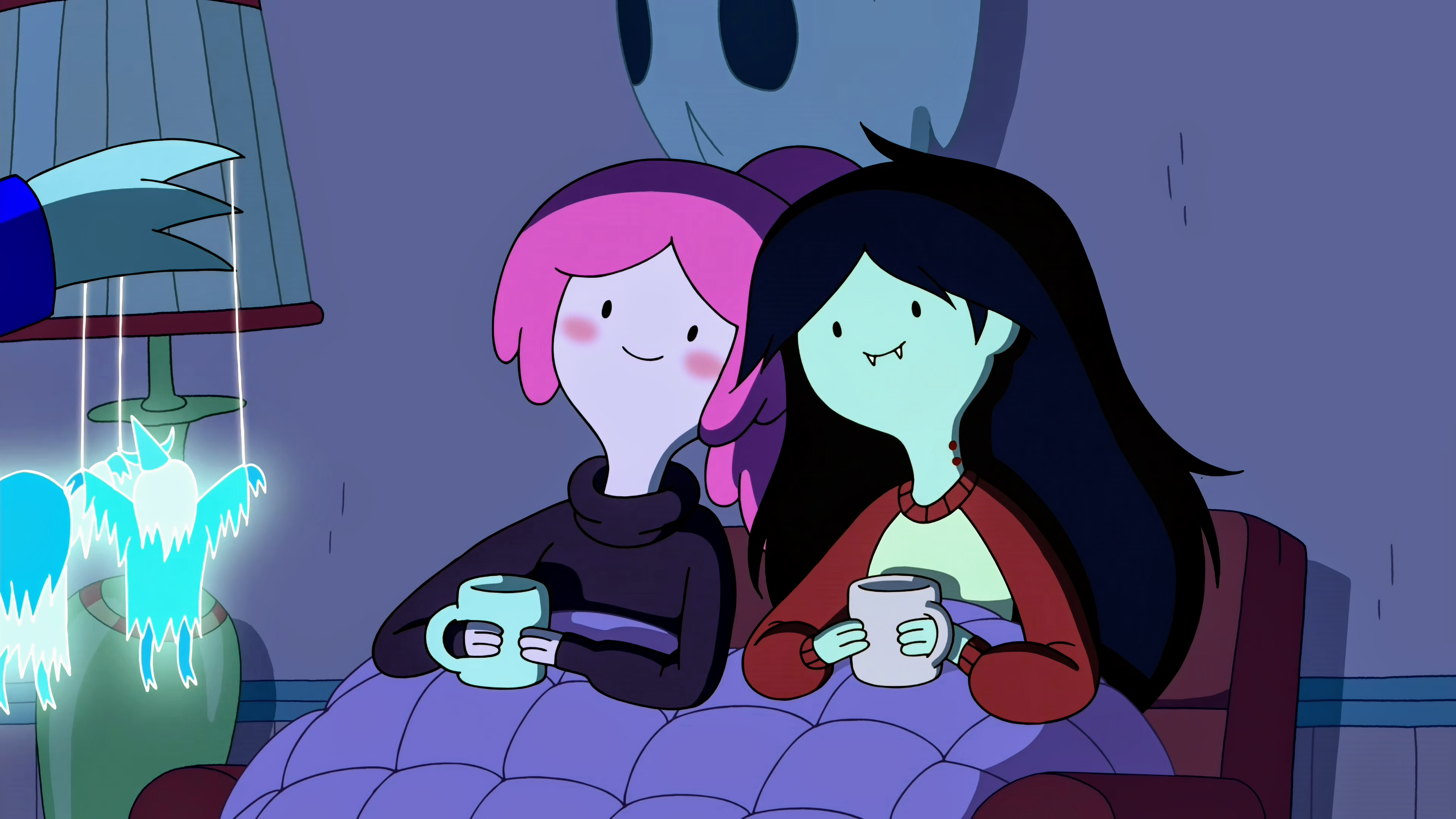 17.
Willow and Tara from Buffy the Vampire Slayer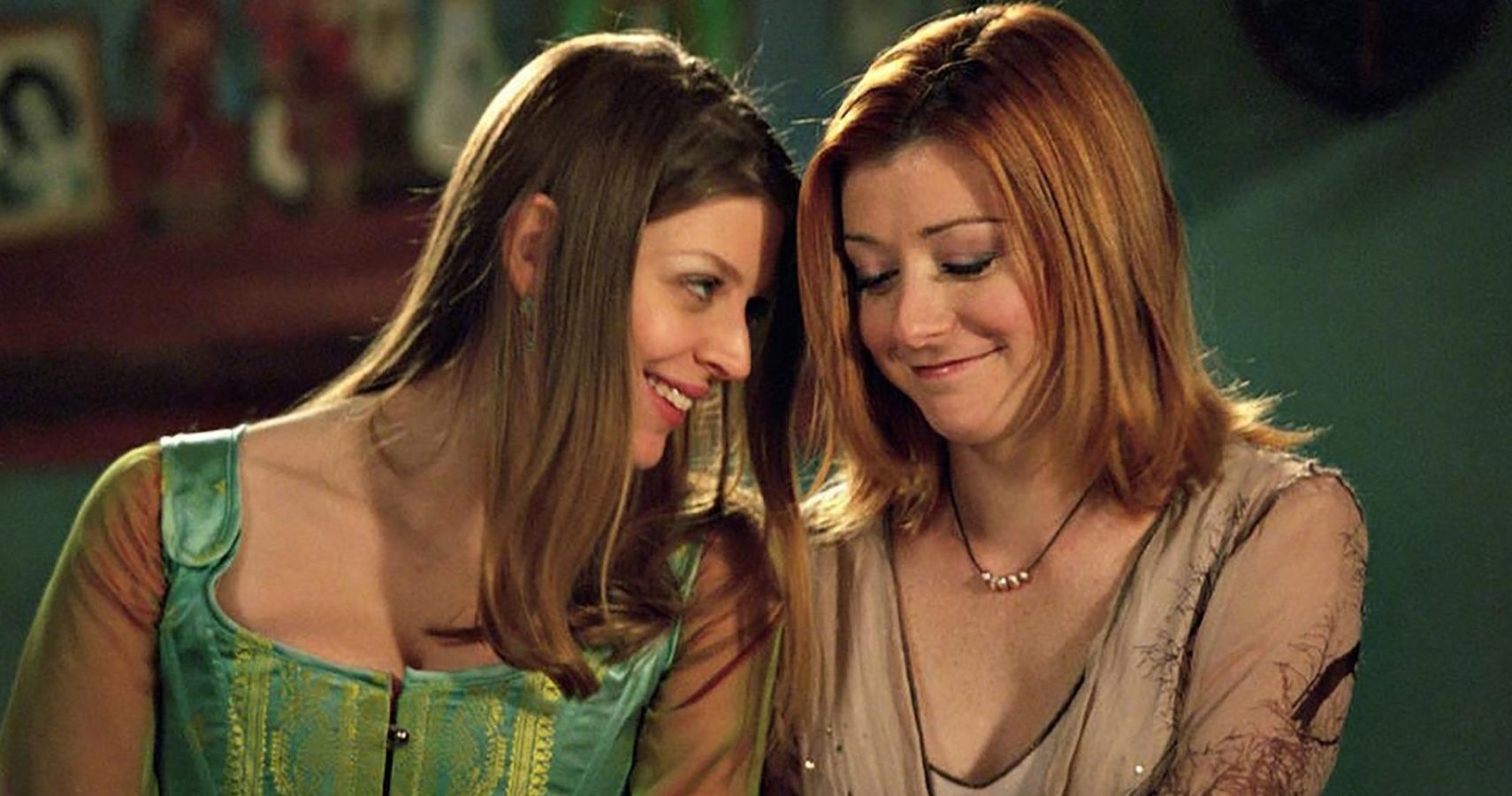 18.
Detective Nicole Haught from Wynonna Earp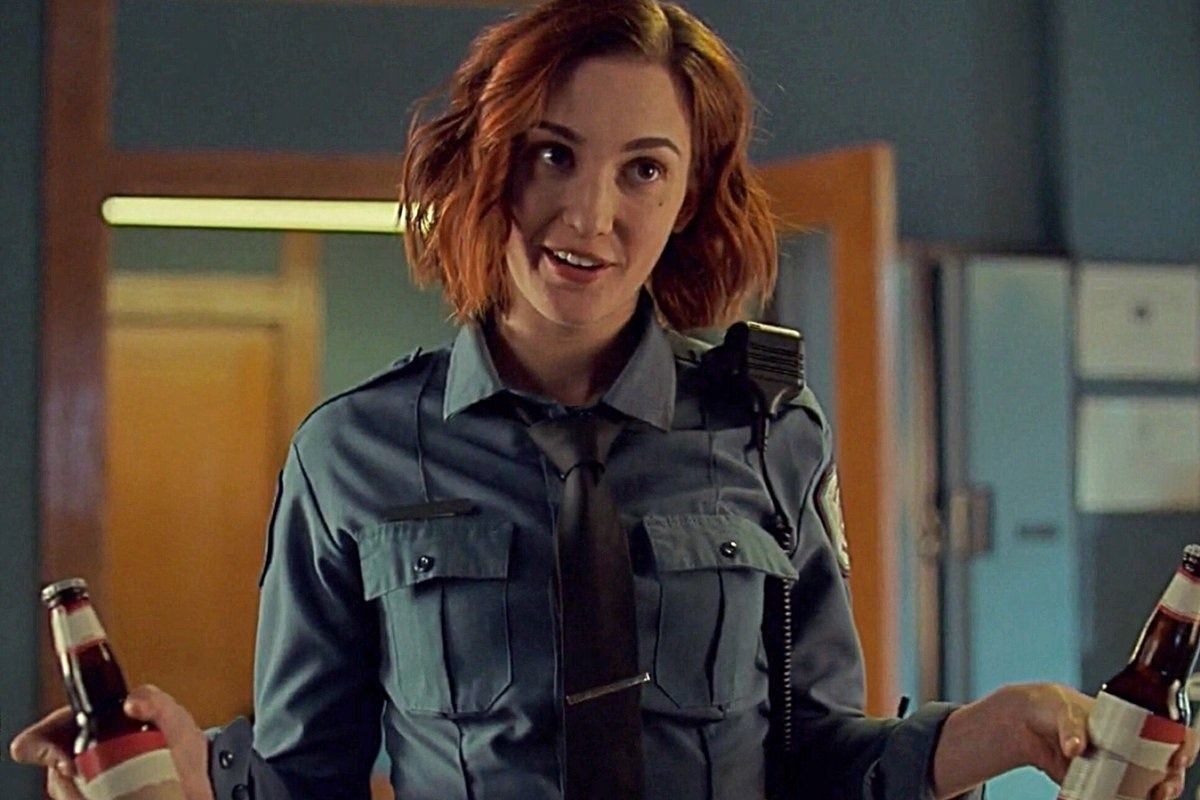 19.
Effy from Skins (UK)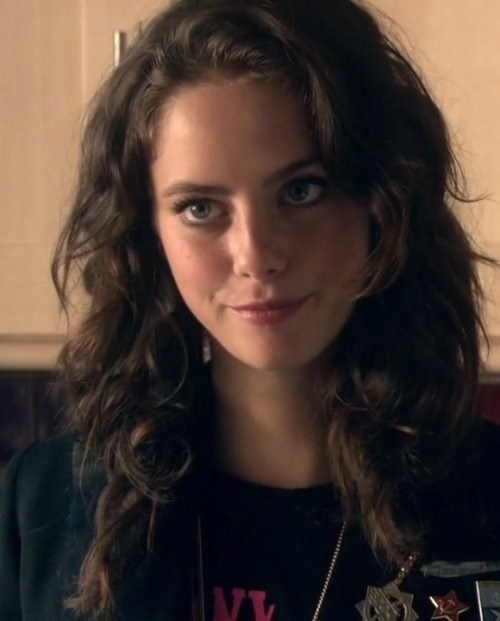 20.
Rosa Diaz from Brooklyn Nine-Nine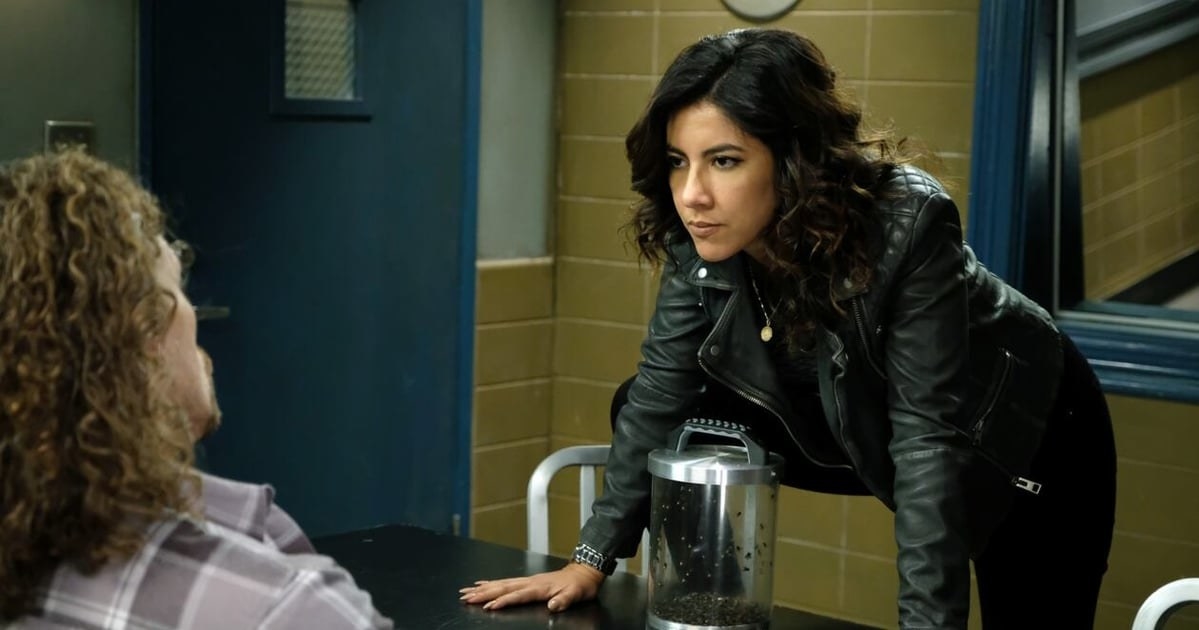 21.
And Morgana from Merlin