1.
Your house is going to be demolished! Oh, hang on...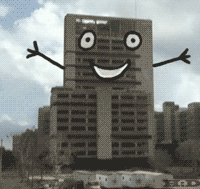 2.
It won't happen again, don't worry. Oh for goodness sake.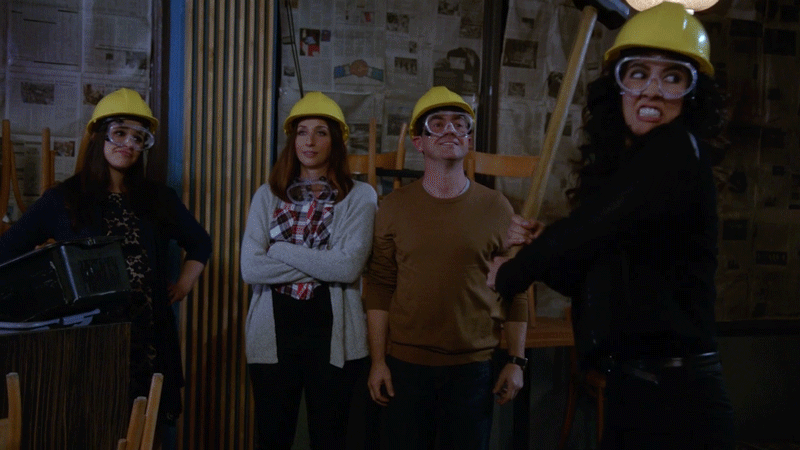 3.
Would it just be better if we didn't send any letters out at all?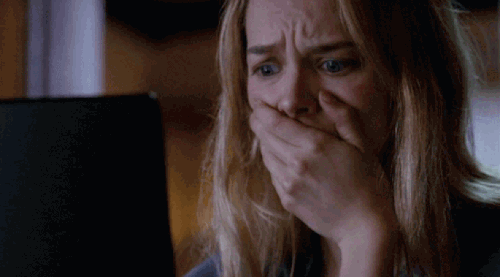 4.
Warwickshire? Where's that?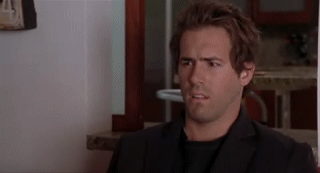 5.
But we only moved in five years ago!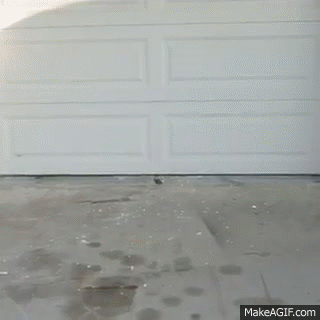 6.
£1000 for a garden survey for HS2 route. Just sign here. Sorry, sign where?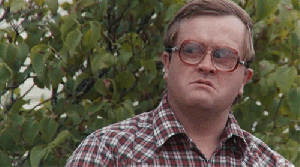 7.
We're going to purchase your house for the HS2 route. LOL jk. Oh, actually sorry yeah we are going to need it.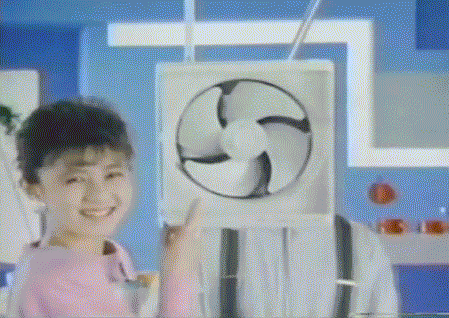 8.
Where is our house?!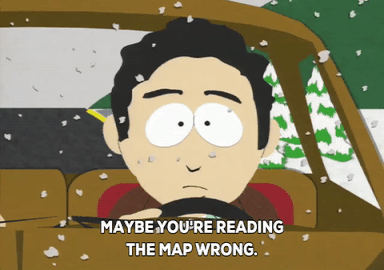 9.
Finally, their cost projections are just a *little* bit off...