Getting your tax refund is the best, right?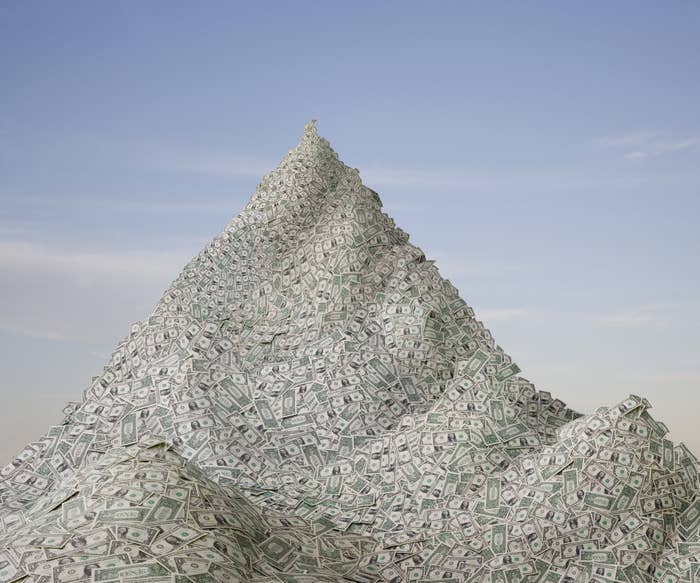 You wait and wait and then finally, there it is: that sweet, sweet cash.
So tell us, have you ever bought something totally awesome with your tax refund?
A trip to Indonesia? A down payment on a new car? A large painting of your own face?
We want to hear about it. Tell us all about your impulse buys! Bonus points if you include a picture!
Share your story via the box below. The best responses may be featured in a BuzzFeed sponsored post!
(Remember: Anything you send is covered by the BuzzFeed User Terms.)