1.
Flexing at the fine dining establishment (and doing a good deed for the waitstaff).
"Went out to eat for a week straight and tipped the bill or more each time."
2.
Becoming a cookie monster.
"$600 worth of Girl Scout cookies. I don't regret it at all."
3.
A surprise trip to the vet.
"I got my tax returns last week, and over the weekend I used that money (along with a good chunk of savings) to pay for emergency surgery for my dog. He had a cat toy blocking his intestines. We don't have a cat, know a cat, or have any idea where the giant fake mouse came from."
4.
Taking the trip of a lifetime.
"Last year I flew to England with my 6-month-old son to go to my friend's wedding. Best and scariest week of my life. My husband was so good with me calling him at weird hours because we live on the West Coast, but I have never traveled without him let alone flown 10 hours by myself with a baby. Best use of that money ever!"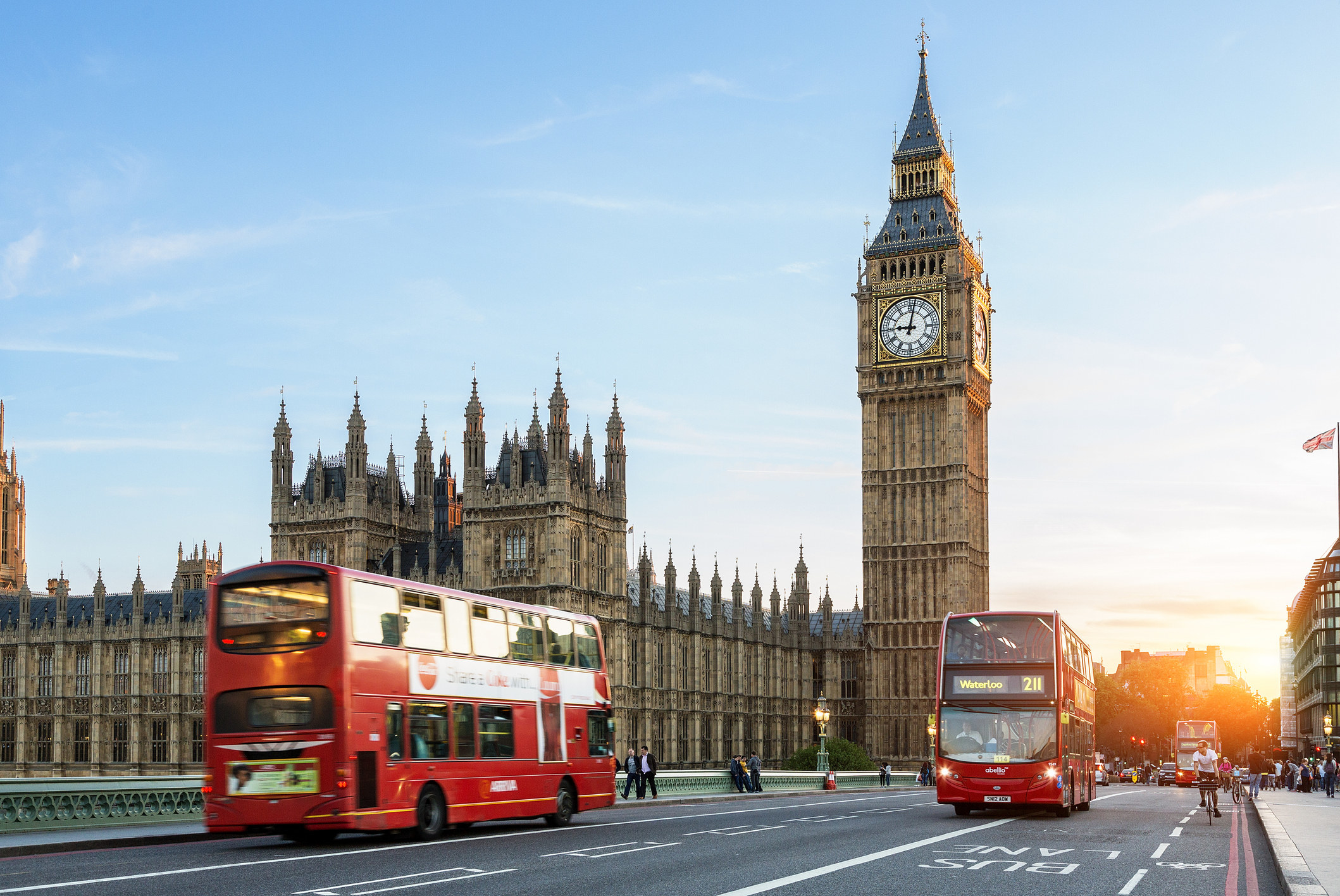 5.
Gettin' some wheels.
"I bought a car! A few years ago I got a 2010 Nissan Versa with 52,000 miles on it. Best refund purchase ever!"
– jcbeck
6.
And you getting those finances right.
"We want to get a house in the next year but our credit isn't great. So I used a large part of our return to pay off medical and credit card debt. Then we bought a 58-in. TV and a new king size bed."
8.
Sometimes you gotta spring for the superstar treatment when you roll up at the amusement park.
"So this wasn't me, but an acquaintance received a $7,000 tax return. He and his wife have eleven children from different marriages. He literally hired a limo for the day, had the driver take him, his wife, and eleven kids to an amusement park. They spent the day there (whole time limo driver is waiting for them and charging per hour), were driven to a BBQ place for dinner, then home. The day cost them several thousand dollars."
9.
Ditching the dead weight is always a wise use of funds.
"I used my tax refund one year to pay my ex-husband $1,000 to sign our divorce papers. I'm so much happier now."
10.
And so is broadening your horizons.
"I have never really gotten to travel outside my home state of Indiana. We didn't travel when I was a child and I haven't had much money to travel as an adult. But eight years ago, I spent my return going to Myrtle Beach and seeing the ocean for the first time. I didn't do much at all, mostly spent all my time on the beach. This year, I'm using part of my return to go to California for the first time ever. It'll be the farthest I've ever been from home, first time being anywhere out West, and first time to the Pacific Ocean. I am so excited, I can't stop thinking about it."