I Tried Tiktok's Viral Flintts Mouthwatering Mints For Oral Sex, And It Was Mind-Blowing
When TikTok inspires you to put your money where your mouth is. *wink*
Hello, everyone! My name is Tatyannah, and if you've read my previous posts for BuzzFeed, you might already be aware that I enjoy sharing about sexperiments (sexual experiments) —whether they're something I came up with randomly or became inspired to try by TV shows, viral TikToks, or ideas from friends.
Recently I got a text from my sister asking, "Have you heard about Flintts Mints, the dick-sucking mints from TikTok?" I had no idea what she was talking about at first. She explained that they're quick-dissolving mints that combat dry mouth, and people are using them to produce more spit during oral sex.
So I ordered the 3 Pack Lemon F Strength 250 ($15). It's their second strongest flavor, and, as soon as it arrived that evening, my mouth was ready. Later that night my boyfriend and I cuddled and watched movies. I ended up smoking, and the next thing I know, we were ripping each other's clothes off.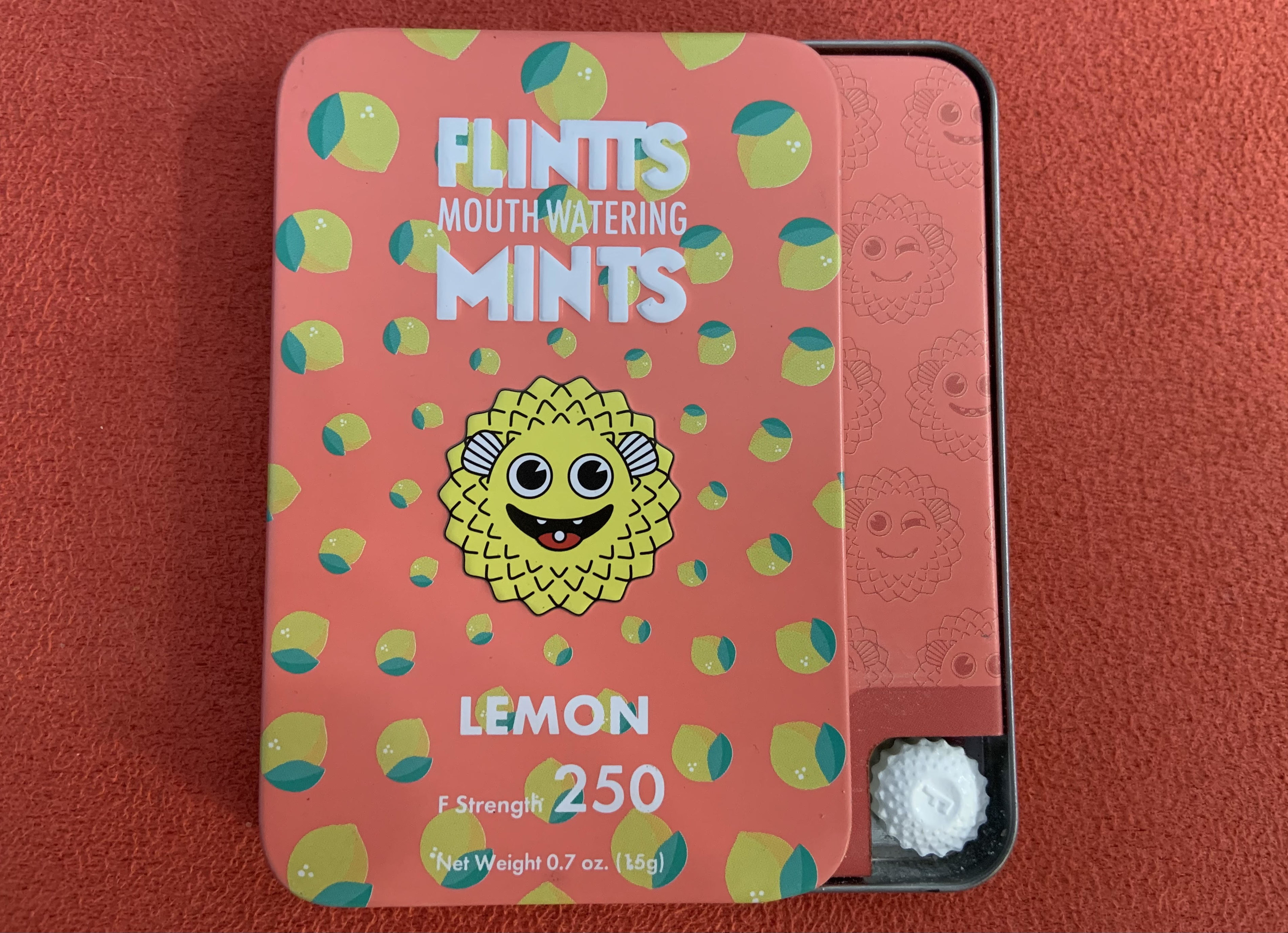 Admittedly, the tingle felt weird at first, but not in a bad way. The best way I can describe how it felt in my mouth is like this: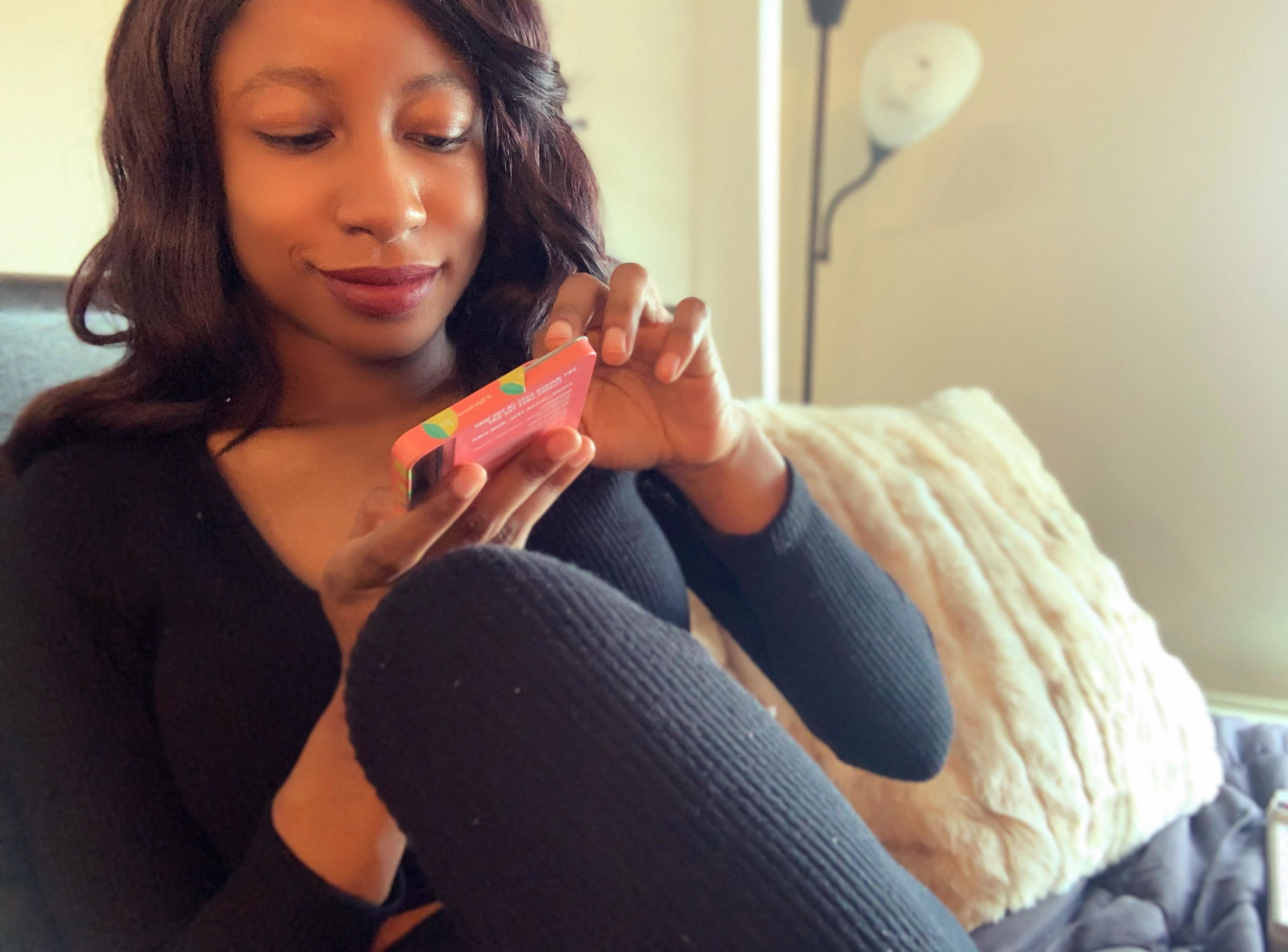 I asked my boyfriend what he thought of the whole experience after we were done, and he said: "It was unintentionally funny to watch you at times with all the drool, but it was mostly hot. I'd give it a 10/10."
Coincidently, my boyfriend isn't the only person who appreciates the creative use behind these mints.
Russell Adler, Head Formulator at Flintts, appreciates how innovative people have gotten with the mints and is flattered to have played a part in people's most intimate moments.
"Flintts is a drug-positive and sex-positive wellness brand. We do not judge. Radical self-expression is an important part of our ethos," Adler said. "To me, Flintts Mints are a tool like a chisel or a hammer. The tool acts as an extension of the person holding it. We love to see all the amazing ways people use Flintts Mints – even the racier ways."
Ultimately, my experiment with Flintts Mints was one of the most interesting sexual encounters I've ever had. It'll turn the most average blowjobs into an award-winning experience. But aside from how steamy it was, I also enjoyed how playful and silly it allowed me to be, and for those reasons, I'll definitely be using Flintts Mints again.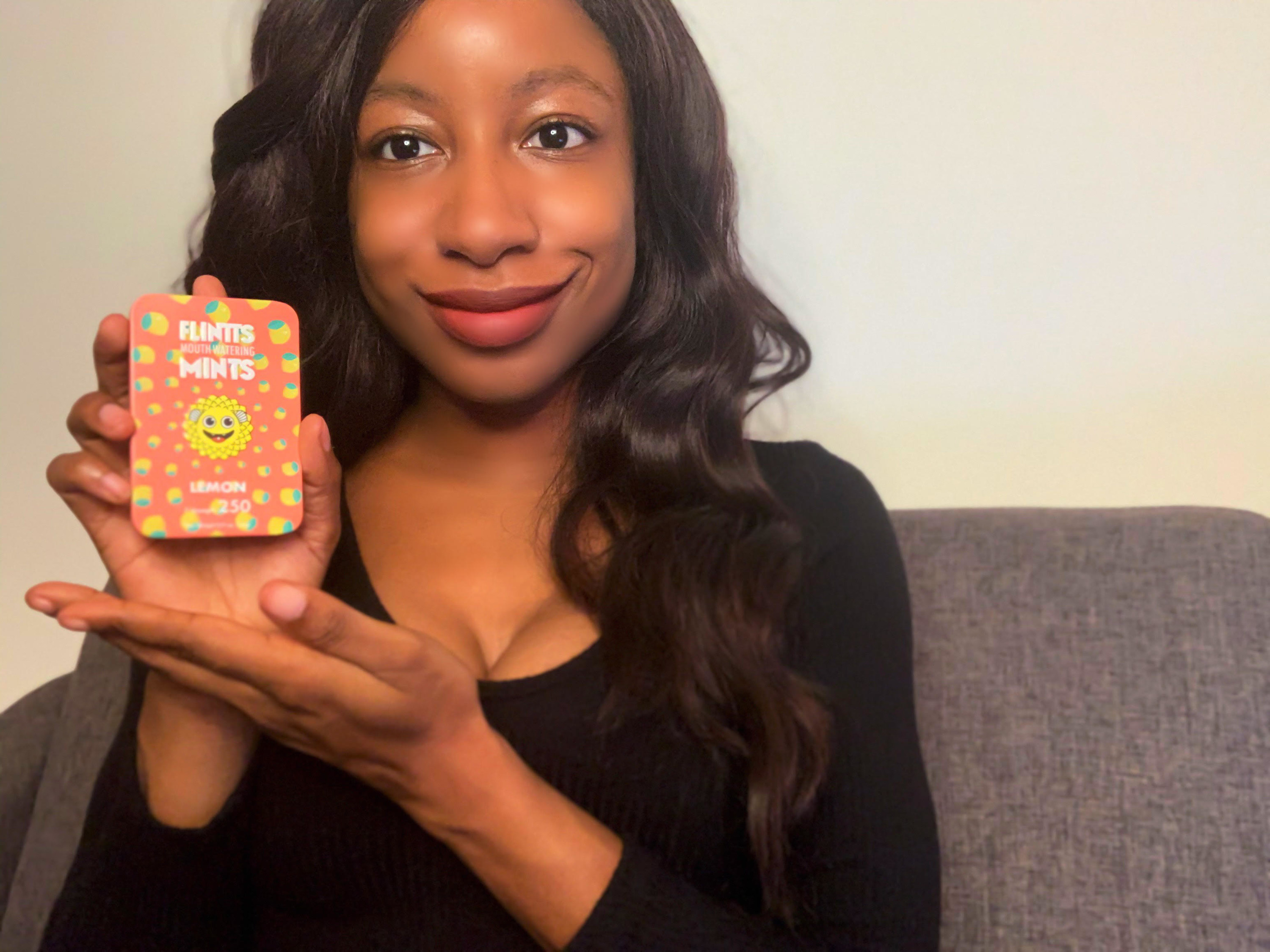 TikTok videos not playing for you? You might need to change the settings on your device — here's how.