Well Tater Tots our time has come.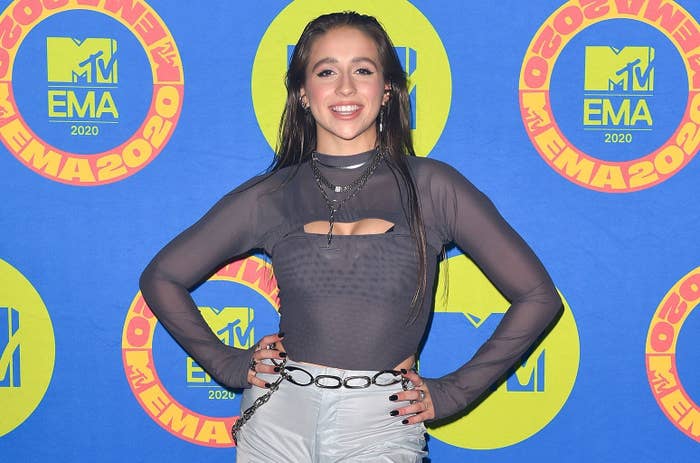 Tate McRae has announced her Sophomore EP "too young to be sad" is coming out on March 26, 2021.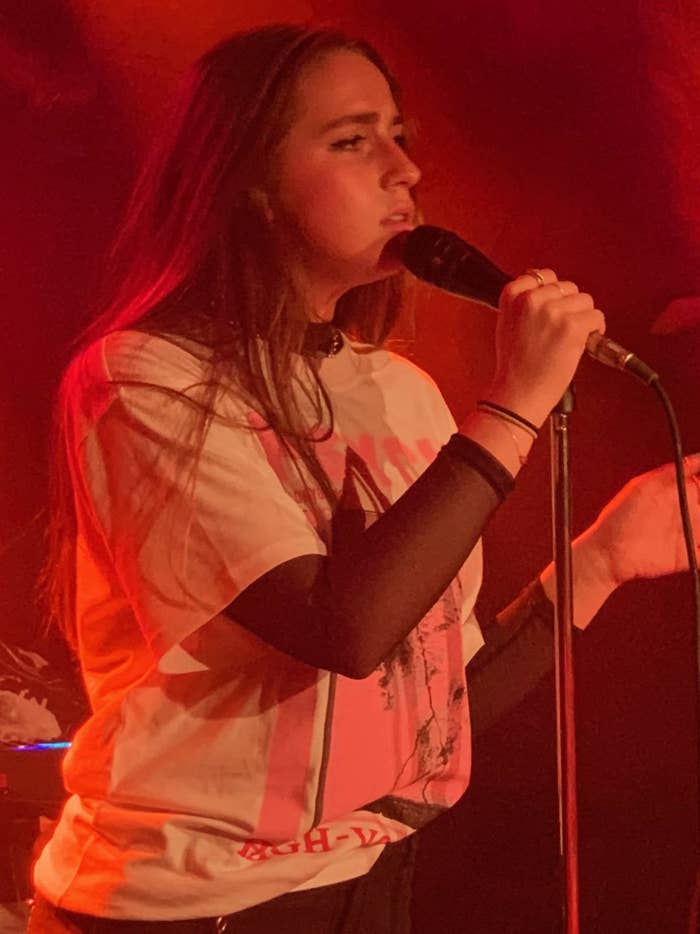 It is said to feature songs like "you broke me first", "r u ok", "rubberband", and "slower".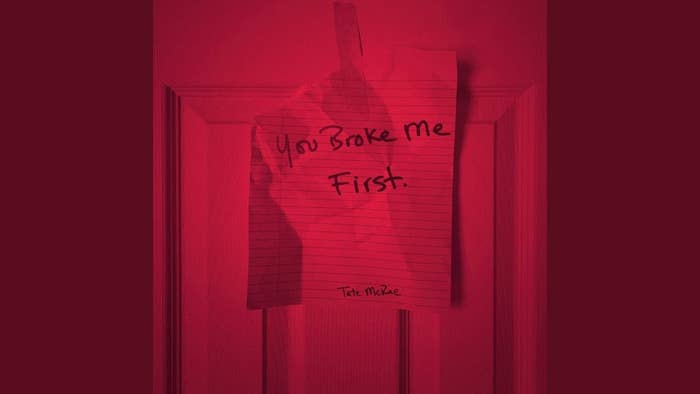 She also announced her unreleased songs like "bad ones" and "the 90s".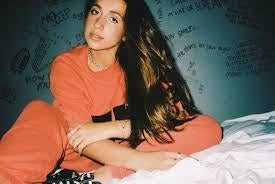 I'm so excited for her EP to be released. Are you?