Whitmer Thomas's Viral "Big Baby" Song Is Everything I Needed
Good luck making this song *not* get stuck in your head!
Experiencing the coronavirus pandemic brings a lot of anxiety and uncertainty, so any distraction from all the chaos in the world is necessary. So I'm very thankful Whitmer Thomas released his "Big Baby" song last week.
For those who aren't familiar with Whit, he's a comedian, musician, and actor. His comedy incorporates songs that are both silly and heartfelt, and his HBO special The Golden One premiered in February.
"Big Baby" is his newest song, and it's catchy as hell. He uses the baby face filter to turn himself into a "big baby" and I'm obsessed with everything about it.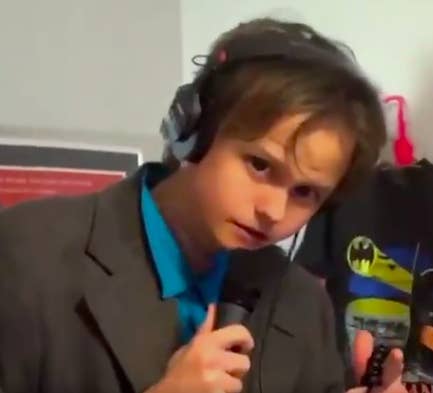 I've easily watched the video hundreds of times since he shared it on March 18, and cannot stop singing "Mommy was a big, big baby. Daddy was a big baby, too."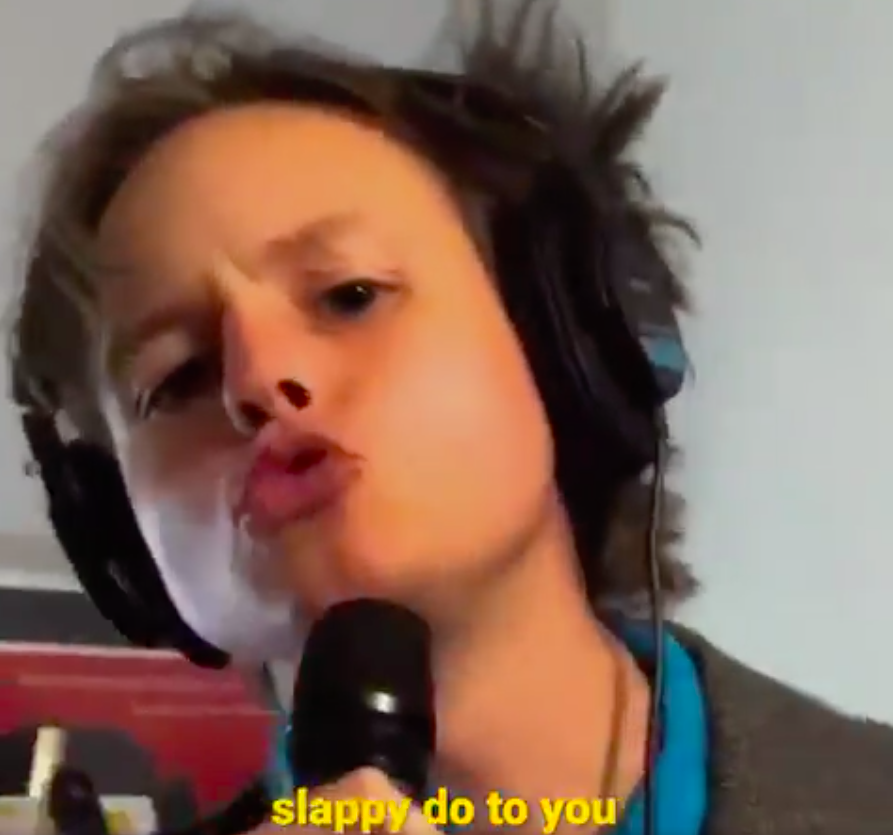 After the song went viral, Whitmer shared a longer version of it on streaming services today.
Thank you, Whit, for giving us some much needed joy during trying times!