Warner Bros. Will Release "Birds Of Prey" On Demand Early Amid The Coronavirus Pandemic
You can watch Harley Quinn kick some butt from the comfort of your home soon!
The coronavirus outbreak has caused some huge, unexpected changes in the entertainment industry.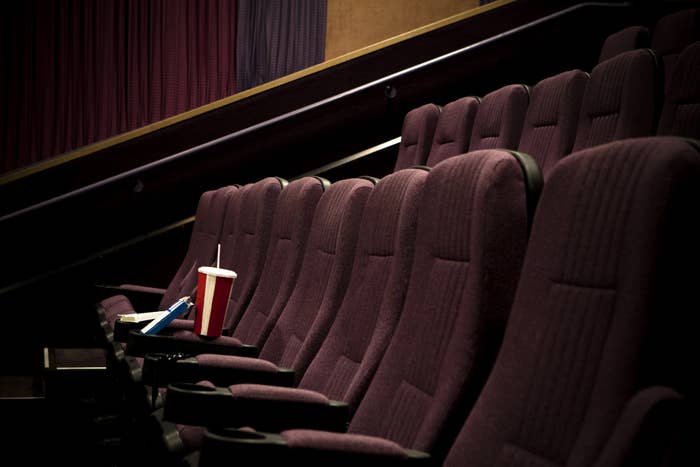 On Monday, NBC Universal announced that all recent titles will be released through video on demand for an indefinite time.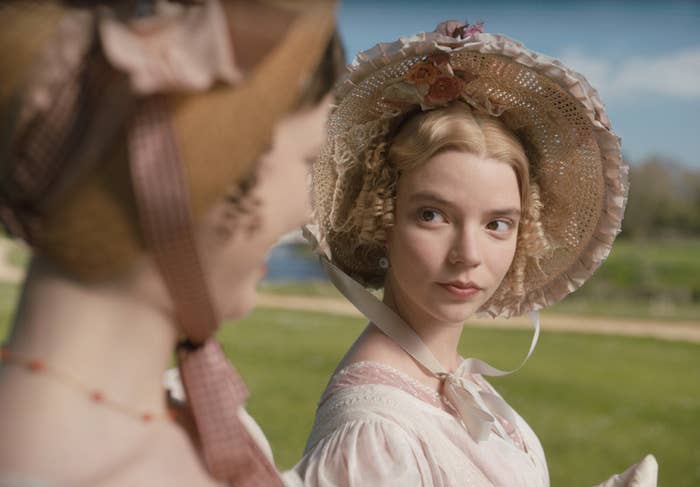 Now Warner Bros. will release the Harley Quinn-focused Suicide Squad spin-off Birds of Prey digitally on March 24. It's far earlier than expected, as the movie is still playing in select theaters.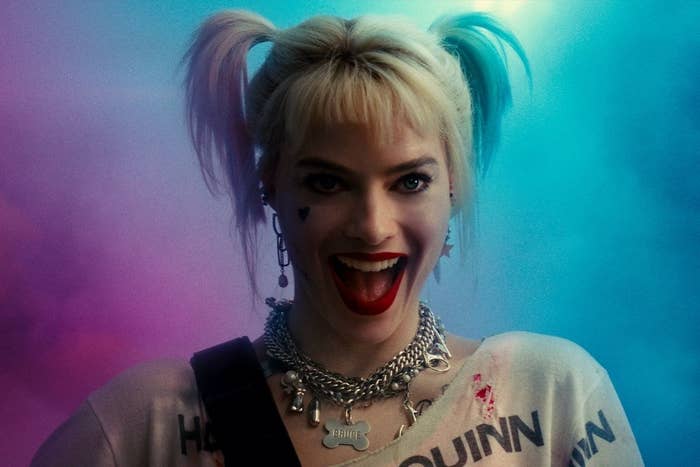 This news comes after Birds of Prey director Cathy Yan tweeted in support of the movie being on video on demand early.
For those like me who didn't get to watch Harley kick some butt in theaters, this is great news!