14 Tweets For "The Bachelor" Fans Who Are Shocked After That Cliffhanger In Peter's Finale
This cliffhanger is the ultimate game-changer for Peter.
After quite a wild ride, we're almost at the end of Peter's season of The Bachelor. In the finale, Peter has to choose between Madison and Hannah Ann.
In part one on Monday night, it looked like Peter was leaning towards Madi...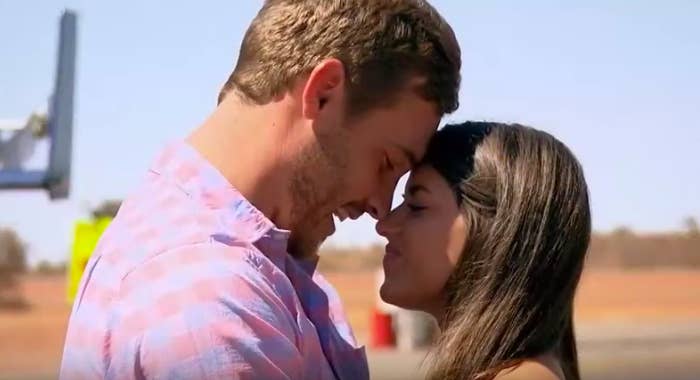 That is, until Madison gave us one of the biggest plot twists in Bachelor history. She made the surprising decision to tell Peter "I don't think we're the best for each other" and leave.
Does this mean he'll follow his mom's advice and propose to Hannah Ann, or will Peter walk away without anyone? We won't know until the second part of the finale, but it's tough to think about anything other than this massive cliffhanger.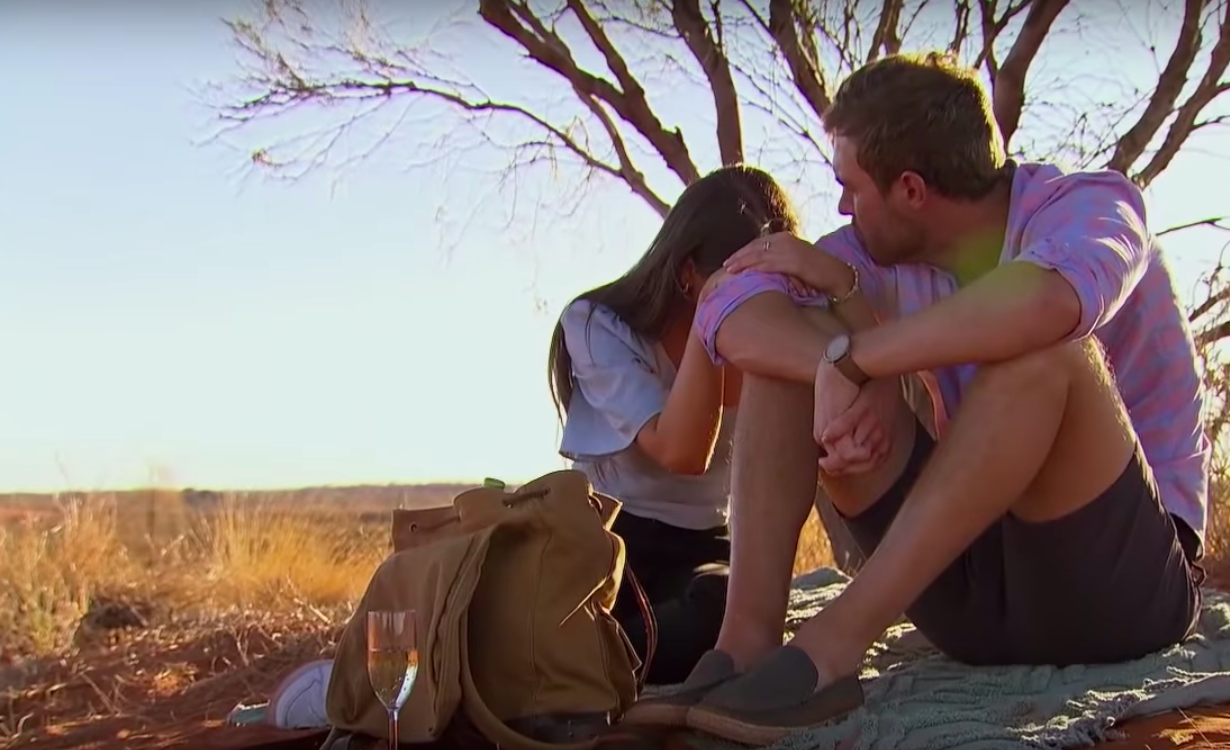 To make matters even more bonkers, the preview for the second part of the finale shows Chris Harrison asking Madison if she's in love with Peter, hinting at them reuniting.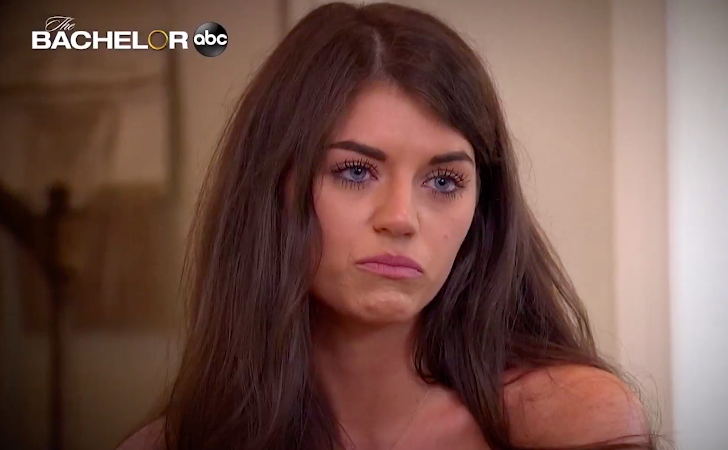 Fans on Twitter were absolutely shocked by Madi's decision and had *a lot* on their minds.
Chris Harrison has been hyping up how wild this finale will be for a while, and now we'll have to see how it all unfolds.