On Wednesday night, he shared a new picture of a glove. But this time, it carries a weighted meaning. It's a plastic glove thrown in a hazardous-waste bag, paired with the announcement that he and his wife, Rita Wilson, have tested positive for the coronavirus.
It's so worrisome that Tom Hanks, who is one of the world's most beloved celebrities, has tested positive for the coronavirus. He's America's dad! He must be protected at all costs! Rita, too!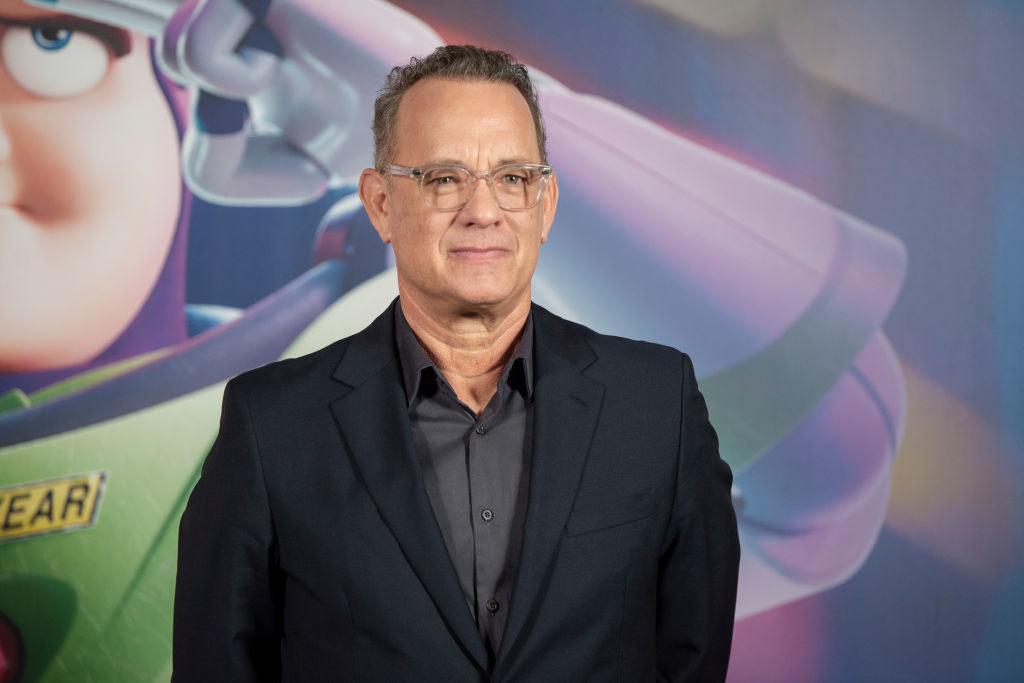 Tom is currently in Australia to film Baz Luhrmann's untitled Elvis Presley biopic. The Hollywood Reporter shared that a Warner Bros. spokesperson had confirmed that the biopic's preproduction has been halted.