It's a scary world out there. I've barely left my apartment in the past five days and cannot fathom being in a room sitting close to total strangers for a bunch of hours.
But if you've been wanting to see what happens to Peter in The Bachelor finale, I *kind of* understand why you'd want to risk your health to see that mess with a live studio audience.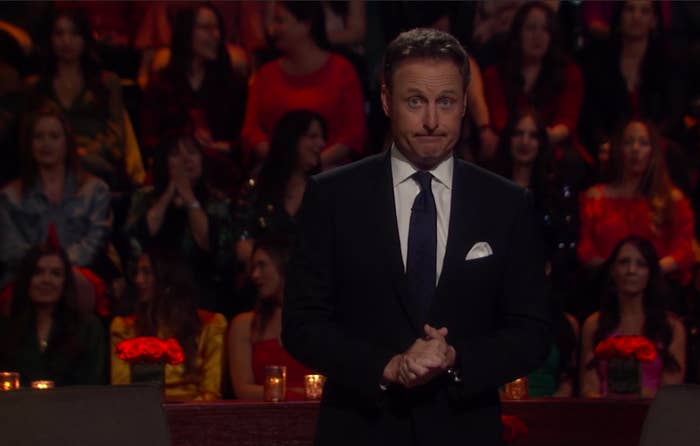 Thankfully, ABC is taking the proper precautions to make sure people are safe at the taping of After the Final Rose.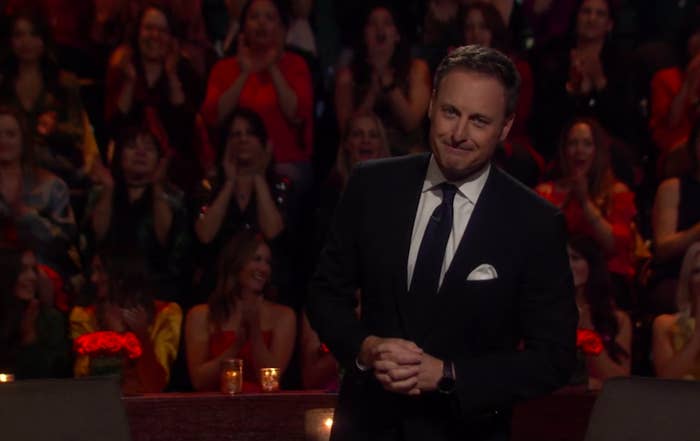 TMZ shared a picture of a disclosure form attendees of the finale have to sign, confirming that they do not have the coronavirus or symptoms that could potentially be the coronavirus. They also cannot be part of the taping if they have traveled in the past three weeks to a "Level 3" location, such as Italy, South Korea, China, Iran, and Venezuela.
So hey, at least if you're going to watch it all unfold with Chris Harrison, there's a high chance you won't get the coronavirus from sitting next to tons of strangers.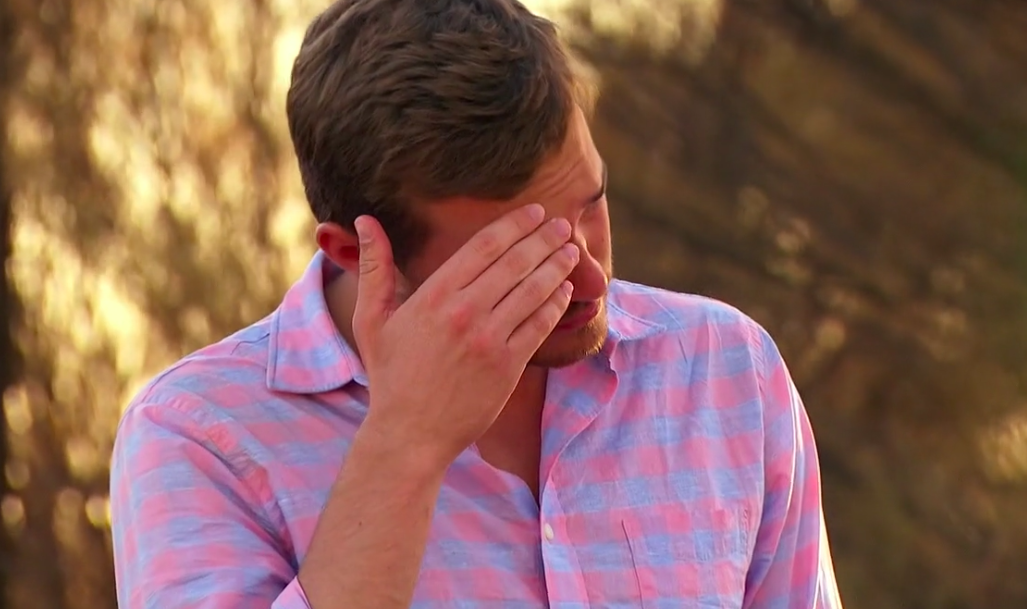 But please, either way, take some hand sanitizer with you!