Taylor Swift recently offered financial help to fans who were left without work amid the COVID-19 pandemic, sending them $3,000 each.
Rolling Stone reported that Taylor Swift sent money for each employee, as well as three months' worth of health care.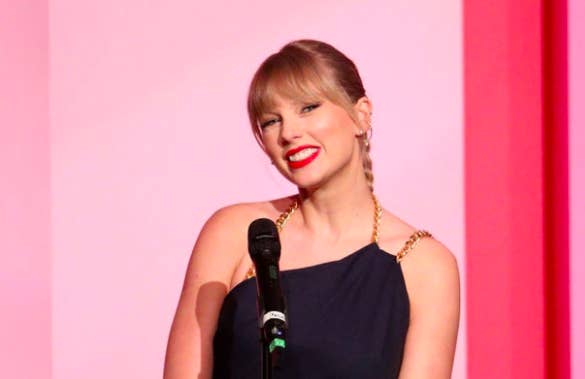 The store's co-owner, Doyle Davis, was not expecting the help and is extremely grateful. "We were very surprised, and I would have to say amazed, that Taylor Swift reached out to us through her publicist to offer some relief during the COVID-19 pandemic," he said. "I didn't even know we were on her radar, but she really stepped up to help after the recent tornadoes that struck Nashville and middle Tennessee, and now she's trying to help a beloved small business in her city."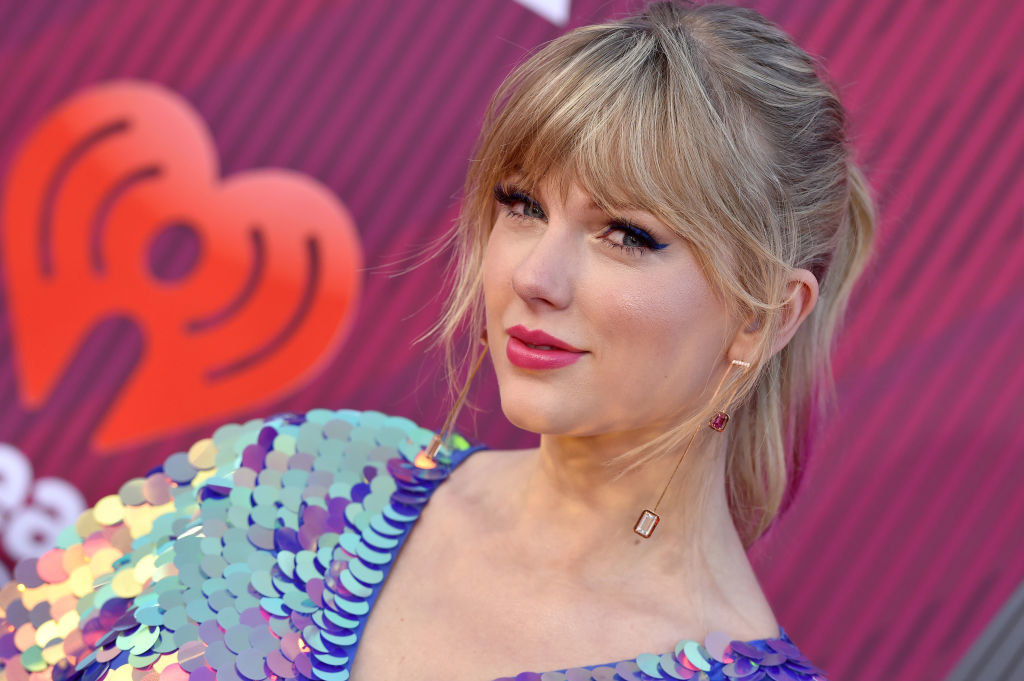 "Taylor generously offered some direct relief to my staff and to cover three months of our health care costs for our group-insurance plan," he added. "It's a huge deal to us, and now I have some peace of mind as we apply for [Small Business Administration] loans to pay rent, vendors, and other expenses. This assistance from Ms. Swift helps give us a real shot at coming back on the other side of this."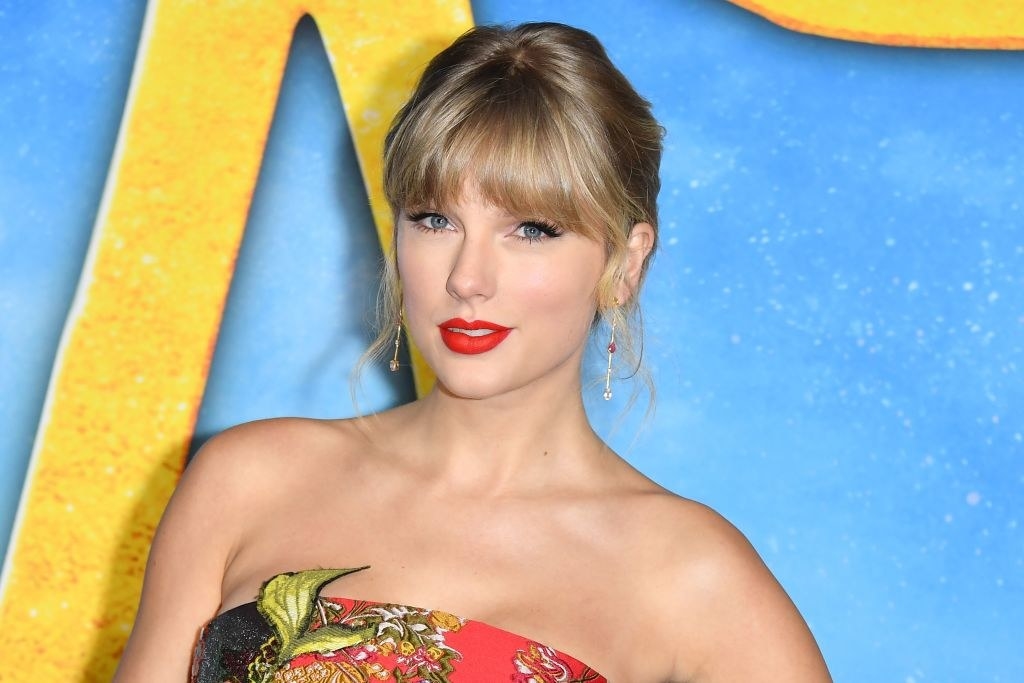 Taylor's generosity is incredibly heartwarming and giving much-needed hope during dark times ❤️.