Selena Gomez Says She Sobbed Listening To Billie Eilish's "Everything I Wanted" Because It's So Relatable
"It's like, 'Damn, that's so true.'"
After Billie Eilish's debut album When We All Fall Asleep, Where Do We Go? became a huge hit, she released a single titled "Everything I Wanted." It's a very emotional song where she opens up about mental health struggles and how fame hasn't been easy to deal with.
When Selena Gomez spoke to Apple Music's Zane Lowe on Monday about a playlist she created for the streaming service, she talked about how much Billie's song means to her as someone who can relate to the subject matter.
"She's so aware of what this industry can be and become, and when I heard that song, I just sobbed because I've been doing this for so long and it's like, 'Damn, that's so true,'" she said.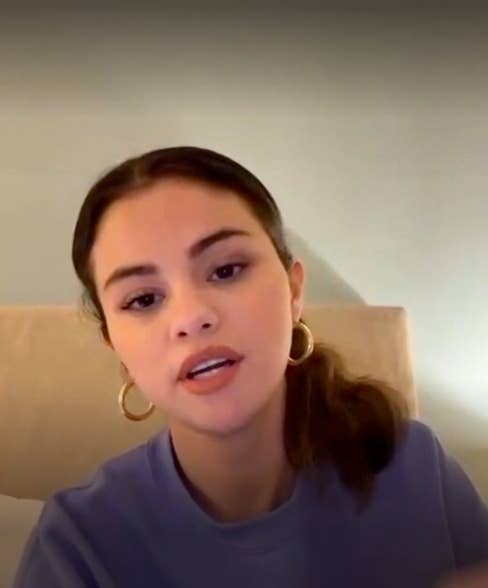 "There's so many moments where I was just like, 'Oh, it doesn't matter who you are.' There's moments in my life that's like 'is this it?' She deserved every single thing that she got and has. She's an amazing, amazing artist."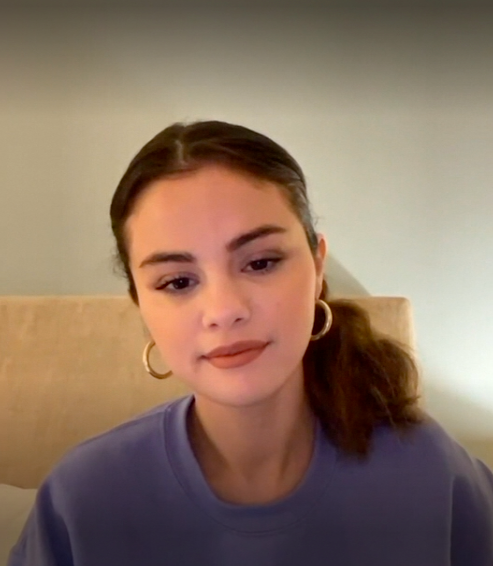 While speaking with Future Sounds with Annie Mac for BBC Radio 1 last year, Billie opened up about the emotional story behind the song.
"We started writing it because I literally had a dream that I killed myself and nobody cared," she said. "All of my best friends and people that I worked with basically came out in public and said, like, 'Oh, we never liked her.' In the dream, the fans didn't care. The internet shit on me for killing myself, all this stuff, and it really did mess me up."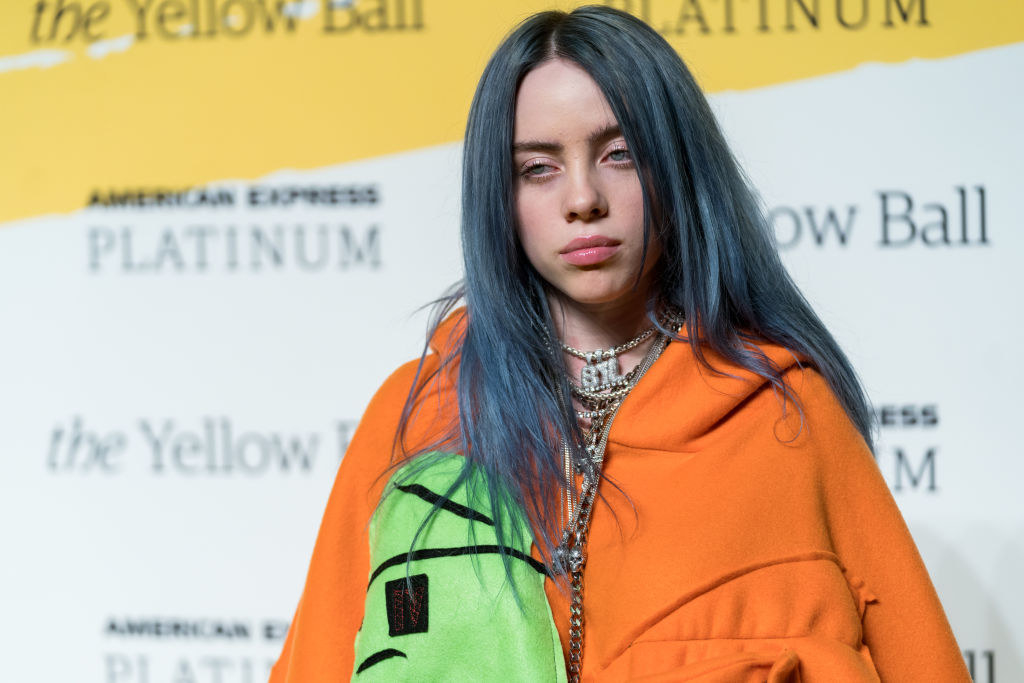 She also spoke about the song in a recent interview with the Times, saying it came to fruition during a time when she was struggling with depression. When she approached her brother and co-songwriter Finneas about wanting to write a song about it, they argued over the topic.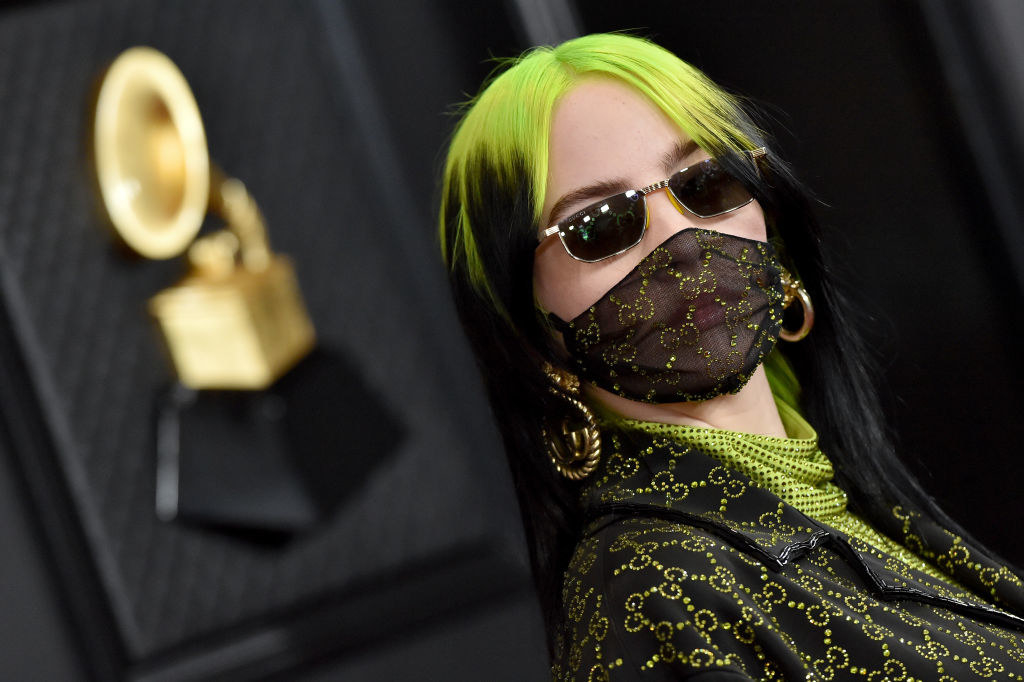 "We had this big argument, because I admitted something that I was, uh…it wasn't a physical thing I was admitting. I don't know how to put it without actually saying it, and I don't want to actually say it."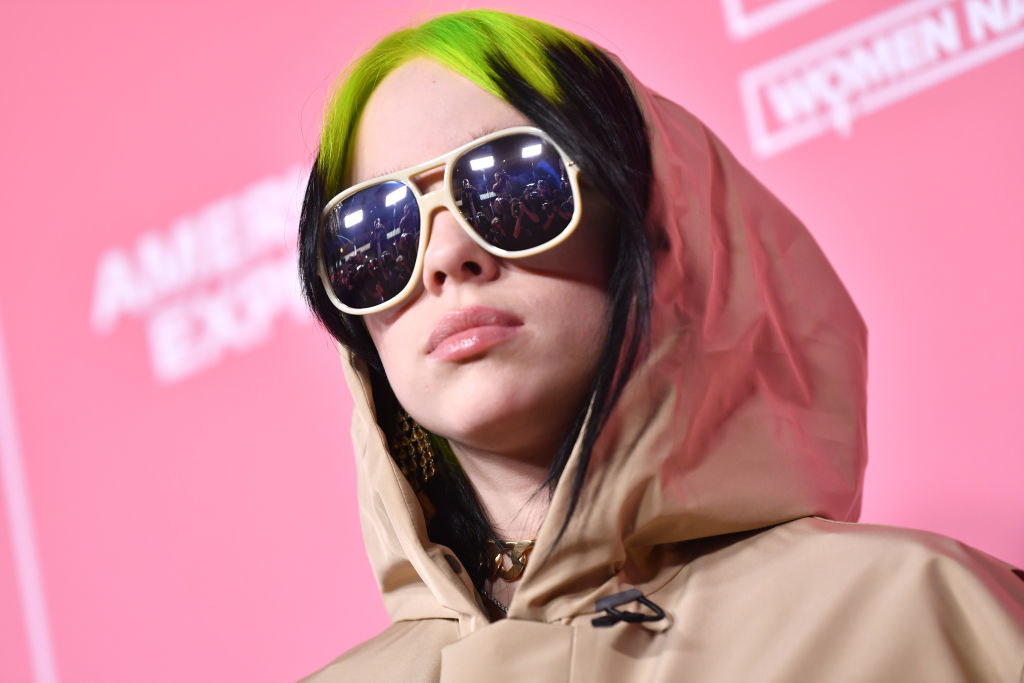 "But it was me admitting to something that was very serious about my depression. A very serious step that I was admitting that I was planning on taking. And Finneas said, 'I don't want to write a song about you killing yourself and how that's everything you wanted.'"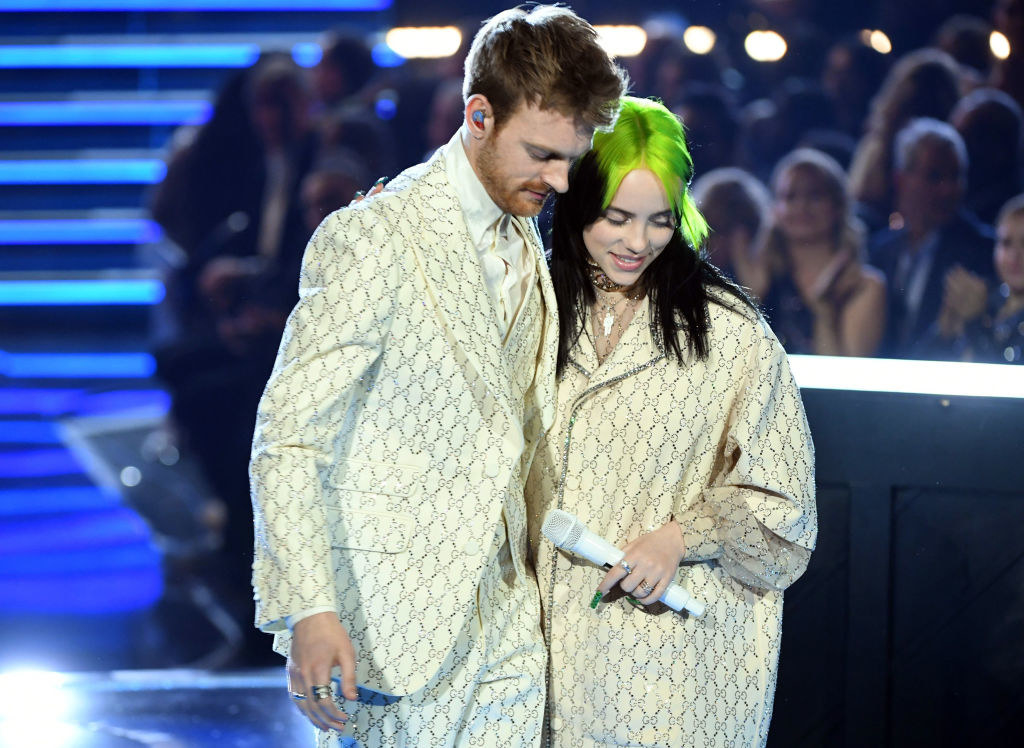 Though Billie still wrote the song, it took on a new meaning, with it being a reminder of how even when it feels like she's at her darkest point, she can still rely on her brother, as she mentioned on the BBC Radio 1 interview.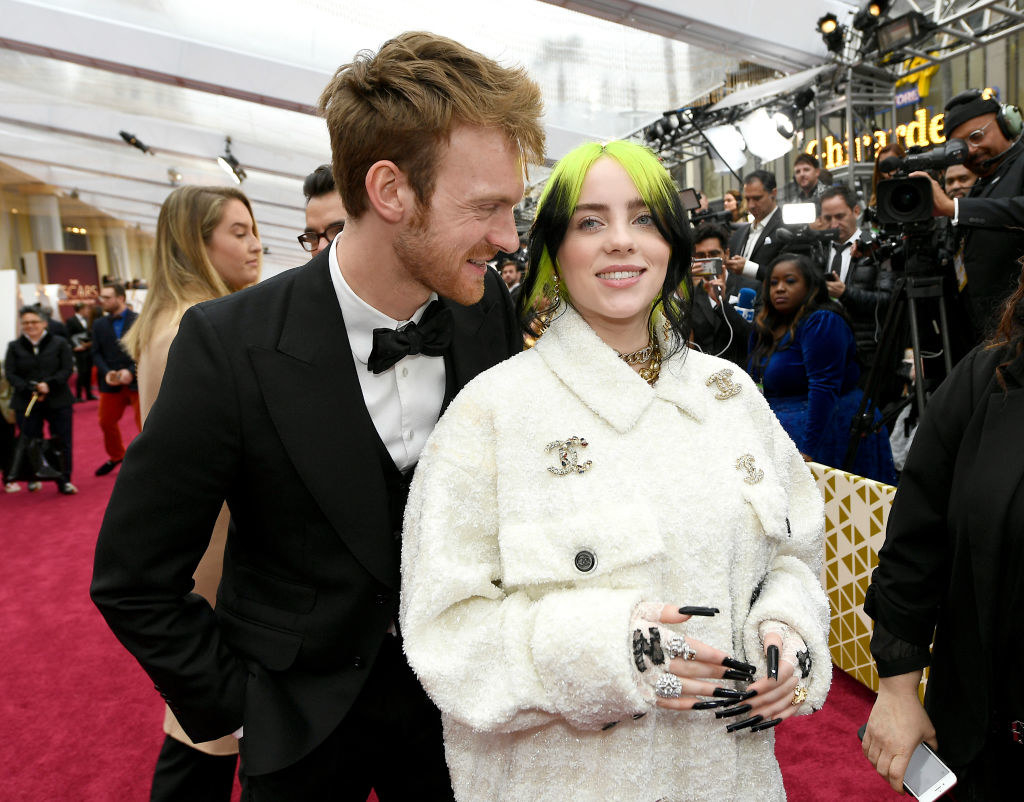 Much like Billie, Selena has also been open about her own struggles with depression. While accepting the 2019 McLean Award for her mental health advocacy, she spoke about the importance of being open about having depression and anxiety.
"For me, it feels right to share that I have personally felt the effects of both depression and anxiety — but it isn't easy," she said. "I have feared being misunderstood and judged. I know that I have been given experiences and people and opportunities that have made my life exceptionally beautiful and sweet — and yet I struggle with my own thoughts and feelings at times."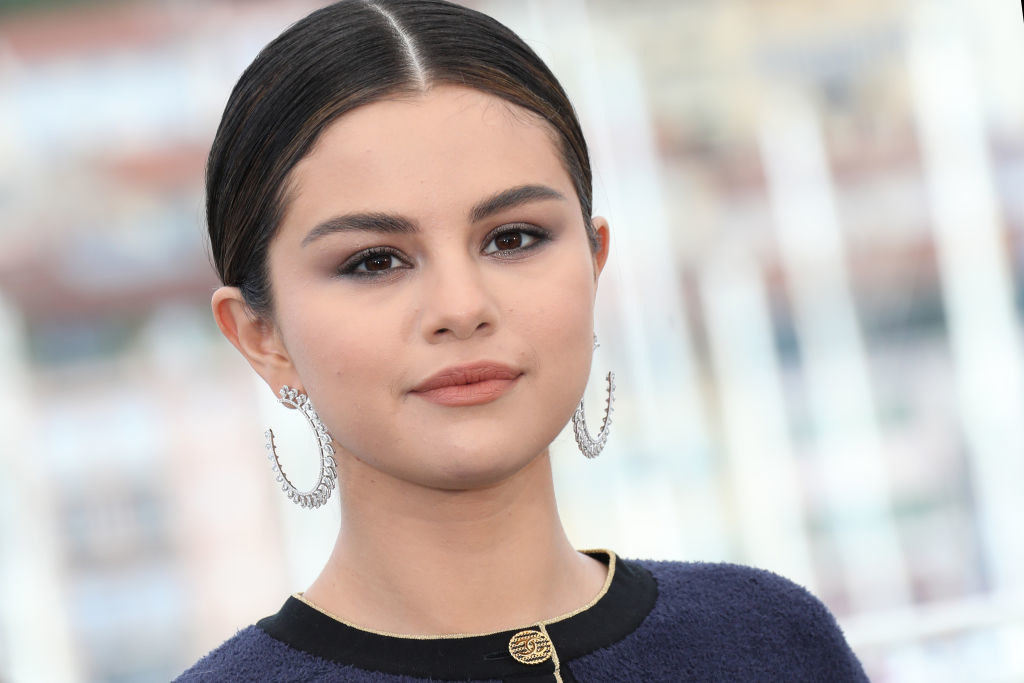 The National Suicide Prevention Lifeline is 1-800-273-8255. Other international suicide helplines can be found at befrienders.org. You can also text TALK to 741741 for free, anonymous 24/7 crisis support in the US from the Crisis Text Line.