Sam Smith Revealed They Had The Coronavius But Did Not Get Tested
"I know I had it, 100% had it."
There have been many celebrities who've said they had the COVID-19, and Sam Smith recently revealed they also had the virus.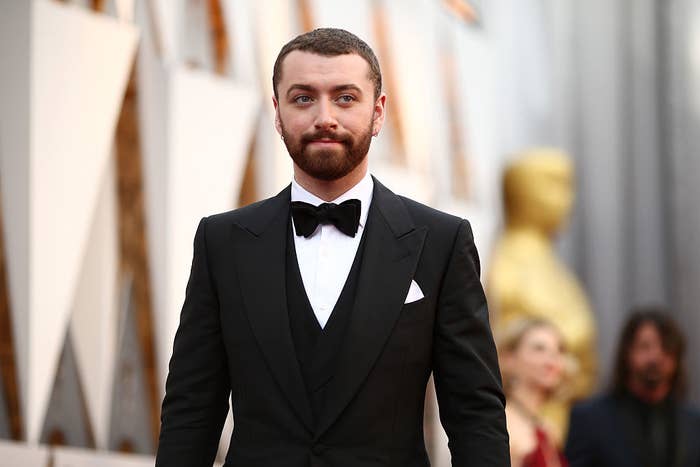 In an interview with Zane Lowe via FaceTime on Apple Music, Sam said that though they weren't tested, they had all the symptoms that come with the virus.
"I didn't get tested but I know I had it, 100% had it. I'm just going to assume that I did because everything I've read completely pointed to that," said the singer.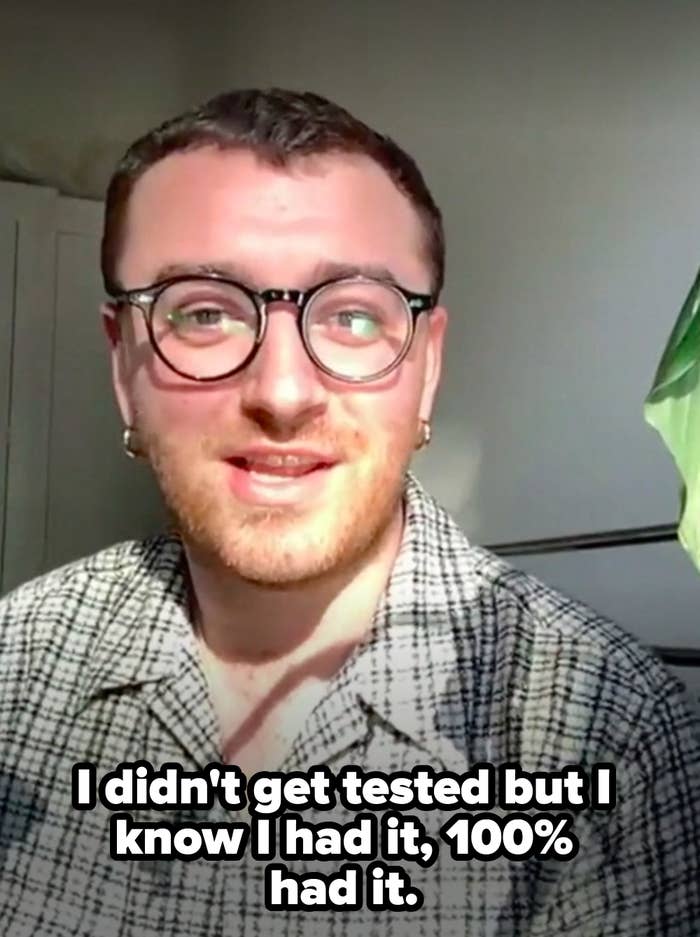 "And then as soon as I had it, my sister, like five days after me, started getting the same symptoms. So me and her just isolated for like three weeks."
They also said that being quarantined after making a recovery sparked some creativity, making them want to sing.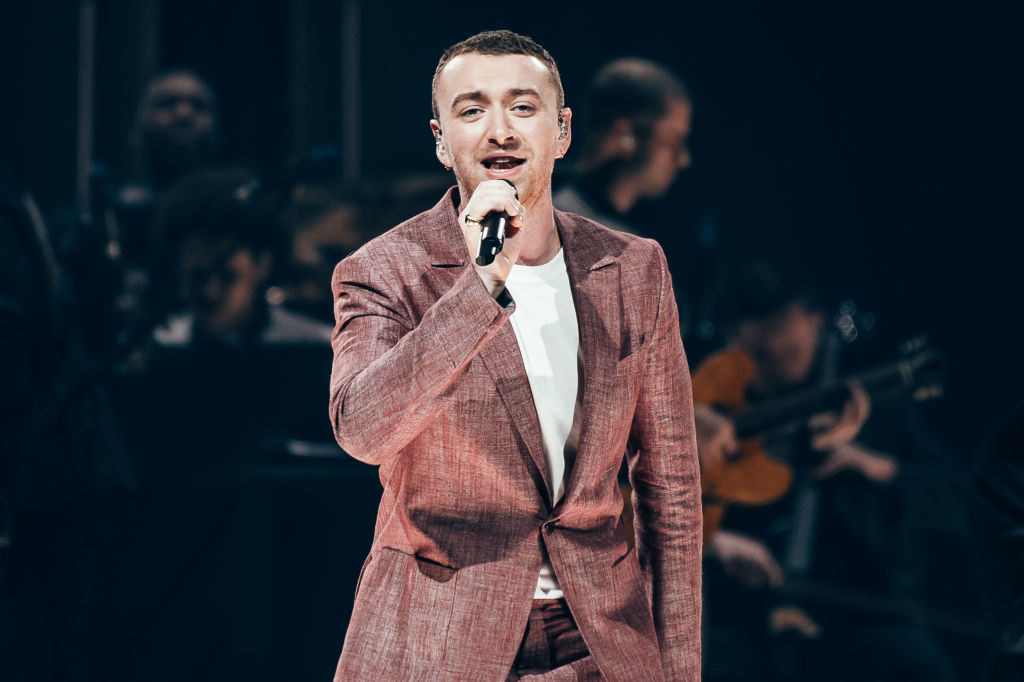 "As everyone was kind of really on lockdown, that's when I got over [the coronavirus]. I suddenly had this want to sing, actually. The first two weeks, I was like 'I just want to sing! I don't want to sing my songs, I don't want to sing and film it, I just want to walk around the house and sing.'"
Sam had previously revealed on social media that they were planning on changing their upcoming album's name from To Die For to something new that's yet to be revealed. as well as pushing back the release date.
In the interview with Zane, they assured that the album's coming soon, but it'd have to wait until after the pandemic.
"I have an album ready to go whenever this all calms down, and whenever it feels right," they said. Sam also shared that they're already writing their fourth album, so they've been keeping busy.