You know Rita Wilson. She's been in countless movies and TV shows, and is a singer. She's also married to Tom Hanks.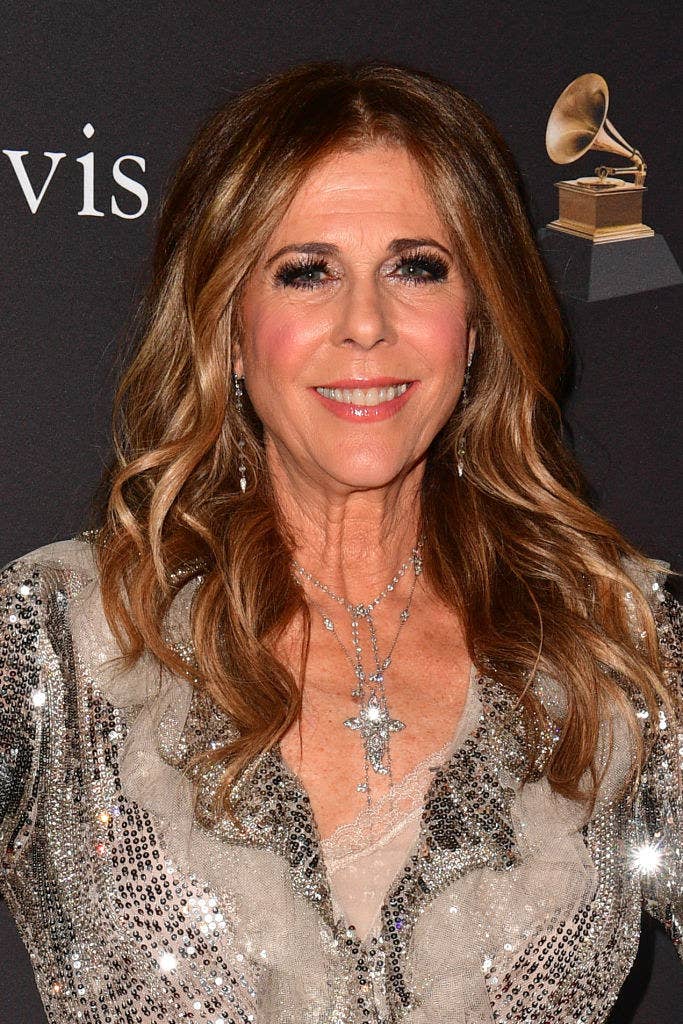 Earlier this month, Tom shared that he and Rita had tested positive for the coronavirus while in Australia.
Thankfully, their case of COVID-19 wasn't as severe, and they quickly recovered while spending their time in isolation in a rental home.
Isolation can make anyone a bit stir-crazy, but Rita looks like she's making the best of it.
She posted a video on Instagram on Sunday, captioned "Quarantine Stir Crazy. See it to believe it."
I didn't know what to expect, but it certainly wasn't Rita showing off her rap skills! She raps along to Naughty By Nature's "Hip Hop Hooray" and she's actually pretty good at it!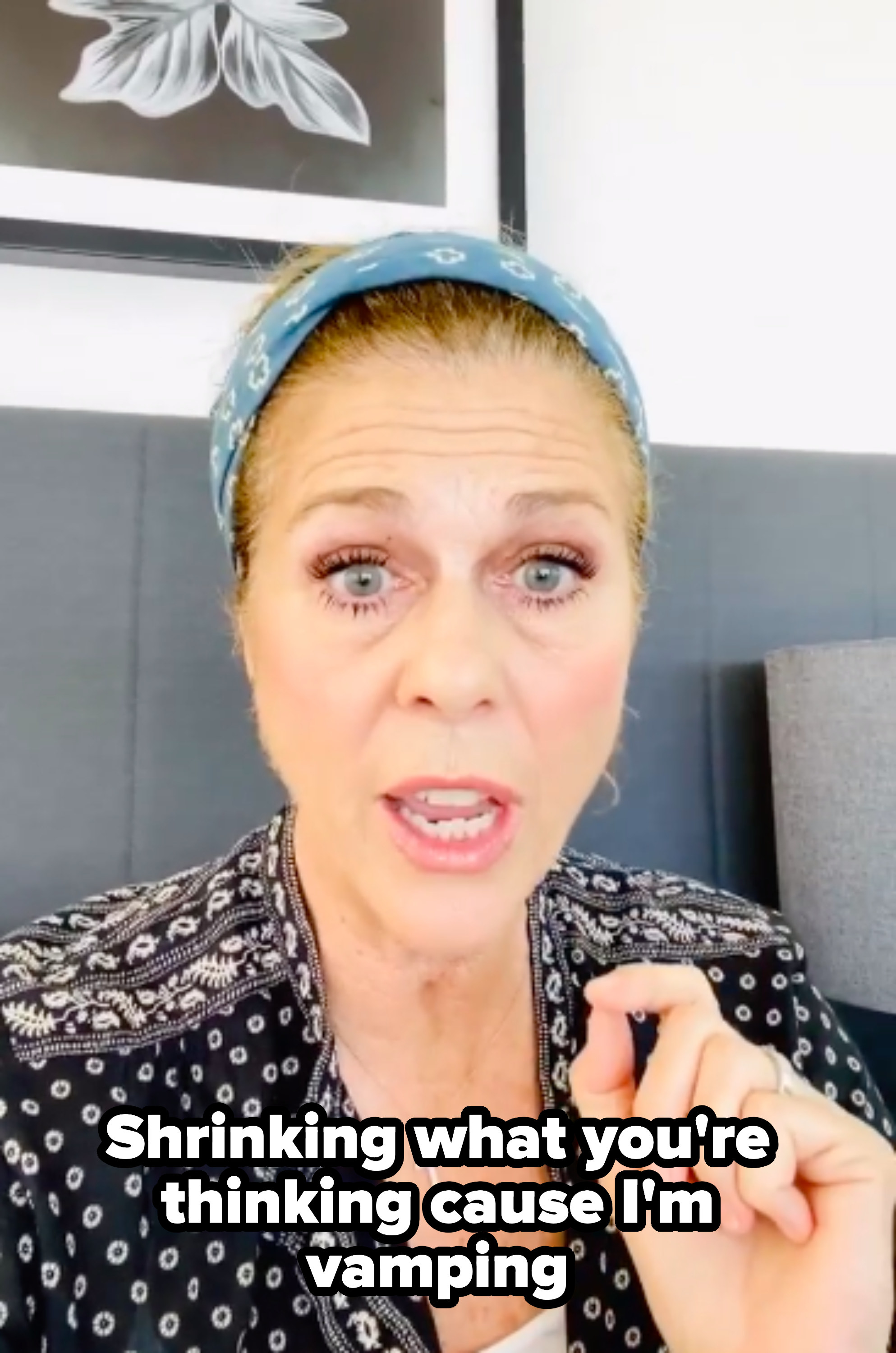 I can see where Chet gets it from.
Jennifer Aniston was definitely impressed, giving Rita her own rap name. "Yessssssss R Greeky!," wrote Jennifer.

Other celebs chimed in to express their love for it.

So glad to know Rita's doing better! Now all we need is Tom to join in on the fun.