Disney Found Its Wendy And Peter For The Live-Action "Peter Pan" Movie
Off to Neverland!
Disney has been churning out live-action versions of animated classics. There's Aladdin, Beauty and the Beast, Cinderella, The Lion King, Mulan...the list goes on. Another classic will soon be getting the live action treatment: Peter Pan. This version will have a new name: Peter Pan & Wendy.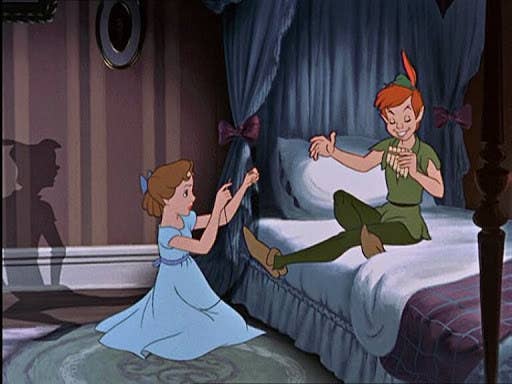 There have been plenty of live-action takes on Peter Pan, including 2003's Peter Pan, which turned Jeremy Sumpter into a middle-school crush for many tweens. And then there's the 2015 Pan, which faced controversy for casting Rooney Mara as Tiger Lily. But this marks the first one helmed by Disney.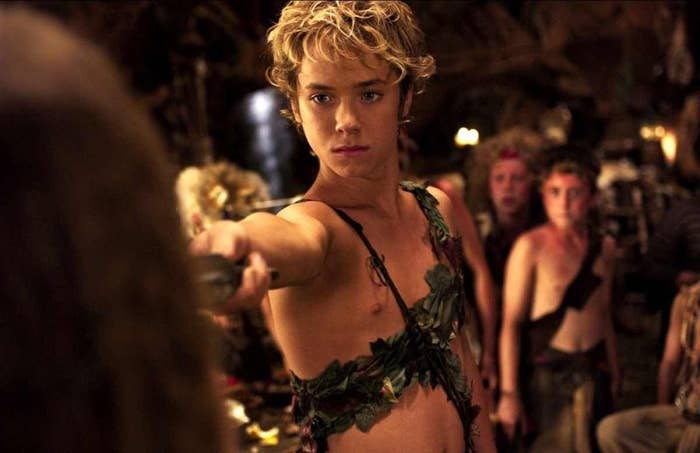 Not much is known about it yet, but we now know who will play Wendy and Peter, as reported by Variety.
Ever Anderson, whose name is very Peter Pan–appropriate, has been cast as Wendy.
Milla shared her excitement over her daughter taking on the beloved Disney character in a very sweet Instagram post.
A post on Ever's Instagram, which appears to be written by Milla as well, revealed when filming begins. The caption reads, "Disney cast Ever as Wendy in their new live action Peter and Wendy movie which starts shooting this summer!"
As for the iconic Peter Pan, he'll be played by Alexander Molony.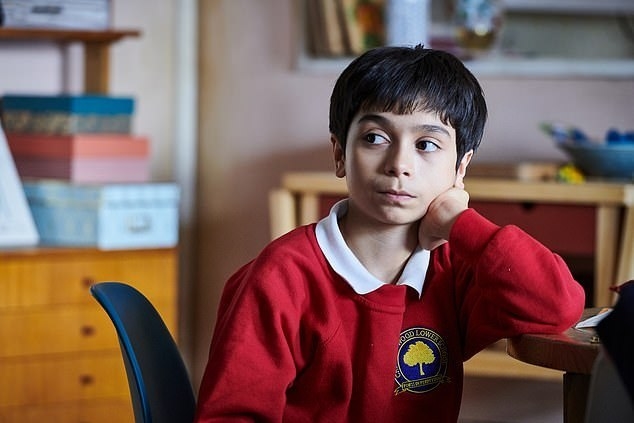 Congrats to Alexander and Ever for officially being off to Neverland!