At the beginning of the month, Parks and Recreation creator Mike Schur told Vulture what an episode where Pawnee deals with the coronavirus would look like.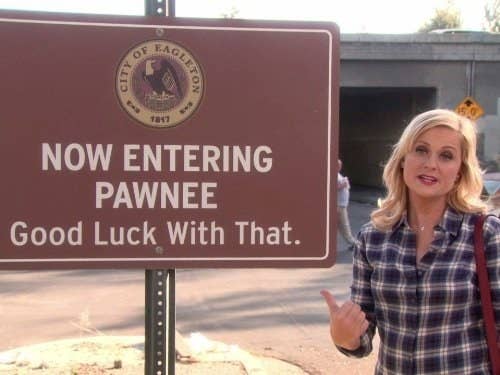 It should be no surprise that he said Leslie Knope would be extremely prepared and "would've known the CDC protocols for social distancing already."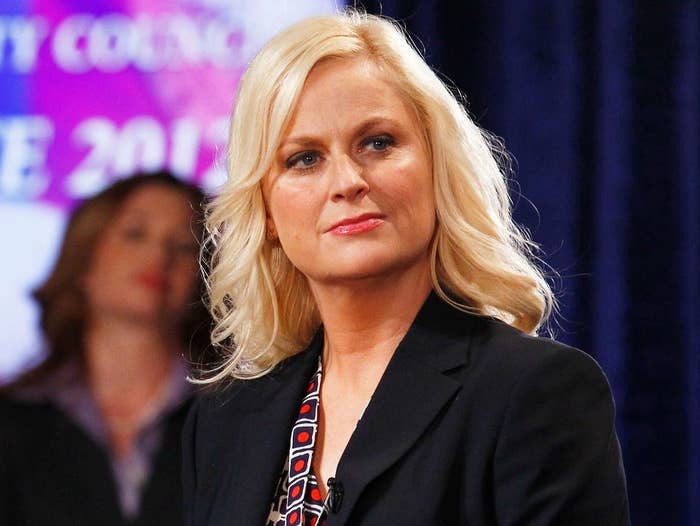 It made me want to actually see Leslie in action, making sure all her friends are happy and healthy. Turns out my wish is coming true, because according to Rolling Stone, the cast is virtually reuniting for a one-off episode airing on April 30!
It will seemingly follow the same plot that Mike told Vulture, with Leslie "in touch with all her friends and colleagues as they social distance."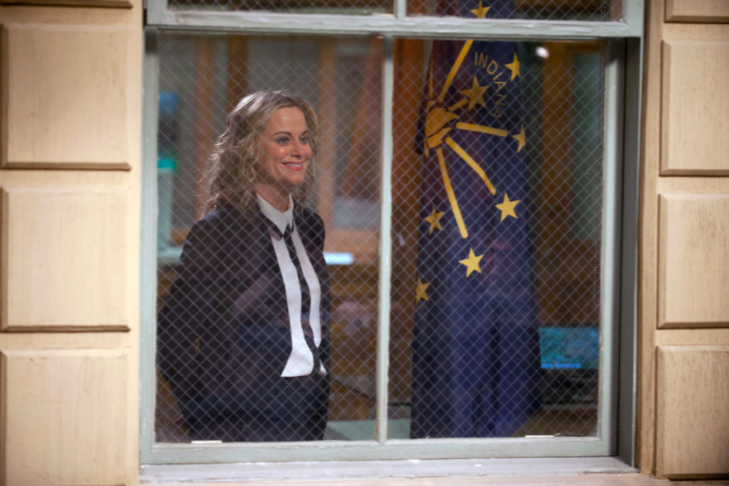 The reunion is also bringing back all of the fans' favorite characters. Rashida Jones, Chris Pratt, Aubrey Plaza, Nick Offerman, Rob Lowe, Retta, and Adam Scott are among the long list of returning cast members.
Since the Parks and Rec finale jumped to the future — in 2022 and then 2025 — this episode will show what happened before that, since it's set in present day.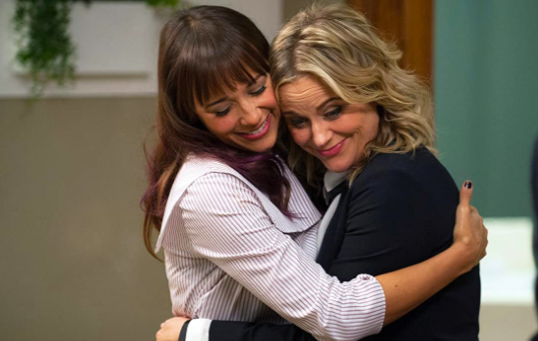 Personally, I'm looking forward to seeing what April and Andy are up to while being stuck at home. I can already imagine Andy trying to entertain her while she's bored.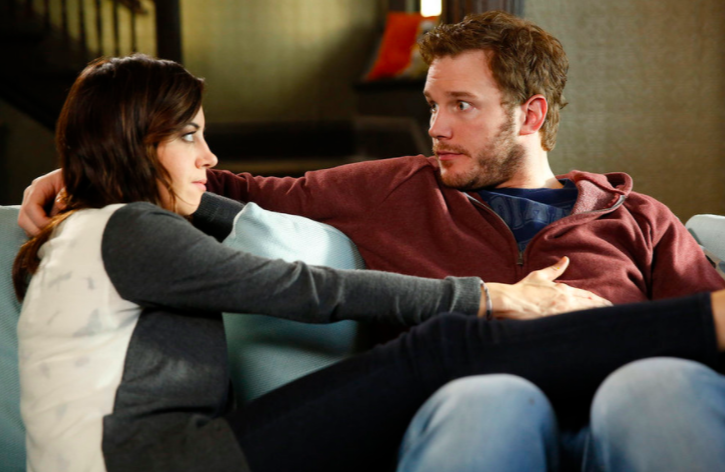 And really, now that we're all Ben Wyatt in his depression, I want to see what he created while quarantining.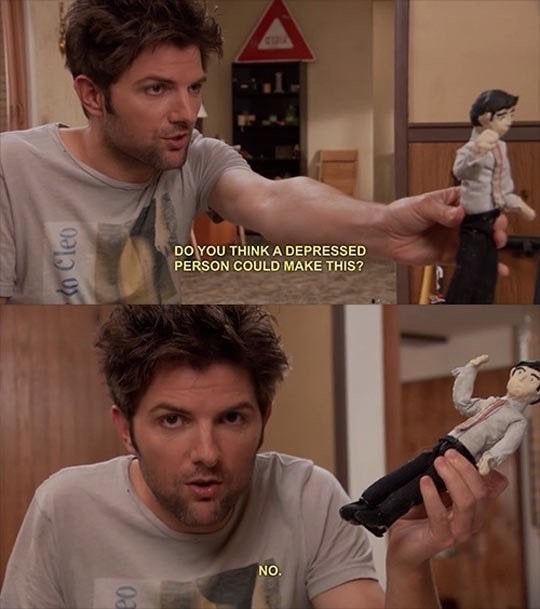 The episode airs next Thursday at 8:30 p.m. ET on NBC.