The HBO Max unscripted reunion special was supposed to be filmed on March 23 and 24. There's no set date for when it'll actually start filming, given how it's impossible to know when the pandemic will end, but The Hollywood Reporter says production has been delayed "until at least May."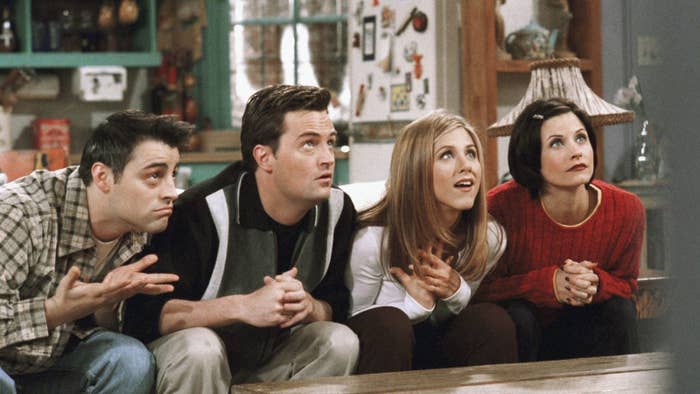 This news sucks, since fans had been waiting for this for so long. But it's better to have a reunion where everyone can be happy and healthy, rather than no reunion at all.
It's already tough enough that the show was removed from Netflix, and it'll take a couple of months to be able to stream it once HBO Max launches in May.
But if you can't wait for more Friends, you can at least buy each season on Amazon Prime.
This'll be us while we wait for the reunion in the meantime: