Noah Centineo Gave Away Ross Butler's "Animal Crossing" Dodo Code And Hilarious Chaos Ensued
"Thanks Noah for all these new friends."
Animal Crossing: New Horizons has become the latest form of entertainment while quarantining. It allows you to create your own island and make money selling off goods.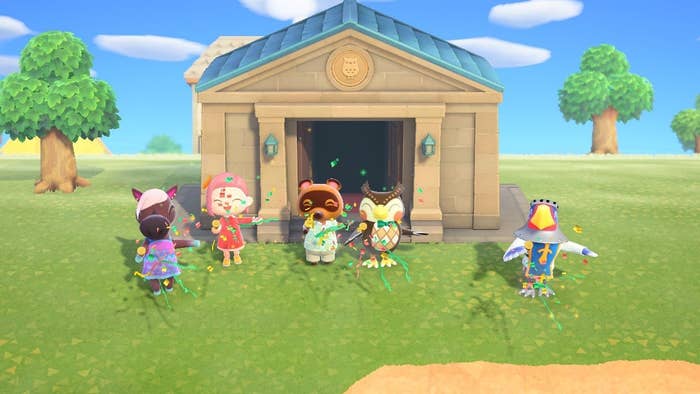 Ross Butler is a fan and has been playing while quarantining.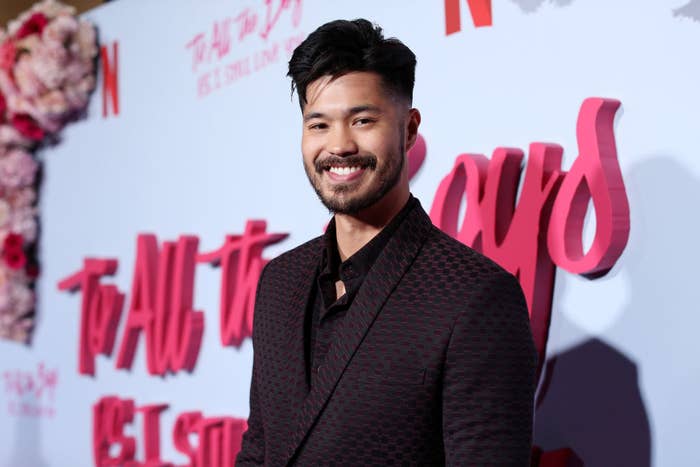 On Sunday, Noah Centineo decided to prank Ross by publicly sharing Ross's Dodo Code with his Twitter followers. Noah has over one million, by the way!
A Dodo Code is a code given at the Animal Crossing airport that allows anyone to come to your island if your gates are open. So, as you can imagine, chaos ensued.
At first, it started out cute. Ross shared a video on his Instagram Story of him clapping with all the random visitors. "Thanks Noah for all these new friends, just clapping on my island, making noise, being rambunctious," joked Ross.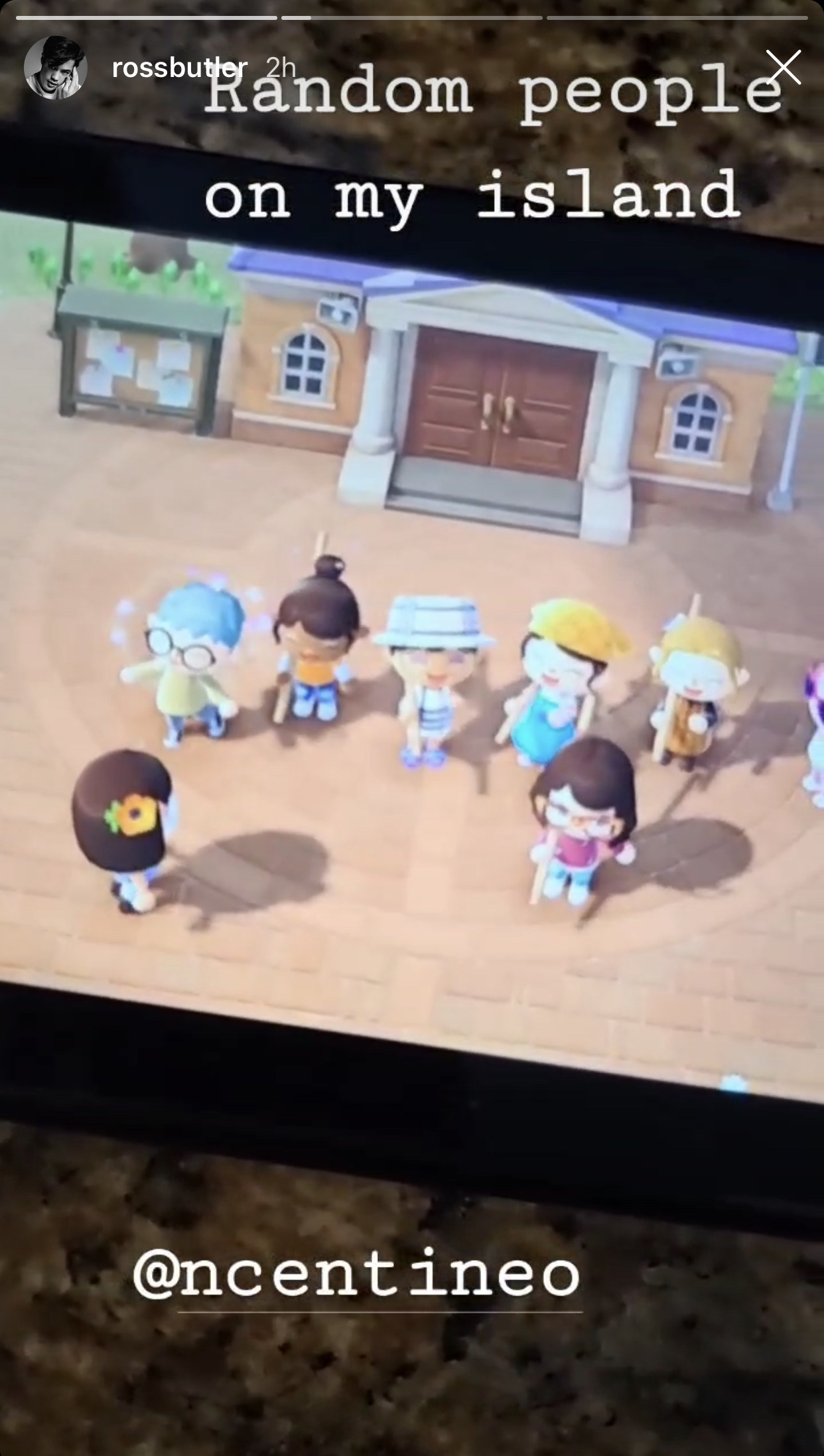 But the peace didn't last long.
"Alright guys, I just ended the session. Look at all these trampled flowers! Visitors came and they just trampled my garden," he said in the next video.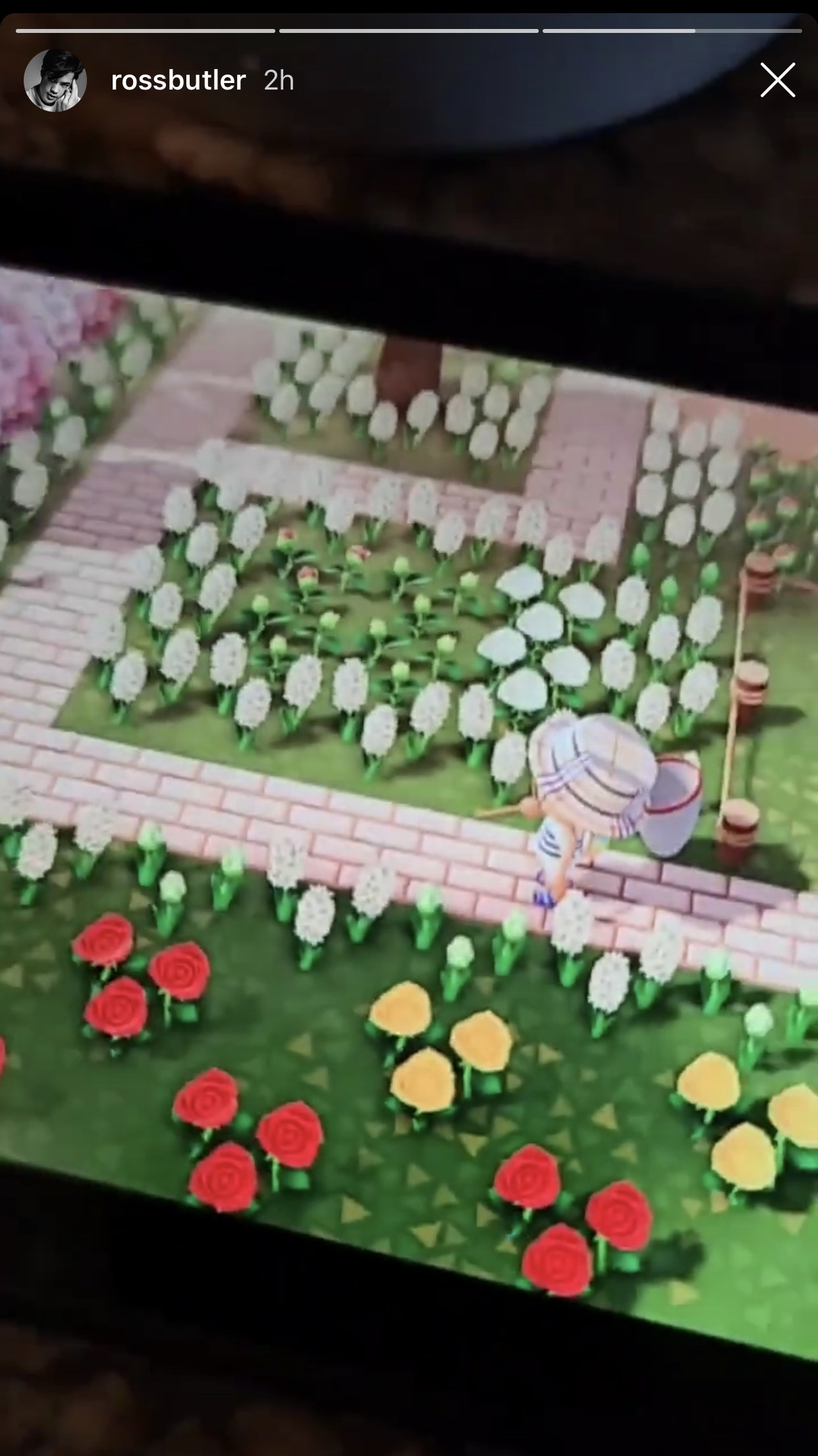 NOT COOL! DO NOT MESS WITH ROSS'S FLOWERS!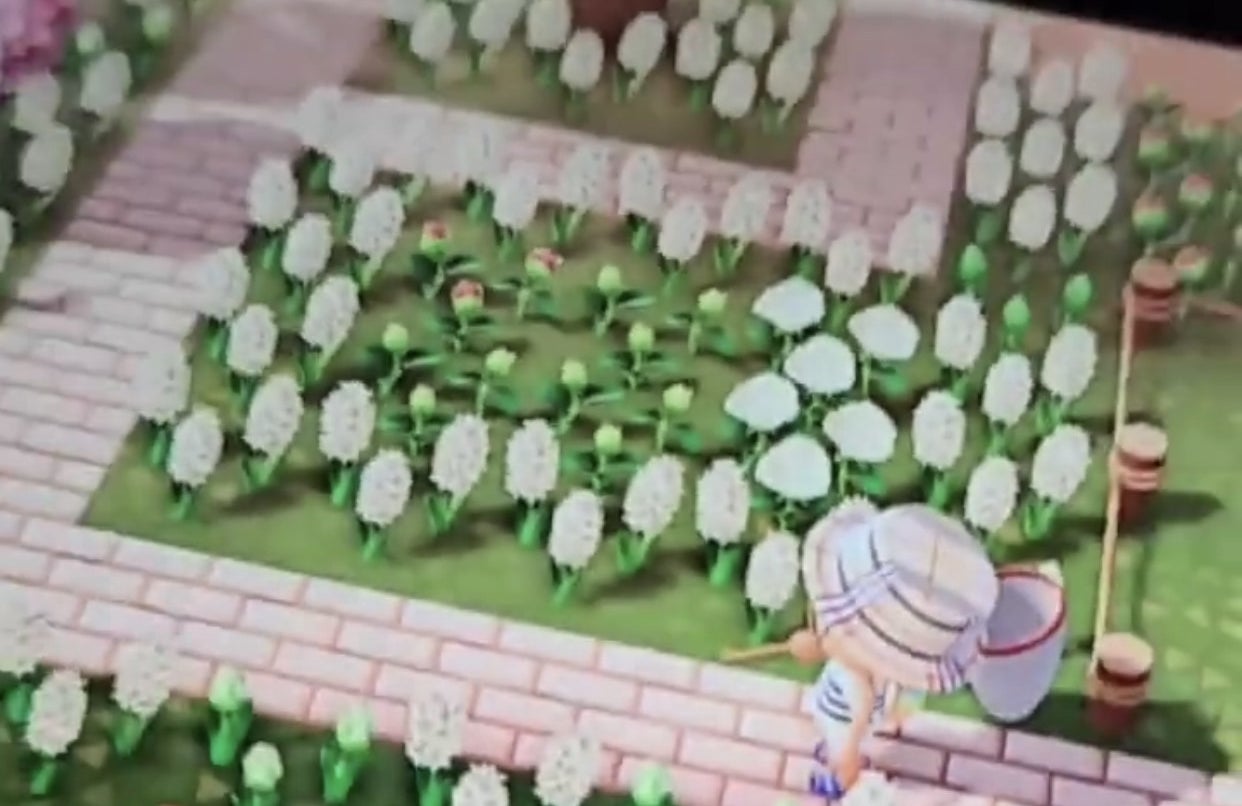 There are certain unspoken rules while visiting someone's island on Animal Crossing: don't pick up anything unless you're given permission (bugs and fish are an exception), and do not trample someone's flowers!
Can I visit your island, Ross? I promise I'll leave your flowers intact and bring some presents!