NikkieTutorials Shared More Details Of Her Alleged Mistreatment On "The Ellen DeGeneres Show"
"I expected a Disney show but got Teletubbies After Dark."
Chances are that even if you're not the type who watches YouTube makeup videos, you've heard of NikkieTutorials, whose real name is Nikkie de Jager.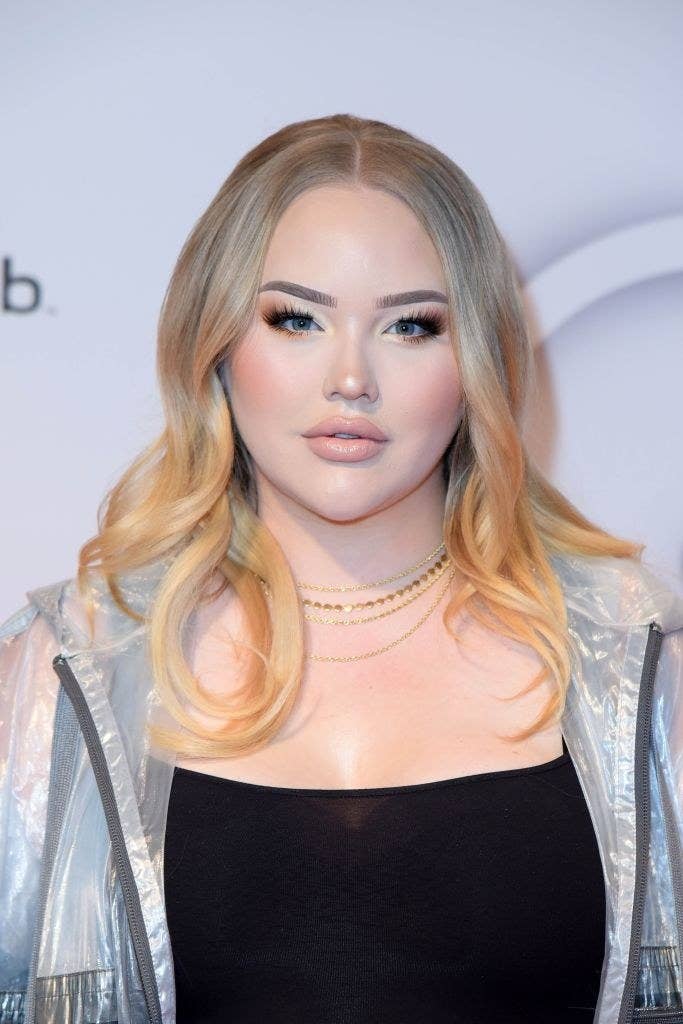 In January, Nikkie appeared on The Ellen DeGeneres Show to talk about her decision to come out as trans in a YouTube video.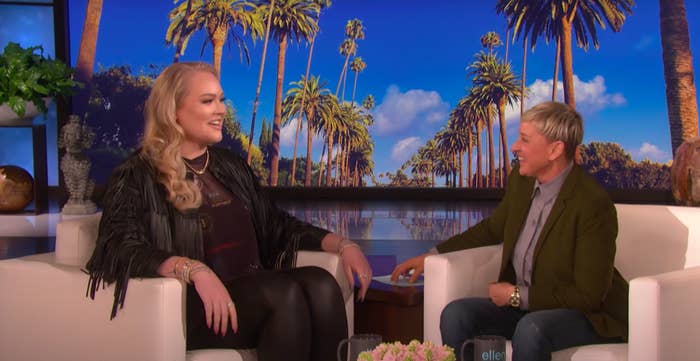 Her chat with Ellen didn't seem out of the ordinary, but in March, Nikkie confessed on a talk show called De Wereld Draait Door that her experience with Ellen wasn't as pleasant as it looked. "It's really nice that you came over and said hello to me... She didn't," she said to host Matthijs van Nieuwkerk.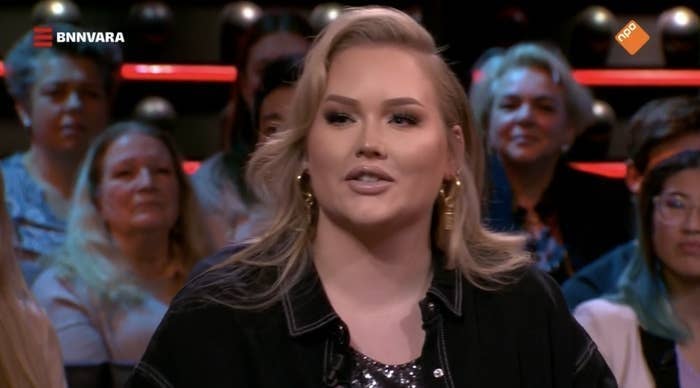 Nikkie shared more details about her experience on Ellen in an interview with Dutch magazine &C.
"Call me naive, but I kind of expected to be welcomed with confetti cannons: 'Welcome to The Ellen DeGeneres Show!' But instead I was greeted by an angry intern who was a bit overworked," she said. "I was expecting a Disney show but got Teletubbies After Dark."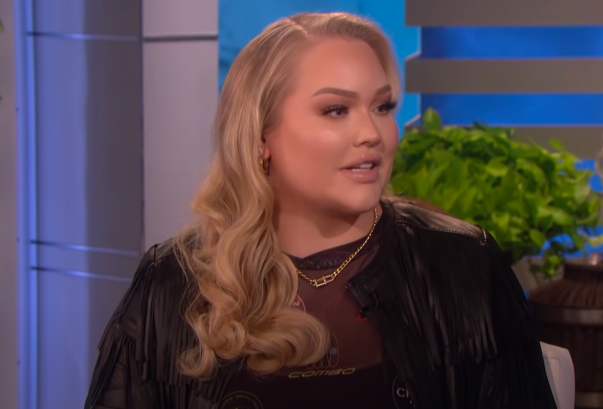 "Every guest at Ellen's had a private toilet, but I didn't. I was not allowed to use the nearest toilet because it was reserved for the Jonas Brothers. Why do they get a private toilet? I thought. But in the end, my [interview] had 8 million views afterwards and theirs 2 million, ha!"
Ellen DeGeneres hasn't commented on Nikkie's statements yet.