Lindsay Lohan Wants Tina Fey To Make A "Mean Girls" Sequel, And It's Exactly What We Need Right Now
A sequel would be so fetch!
Lindsay Lohan has been busy lately. She was a judge on Masked Singer Australia and is in the process of recording her first album in 12 years. She also released her first single off the album, titled "Back to Me."
But in a recent appearance on Lights Out With David Spade, she told the comedian that she wants to get back to acting and return to her iconic Mean Girls role as Cady Heron.
"I should probably get back to doing movies at some point," she said to David. "I think I was hanging on to [Mean Girls] for a really long idea. I wanted to come back with a Mean Girls 2. To work with Tina [Fey], and the whole crew again, and [director] Mark Waters. That was really what I wanted. I was excited to do that. But that's all in their hands, really."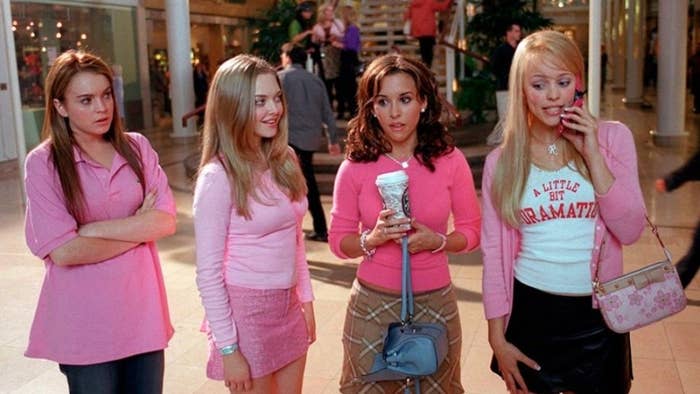 Mean Girls fans most likely know there's already a Mean Girls 2 that came out in 2011, but it's not canon. It wasn't written by Tina Fey or directed by Mark Waters.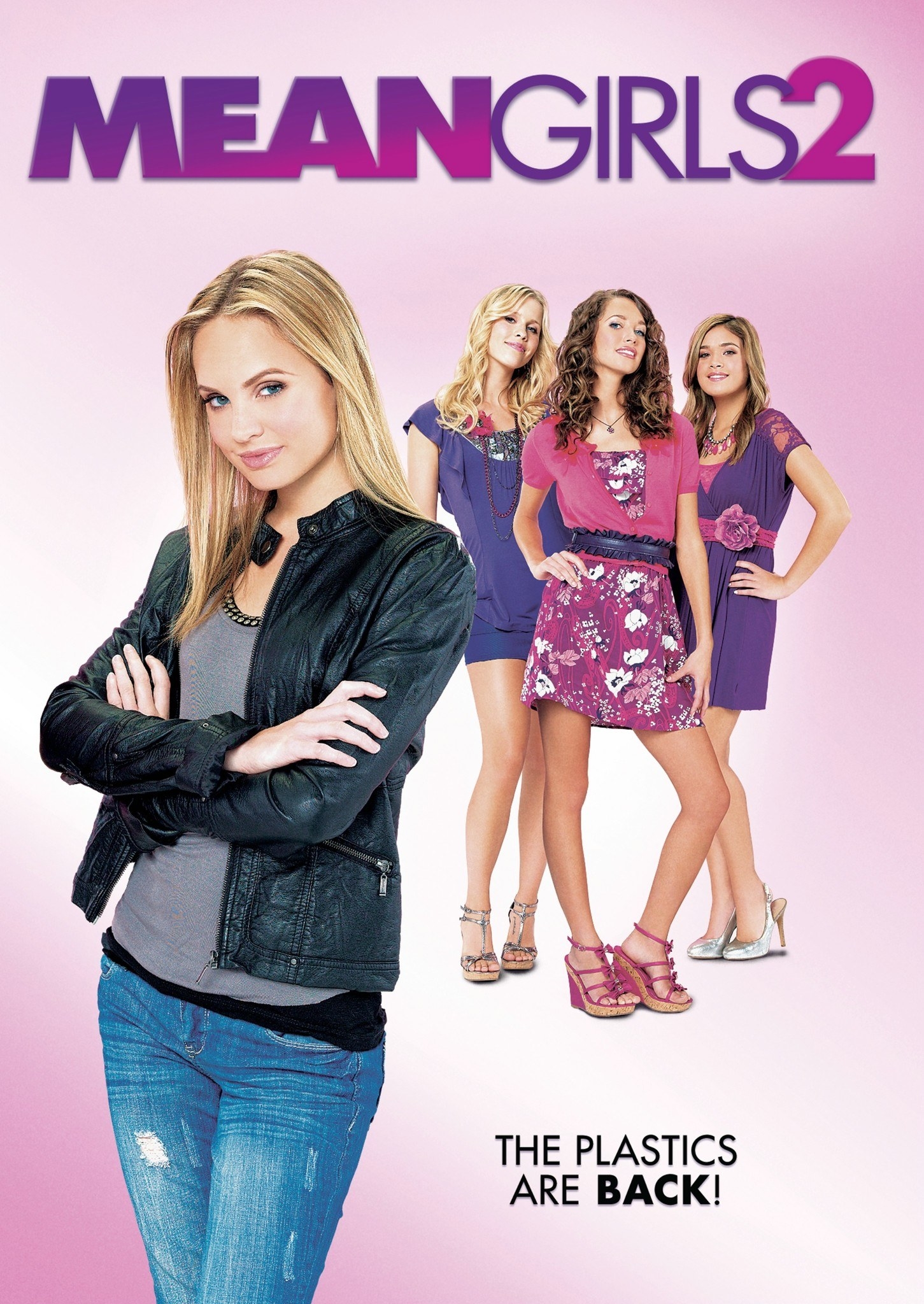 I personally would give anything to see Lindsay reunite with Rachel McAdams, Amanda Seyfried, Lacey Chabert, Lizzy Caplan, Daniel Franzese, and the rest of the cast. Seeing The Plastics as moms would be incredible.
Though a movie based on the Mean Girls Broadway musical is set to come at some point, we could definitely use a true Mean Girls sequel as a treat once the pandemic is over.