Ariana Grande And Other Iconic Artists Will Appear In Lady Gaga's Upcoming Album "Chromatica"
Good things come to those who wait, right?
They say "good things come to those who wait" so I have a feeling Lady Gaga's upcoming album Chromatica is going to be absolutely worth waiting for.
Though Gaga hasn't given a new release date yet after pushing back the album amid the COVID-19 pandemic, she gifted fans with the tracklist on Wednesday and turns out we're getting some incredible collaborations. Literally everyone featured in Chromatica is so iconic, I can't deal.
First of all, ARIANA MOTHERFREAKING GRANDE is on the fourth track, titled "Rain on Me." Without hearing it yet, I already know it's going to be epic.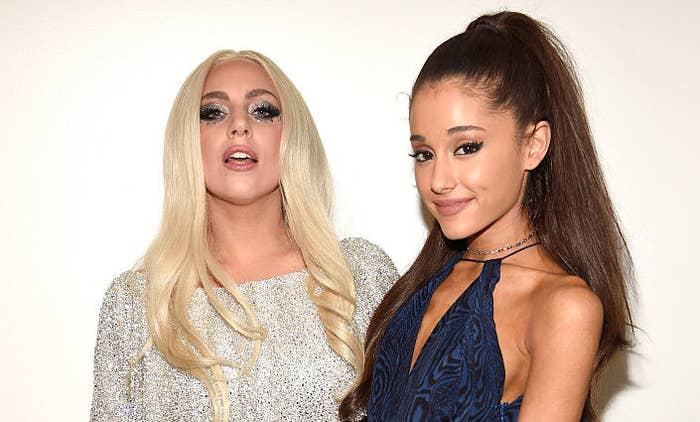 Then there's BLACKPINK (!!!!!!!) on the tenth track, called "Sour Candy."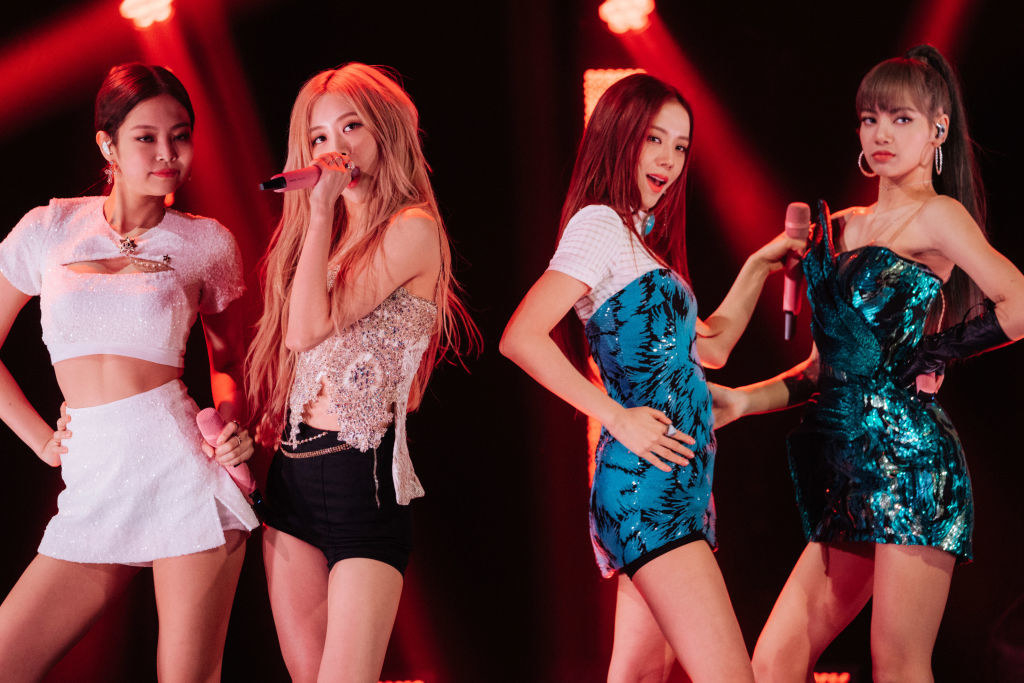 That's not all – the Elton John collaborated with her on the fifteenth track, "Sine From Above."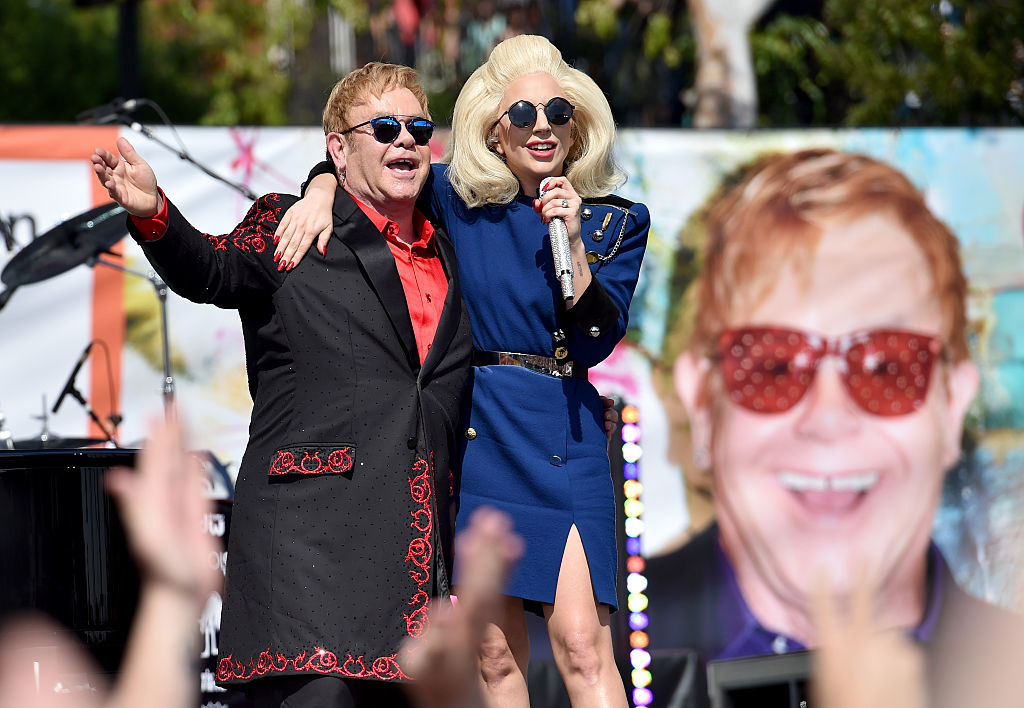 Gaga is also bringing back famed producer and songwriter BloodPop for Chromatica. He worked with Gaga on her fifth album, Joanne.