Kylie Jenner showed a different side of herself when she stepped out on April 21, looking like any other 22-year-old.
People on Twitter were absolutely shocked — and honestly, so was I.
Then on April 24, Kylie stepped out again, looking *very* different from that previous paparazzi pic.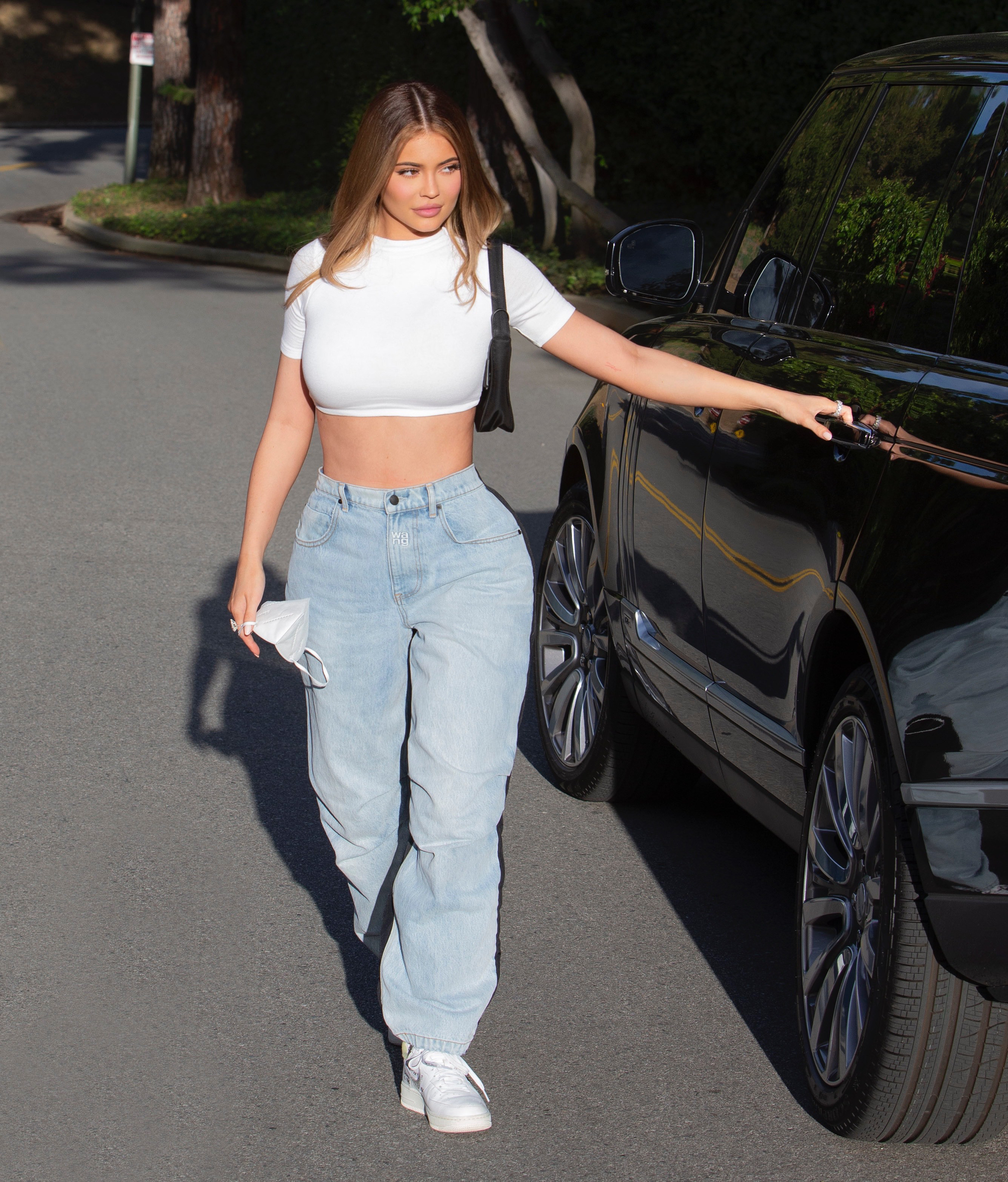 People don't know if she staged the new pics or whether it's just a regular day for Kylie.
She's also been sharing plenty of glam pics on Instagram after the initial pap pic:
Do you think Kylie is overcompensating with the new pics or just being Kylie? Let us know in the comments!