Each time I think the Love Is Blind drama is over, something new comes up.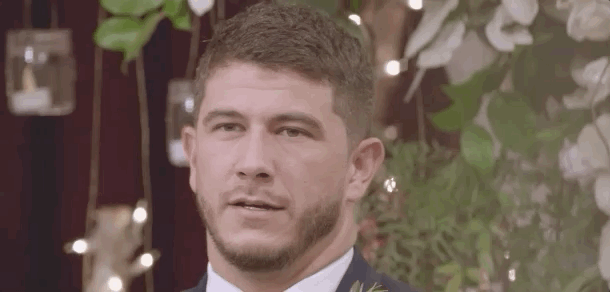 Earlier this week, I found out Giannina and Damian are most likely back together, even though he left her at the altar.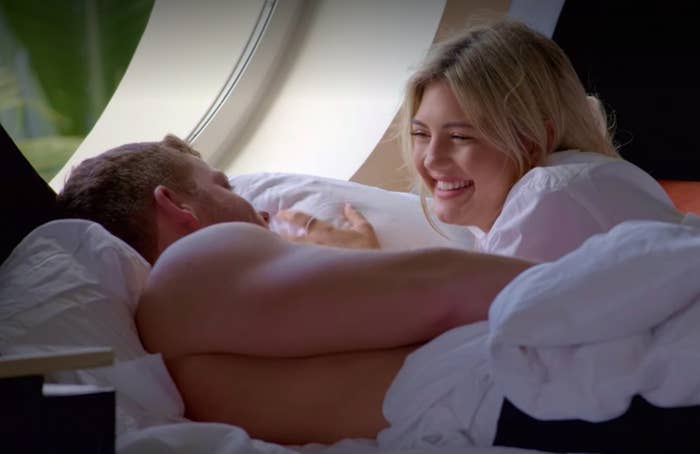 Well, I found out some major tea on another couple!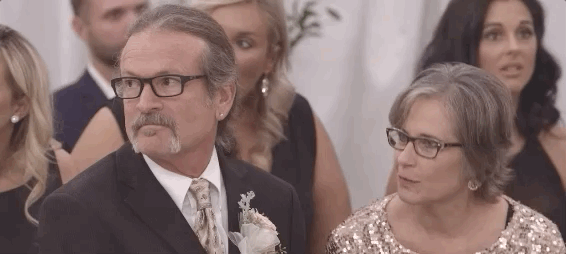 An Instagram account called Love Is Blind Teaa, which has been accumulating spoilers from the show ahead of the reunion, grabbed a screenshot of a comment Kenny left on Instagram, replying to someone.
The comment is absolutely mind-blowing. Kenny revealed that he and Kelly made an agreement weeks before the wedding that they weren't going to get married.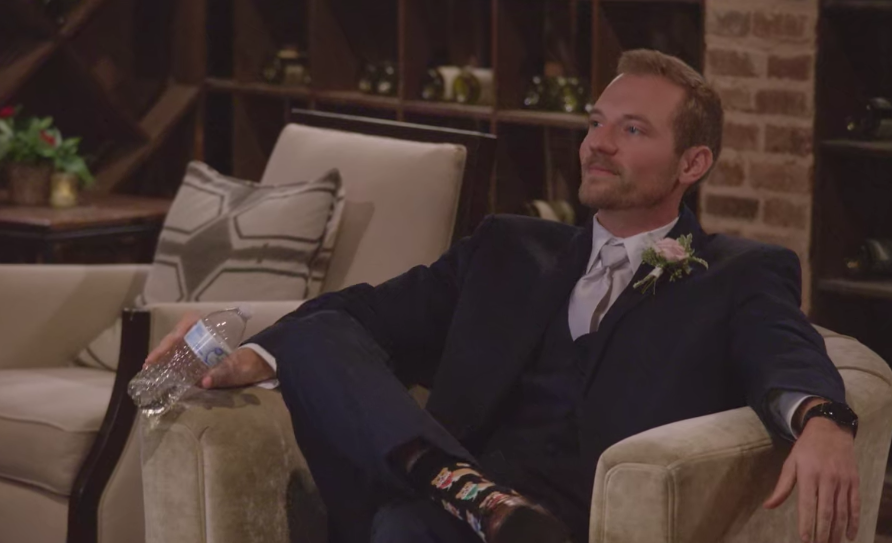 Given how Kenny was shown making comments about how happy he was to marry Kelly, it's very confusing. Of course, it's expected that reality TV isn't quite real all the time.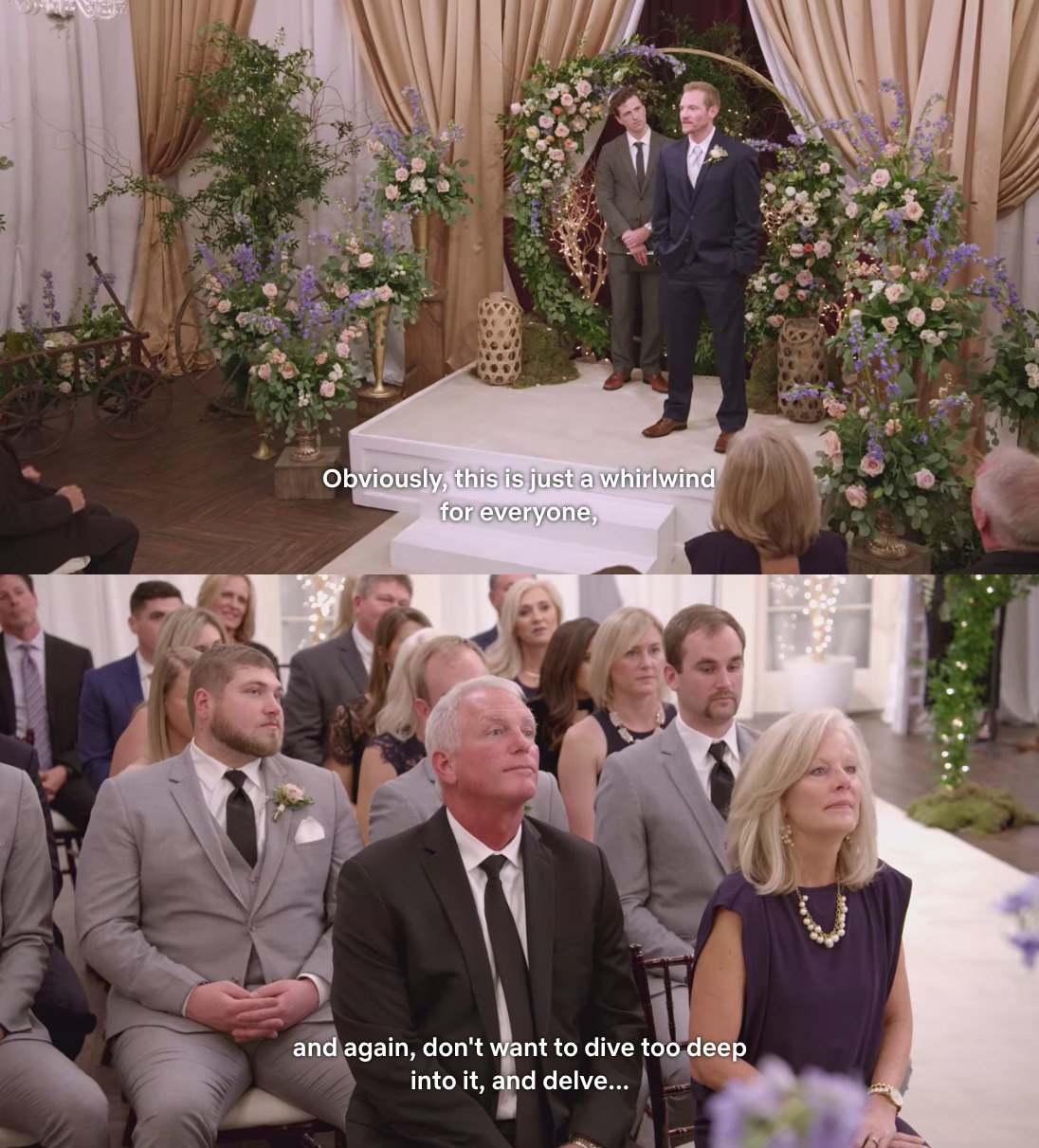 When Love Is Blind Teaa posted the screenshot, someone commented, "So why did he say 'I do' at the altar??? When he seemed to be surprised, shocked and angry towards her saying 'I do not,' was all of it an act? Is the show a fraud?" (Kenny did not say "I do" at the altar but did say he wanted to marry Kelly.)
Kenny confirmed that the comment from the screenshot is real, and clarified whether the show was fake or not.

Prior to Kenny's comment, a video from an interview was shared on the same Instagram account, in which Kelly said they had mutually decided not to go through with the wedding. Kelly didn't offer context beyond that.
Anyway, good for them for ending things mutually. Regardless of whether or not their wedding was staged, they sure as hell gave us a very shocking and entertaining TV moment.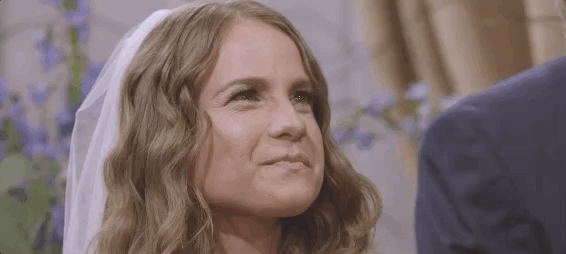 This post has been updated to include Kelly's comments in an interview.