The Drama Between Kelly And Kenny From "Love Is Blind" Just Keeps Getting Messier
Kelly and Kenny went from being "too boring" to having some of the most interesting drama on the show.
The Love Is Blind reunion was an extremely awkward affair for everyone, but it was particularly painful for Kelly.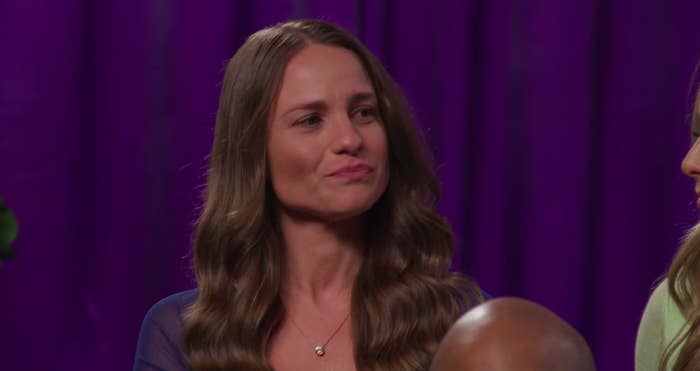 Before the reunion, Kelly and Kenny had talked about their decision to not get married prior to their wedding day.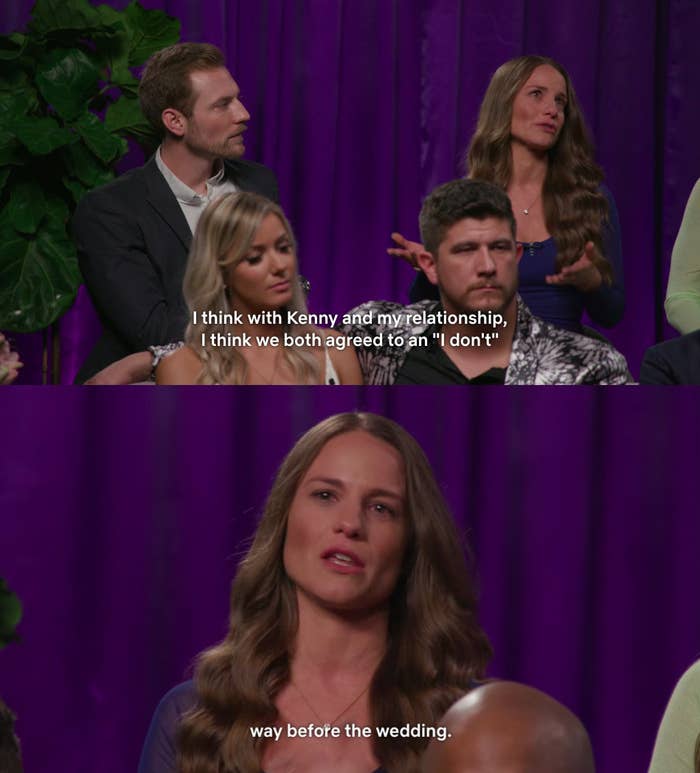 Kelly opened up about the struggles in their relationship and how much she's learned about herself since the show.
What we saw on Love Is Blind was Kelly leaving Kenny at the altar, but it turns out Kenny was the heartbreaker in this situation.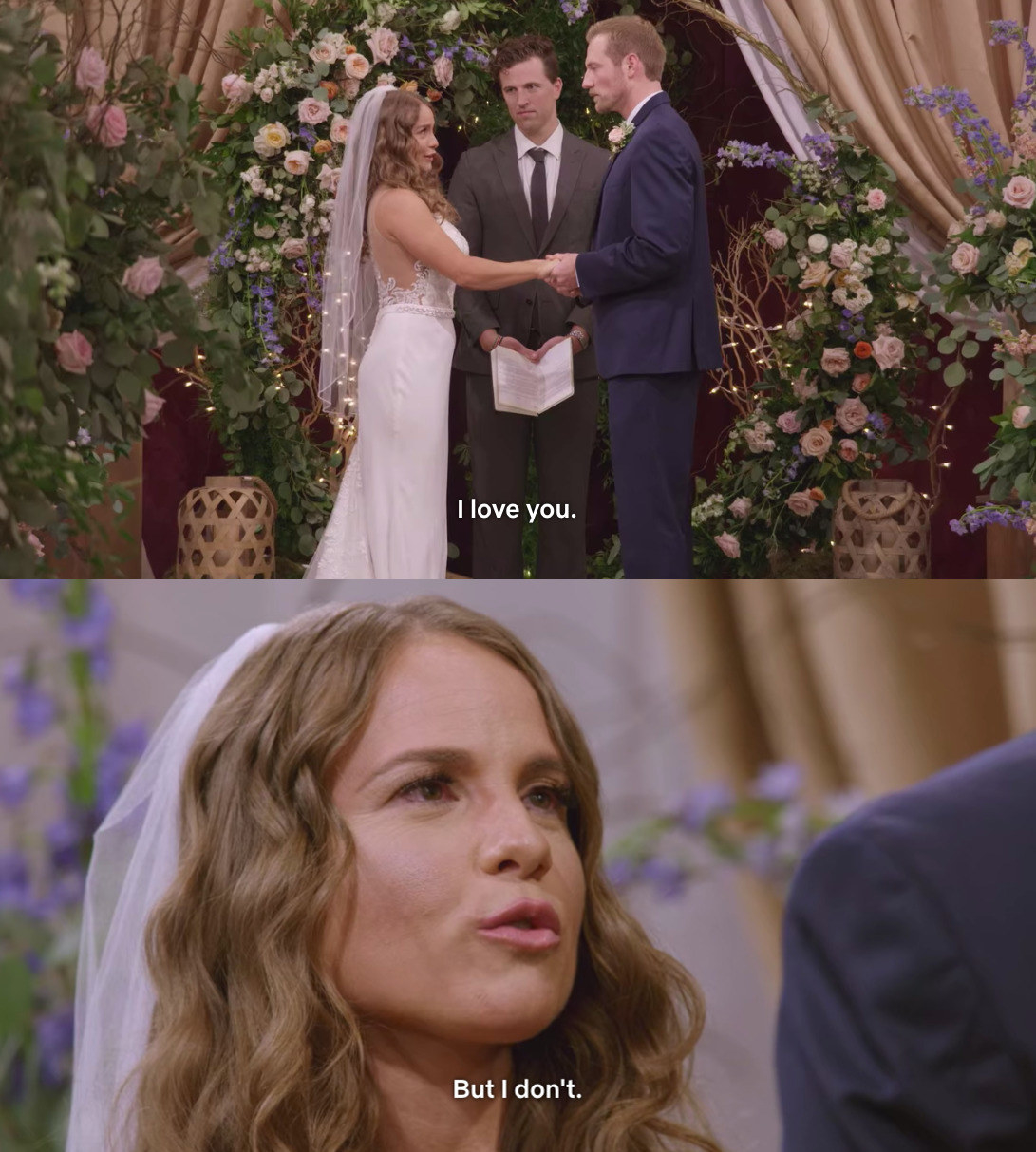 Kelly had strongly hinted during the reunion that she wanted to have a relationship with Kenny after the show, but he decided to move on. In an interview with People magazine, this was confirmed.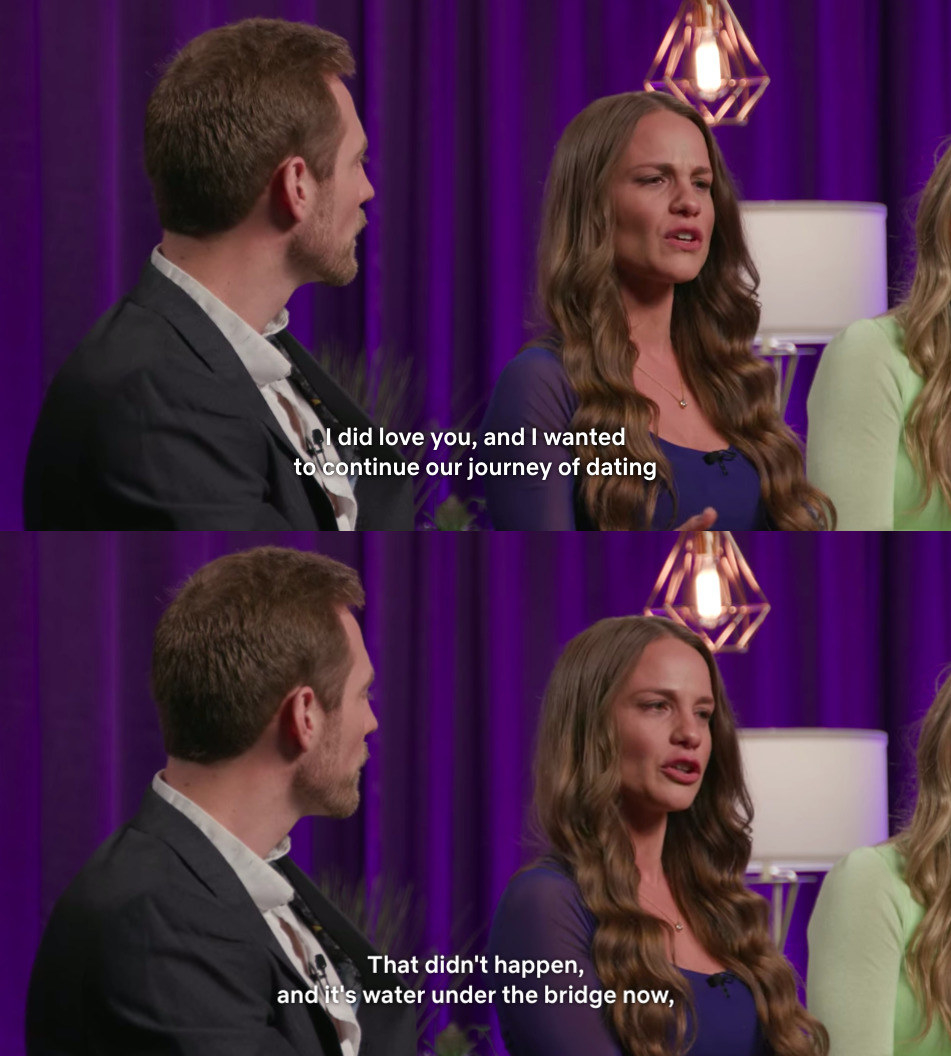 In the interview, Kelly said "I thought that we were going to continue dating because that was communicated between us. And then it was our last filming day, and he had a conversation with me like, 'Hey, I think I am not emotionally available right now. I need to take some time apart from you.' I felt very rejected, like, 'That wasn't the plan. What the heck?'"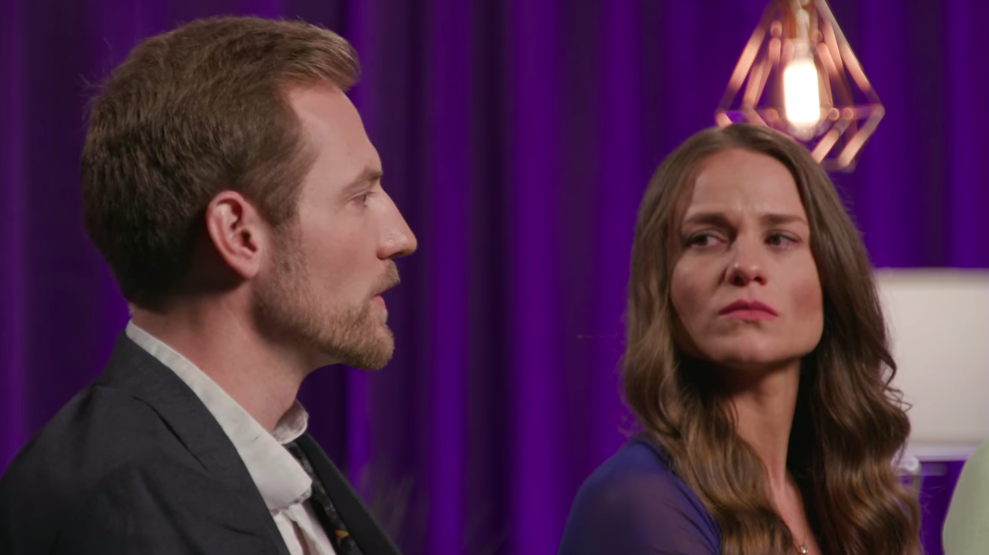 When asked about why he decided to cut their relationship short, he said "I just needed to focus on myself."
The former couple didn't speak for weeks after filming. Kelly felt heartbroken and decided to write him a letter expressing her feelings. "Not saying like, 'I'm in love with you,' not crazy, but just like, 'I really enjoyed getting to know you, and I do love you and I want to continue loving getting to know you even more,'" Kelly said.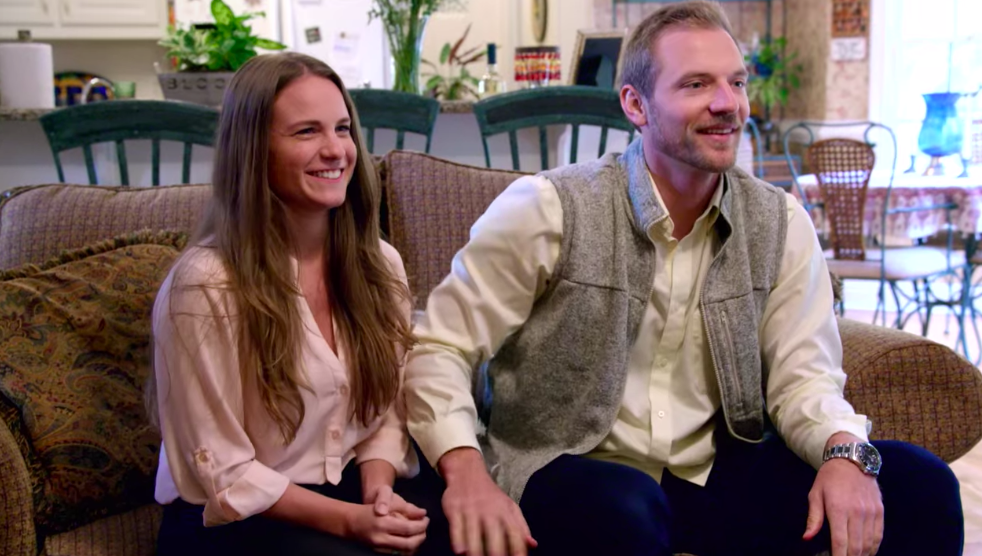 Kelly says that Kenny never responded to her letter. "I never got a response from it, which maybe just freaked him out, but I was just releasing a lot of emotions," she said.
"I felt like I lost someone. That's why I'm emotional now. And that's probably why I got emotional watching the show back myself. All these feelings started coming up again for me. … Maybe had I not written that letter and maybe had I just let him go and reset, who knows what would've happened?"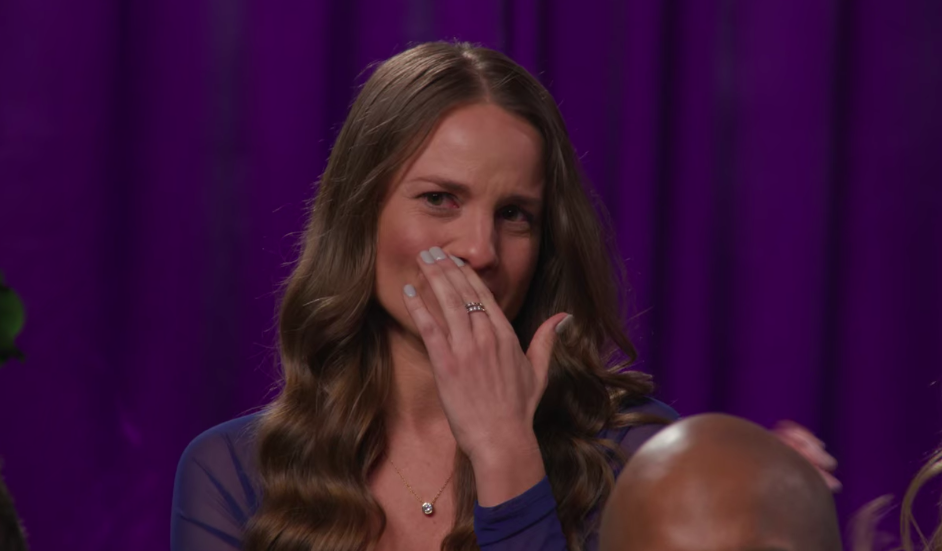 More than a year after their breakup, Kenny now has a girlfriend and Kelly is single. She revealed in the reunion that she briefly dated one of her best friends, who attended their wedding, but it didn't work out.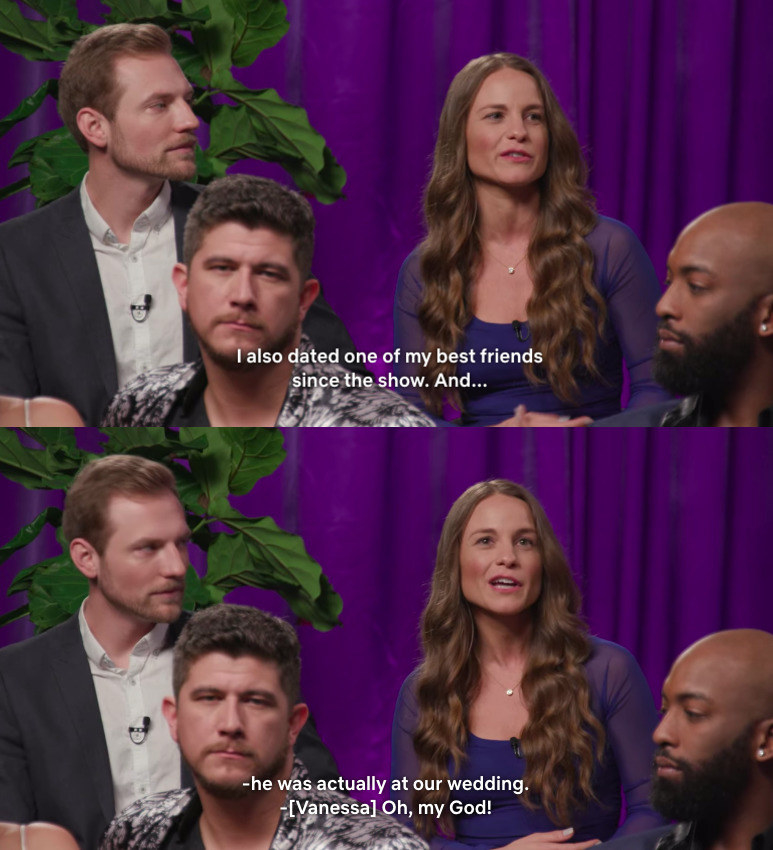 Though their conversation at the reunion was uncomfortable, it looks like Kelly and Kenny are at a much better place with each other now.