Taylor Swift and Katy Perry decided to no longer have any bad blood between them last year, when Katy sent Taylor a literal olive branch.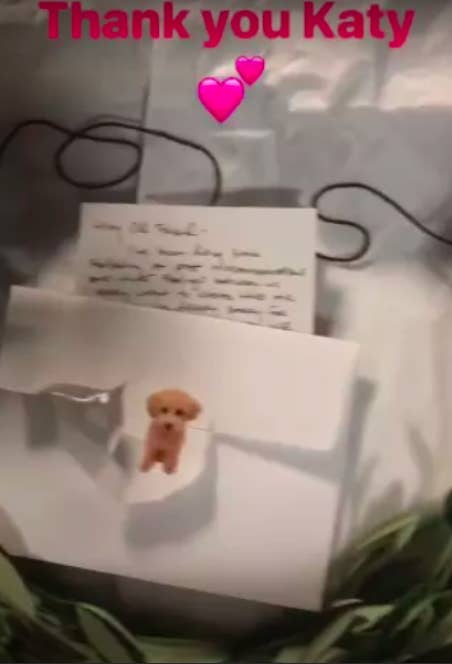 Taylor then made Katy some chocolate chip cookies and included her in the video for "You Need to Calm Down."
It's been nearly a year since they've made up. In an interview with Stellar magazine published on Saturday, Katy shared updates on what her relationship with Taylor is like now.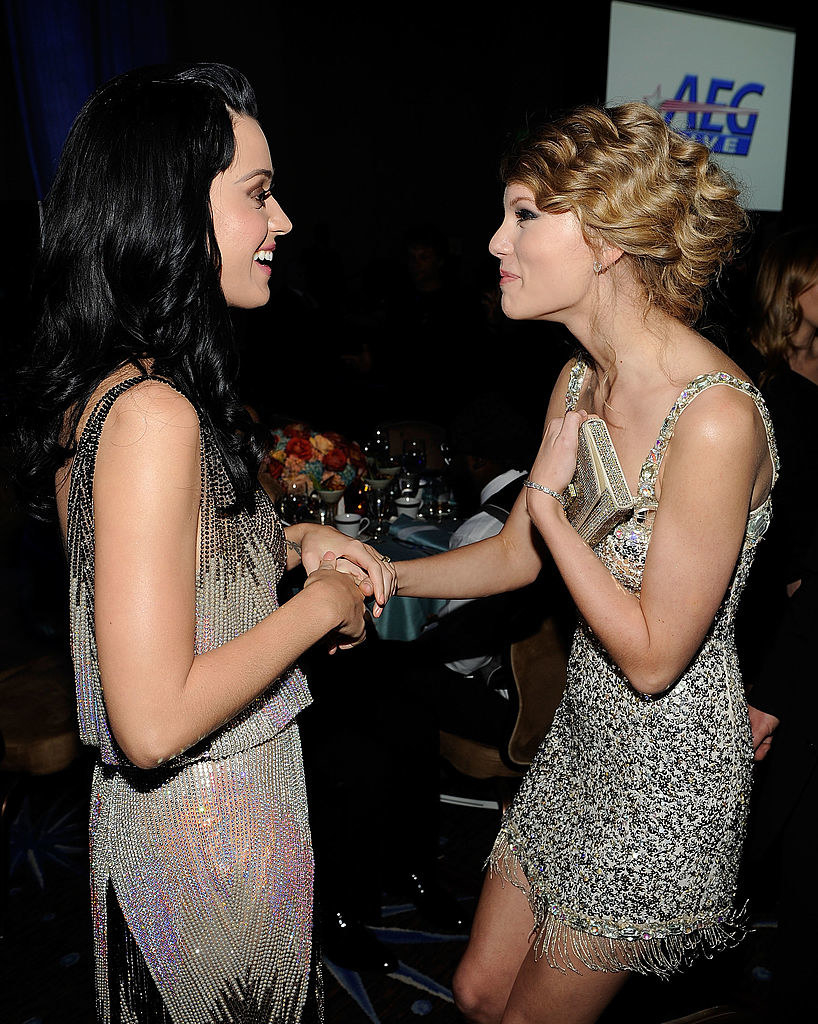 "We don't have a very close relationship because we are very busy, but we text a lot," said Katy.
She also went on to praise Taylor for revealing more about herself in her Netflix documentary, Miss Americana:
"I was impressed by her documentary [Miss Americana] because I saw some self-awareness starting to happen and I saw a lot of vulnerability. I was really excited for her to be able to show that to the world: that things aren't perfect, they don't have to be, and it's more beautiful when they aren't. Even though it was difficult, it was important to make that appearance in the music video because people want people to look up to. We wanted it to be an example of unity. Forgiveness is important. It's so powerful. If you can forgive your enemy, that's amazing. As difficult as it is!"
Taylor and Katy being friends makes me so happy. Now if only they could write a song about their friendship to make up for their respective diss tracks...