Netflix's Love Is Blind has had so many WTF moments. I mean, it's a show about people deciding to marry each other within less than a month of meeting and they don't even know what each other looks like until they get engaged, so what else could you expect?
During an awkward conversation with her fiancé Mark, Jessica hands her glass of wine to the dog, who laps it up.
Twitter rightfully freaked out over the whole thing.
If, like me, you've been wondering why the heck Jessica would even think this was totally normal behavior, she finally broke her silence on the matter. In an interview with Entertainment Weekly, Jessica explained that she regrets her lapse in judgement.
"I definitely have never done that before; I won't do that again."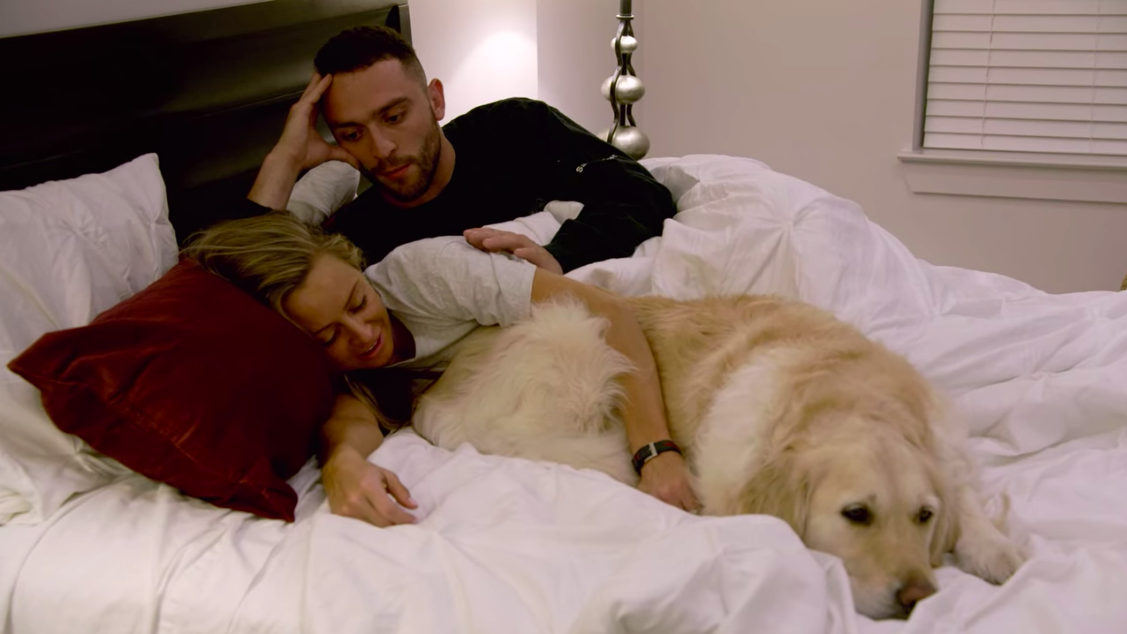 "I love my dog more than anything and that was not something I would ever recommend anyone to do."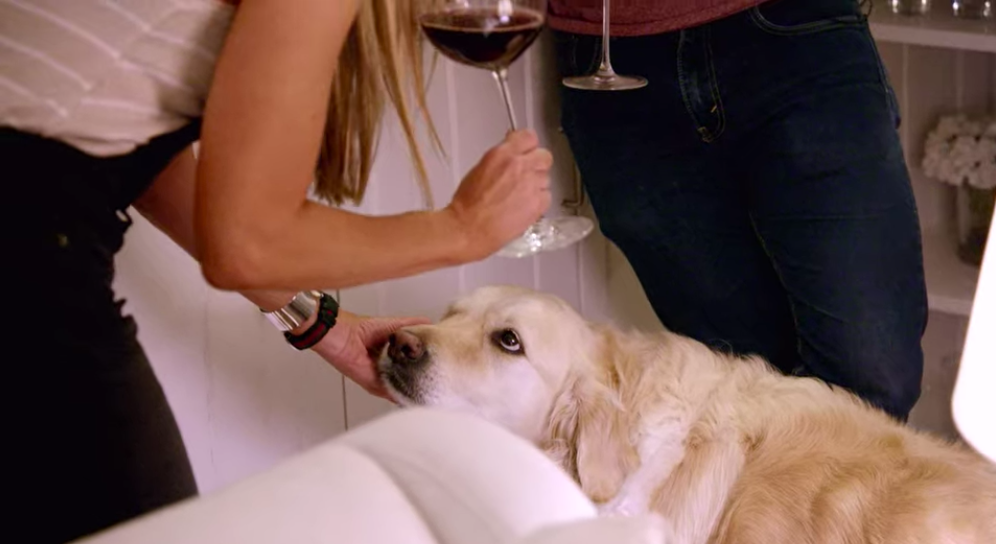 "I think I was just really uncomfortable. I don't even remember doing it. I don't know why I did that but it was definitely unnecessary for sure."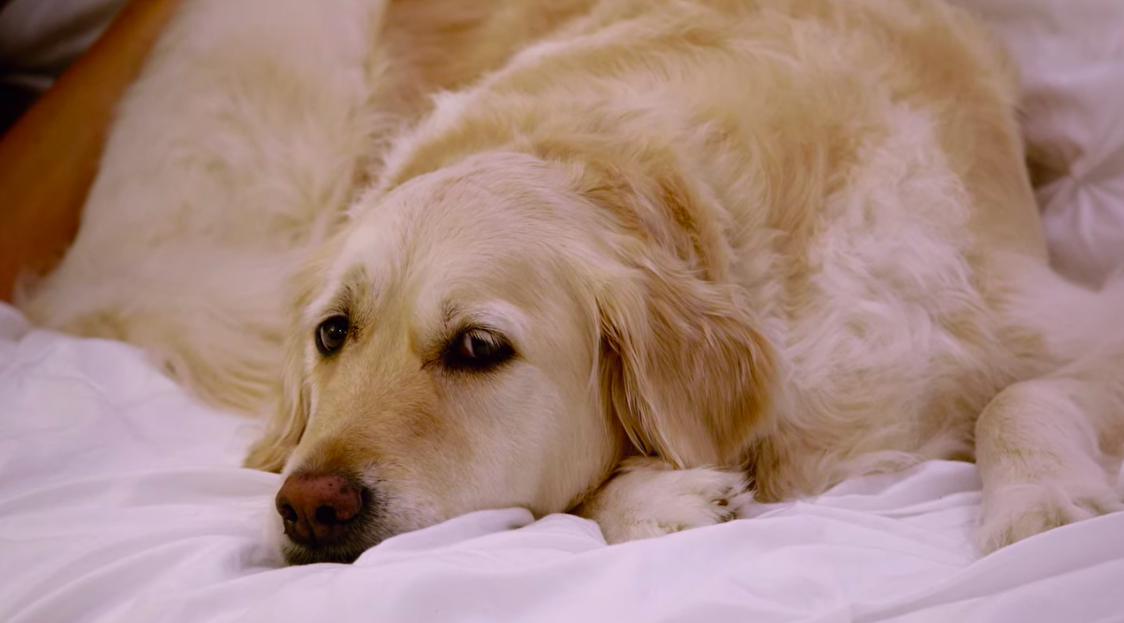 It's a huge relief that it was a one-time thing but please, never, ever feed your dog wine.