Here's A Jenny Lewis Primer For Harry Styles Fans Who Don't Know Who She Is
This is a Jenny Lewis slander-free zone!
When I saw Jenny Lewis trending on Twitter, I was overjoyed.

As a Jenny Lewis Stan™, there's nothing I love more than talking about how incredible Jenny's music is. So I was shocked that the reason she's trending is because some people are unhappy she's the opener for Harry Styles on his North American tour dates.
I wasn't the only one outraged. Even Sarah Silverman chimed in to defend The Indie Queen.
Lea Thompson, from the Back to the Future trilogy, The Little Rascals, and other iconic movies, replied to Sarah expressing her love for Jenny.
A bunch of other people also tweeted about their love for Jenny:
Now, if you're a Harry Styles fan who doesn't know who Jenny Lewis is and are upset you're not seeing King Princess, I get it. Younger Harry Styles fans didn't grow up bawling to "Portions for Foxes" and "A Better Son/Daughter," or listening to "Glendora" while dealing with dating someone who is totally wrong for you.
So, here's a mini Jenny Lewis primer:
She was first a child actor, playing the cute redhead kid in the '80s movies Troop Beverly Hills and The Wizard.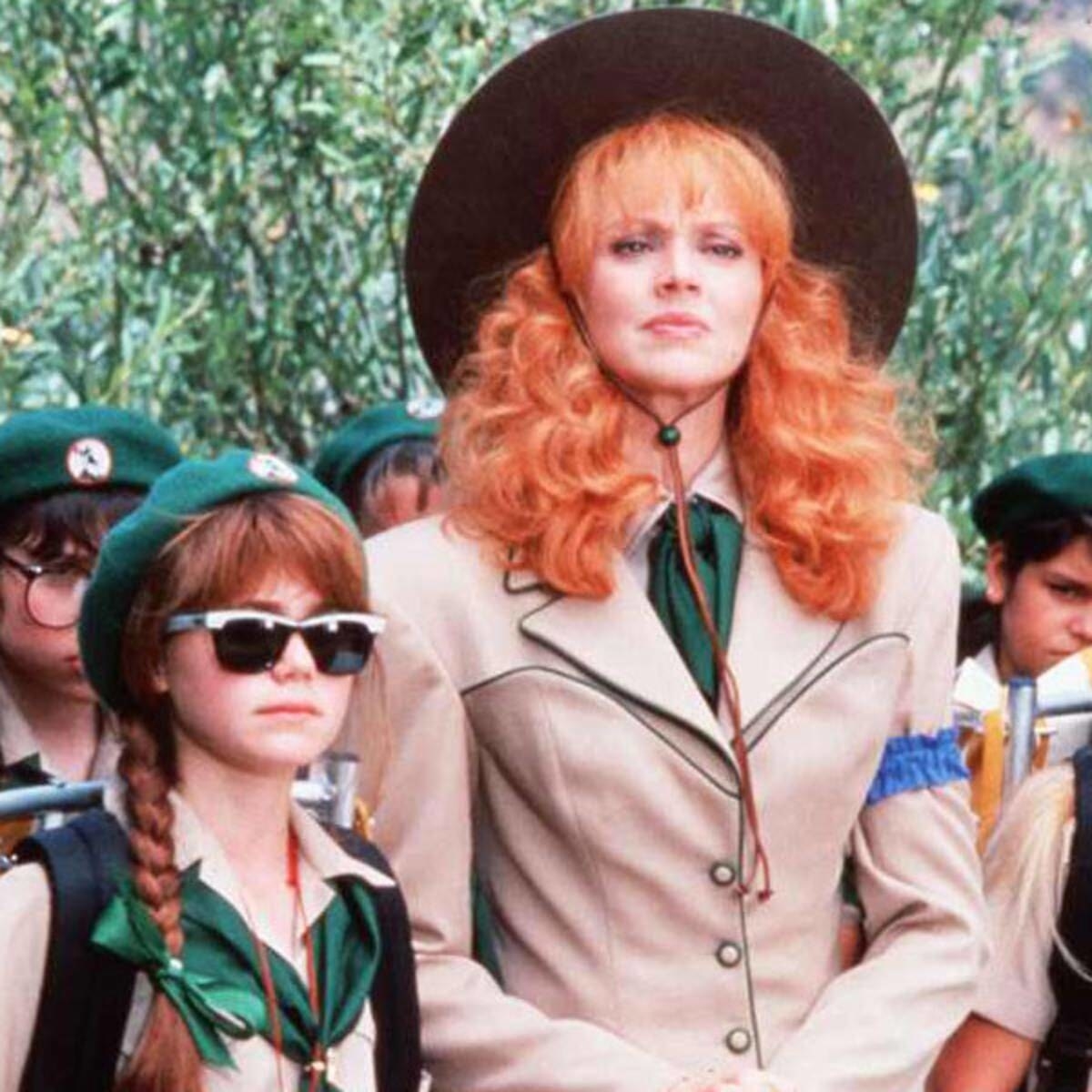 She later went on to form a band called Rilo Kiley with Blake Sennett (yes, Joey the Rat from Boy Meets World) in the late '90s. (They also dated, but that's a whole other story.) The band broke up in 2013, and she now performs solo.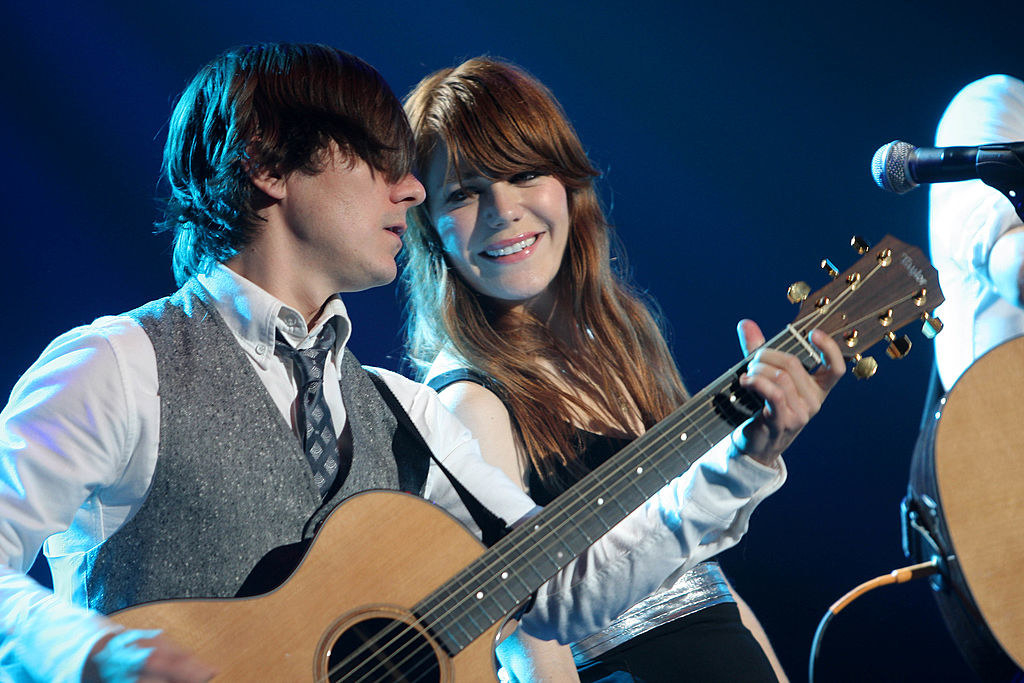 Before Taylor Swift penned songs about boy troubles and wanting to be understood, Jenny was there. (She also dated Jake Gyllenhaal way before Taylor did).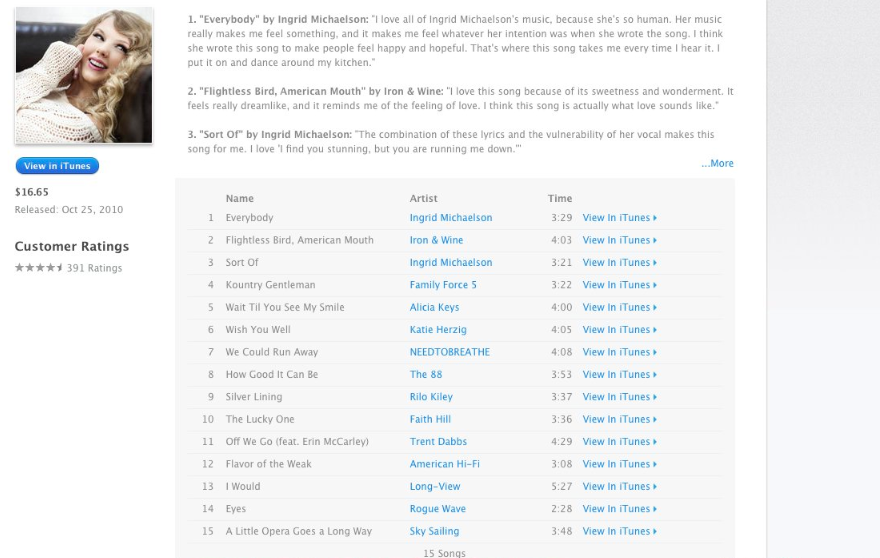 She's also friends with a bunch of Hollywood A-listers, like Kristen Stewart, Brie Larson, and Anne Hathaway. They starred in her video for "Just One of the Guys."
So if you're riding the Jenny hating train, put on her former band Rilo Kiley's The Execution of All Things or her recent solo album On the Line with an open mind, and see if you become a fan.