Last year, Jamie Lynn Spears hinted on Instagram that a Zoey 101 reboot is in the works. Her Zoey 101 co-stars Paul Butcher and Chris Massey commented, seemingly confirming that it's happening.

But weirdly enough, Jamie Lynn deleted the post shortly after.
After that, we didn't hear anything about what's going on. That is, until NOW.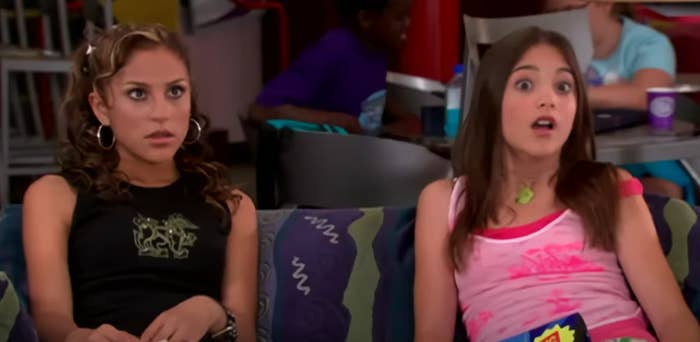 In an interview with The Hollywood Reporter to promote her new Netflix show, Sweet Magnolias, Jamie Lynn was asked about the reboot.
She confirmed that there's been talk about bringing back the Pacific Coast Academy gang, but nothing's set in stone yet.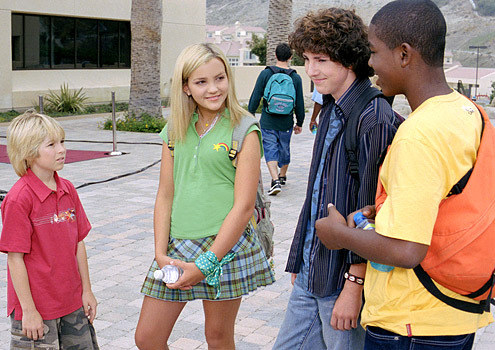 "Everything and anything is on the table, whether that's a movie or a series. In all of the discussions I've had with Nickelodeon — which are in baby stages, by the way — the main thing is figuring out the right home for the reboot," she said.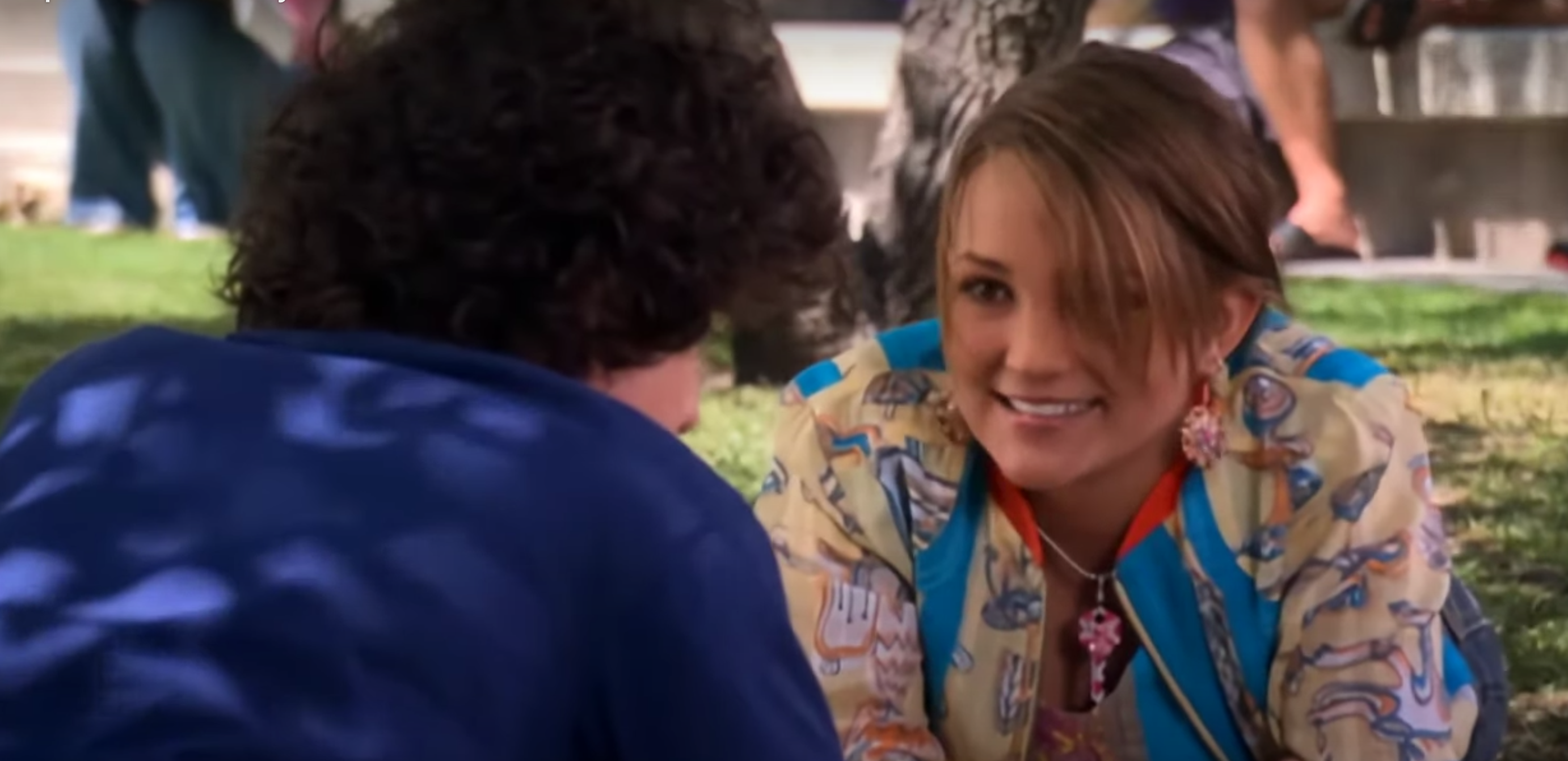 She also noted that since the fanbase is made up of millennials, it wouldn't make sense to have it air on Nickelodeon, a network directed towards children.
"We couldn't do it justice by putting it back on Nickelodeon, because our fanbase has grown into young adults like me, 29 or around the same age. We want to tell stories about where the characters are now. We want to connect with the fans and touch on topics that are impacting millennials, so it would have to be aged up and be more mature."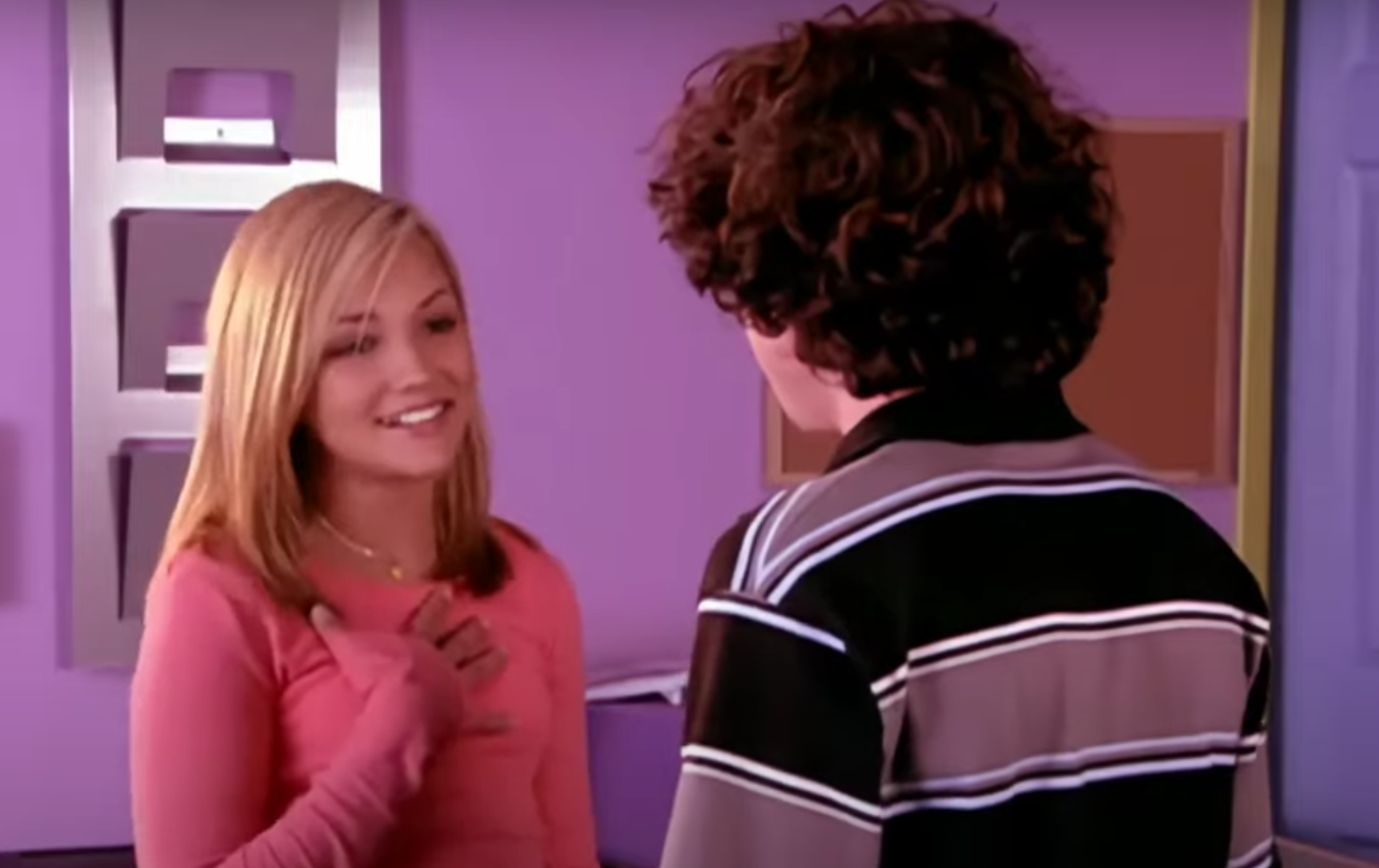 This is absolutely understandable, as it's similar to the struggle the Lizzie McGuire reboot faced with Disney+.
The streaming site halted production of the reboot after Lizzie McGuire creator Terri Minsky left the reboot due to creative differences, as she wanted to create a show that'd tackle adulthood accurately. Hilary Duff also said she agreed with Terri's vision for the show, and was unhappy with Disney+'s decision.
It would be a dream come true to see our childhood faves as adults tackling relatable issues. Hopefully Zoey 101 won't encounter the same issues the Lizzie McGuire reboot did.