Jake Lacy Is Stealing Our Hearts Being The Dream Boyfriend In Everything
We're so here for him being the Nice Boyfriend.
If you watched Hulu's High Fidelity reboot, you probably recognize Jake Lacy as Clyde. He's Rob's "favorite fake boyfriend" who reminds her that her love life isn't a total dumpster fire as she attempts to move on from ex-fiancé Mac.
Clyde is nowhere near as cool or edgy as Rob, but it's hard to not fall for him. He's patient, reliable, enjoys Fleetwood Mac, and looks damn good shirtless. What else could you ask for?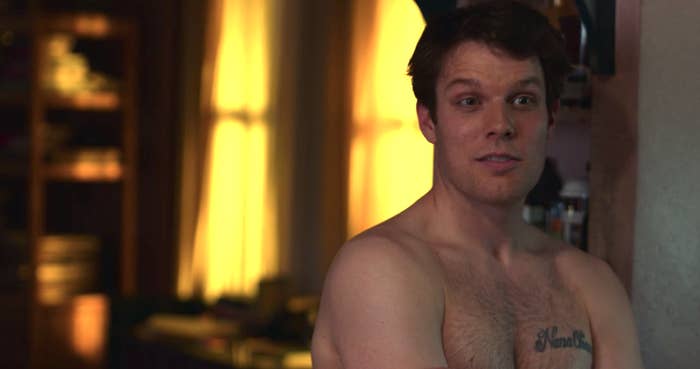 Jake Lacy's made his career being typecast as the Nice Boyfriend. The kind of guy you'd introduce to your mom and who wouldn't hold it against you if you forgot to text him back. It's time to appreciate Jake for giving us plenty of wholesome crushes.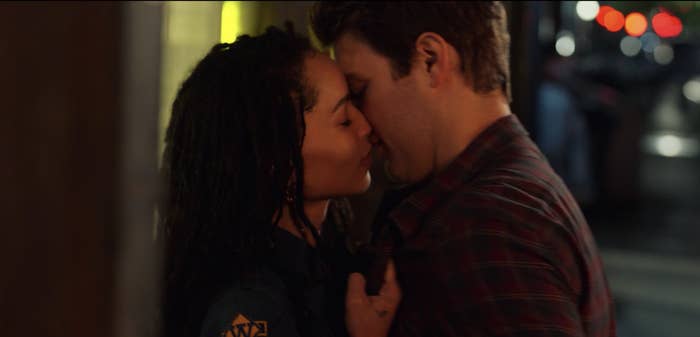 He was Hannah's boyfriend Fran in Girls, who, though he admittedly wasn't perfect, still deserved so much better.
He was basically Jim Halpert 2.0 in the final season of The Office as Pete Miller (a.k.a. Plop), who finds love with Erin.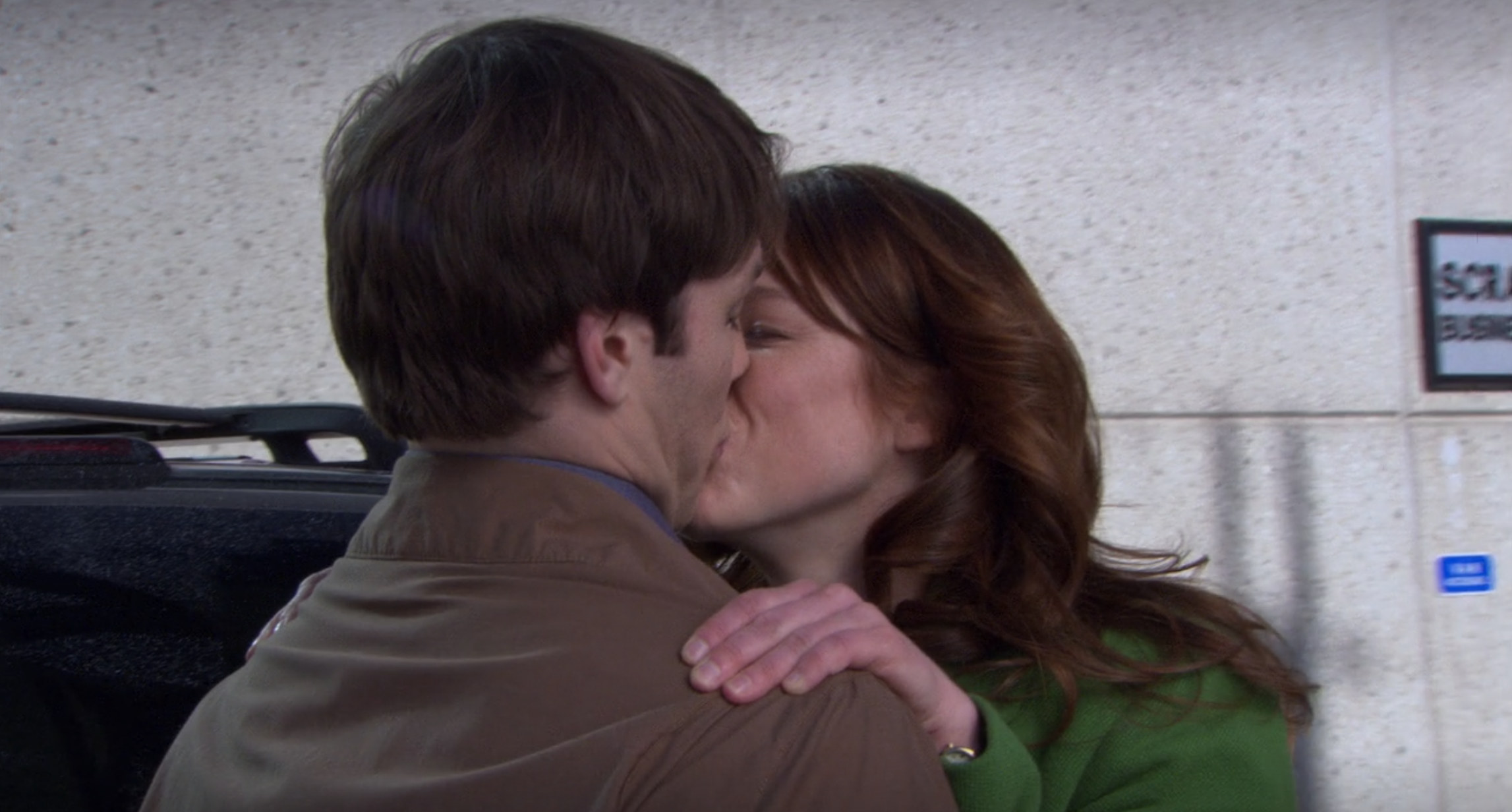 He proved to be the most patient boyfriend ever when Erin had a meltdown over losing a paper plane competition to Dwight.
But who we really need to talk about is Max from Obvious Child, who I'm devastated is fictional.
When he warmed Donna's butter up so she could easily spread it on her roll, it warmed my heart.
And don't even get me started on him bringing Donna flowers the day of her abortion so she could get into the Valentine's Day spirit while recovering.
It's tempting to want to see Jake tackle being a villain again like he did in Ramy, but for now, I just want him to keep being my dream boyfriend in everything.