8 Ways To Maximize Your Sims Playing Experience While Quarantined
Now you'll never get bored playing Sims!
If, like me, you've taken up playing Sims 4 again after being stuck at home amid the coronavirus outbreak, you know how easy it is to get invested.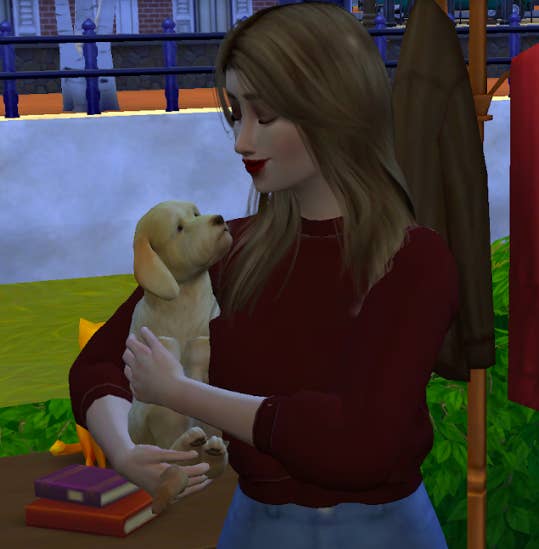 The game is so addictive that, before you know it, it's been eight hours of creating your own virtual world and you've forgotten to sleep.
I know it can get monotonous after a while, but there's actually so much you can do with Sims! Here's how you can maximize your gaming experience:
Get the expansion packs
Download custom content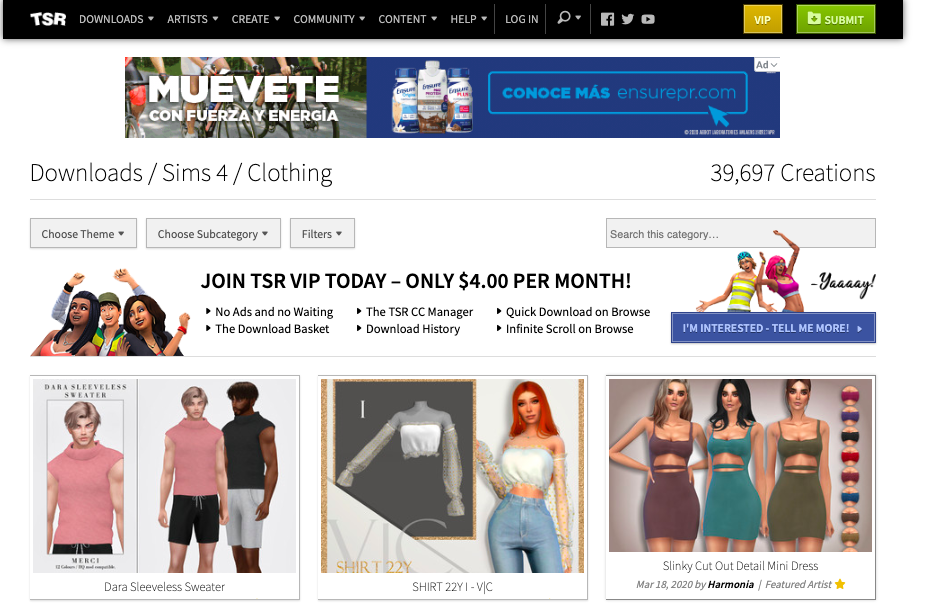 Make your own custom content for your sims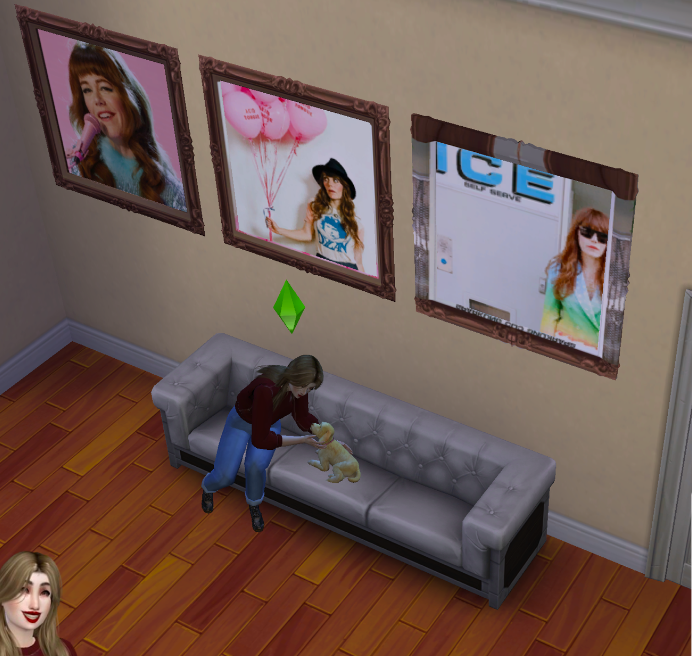 Add custom music
Check out the Sims 4 gallery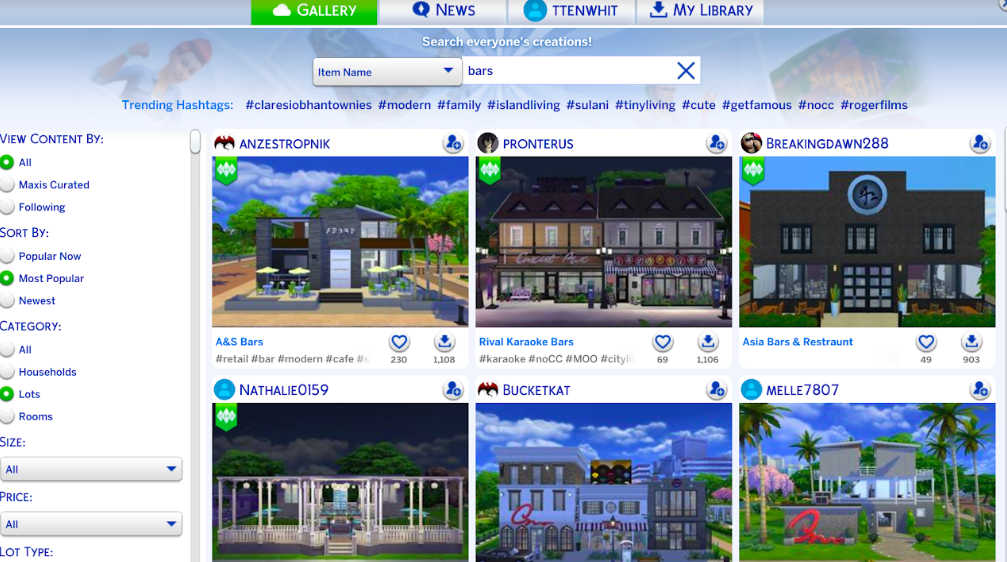 Download "adult" mods
Use cheats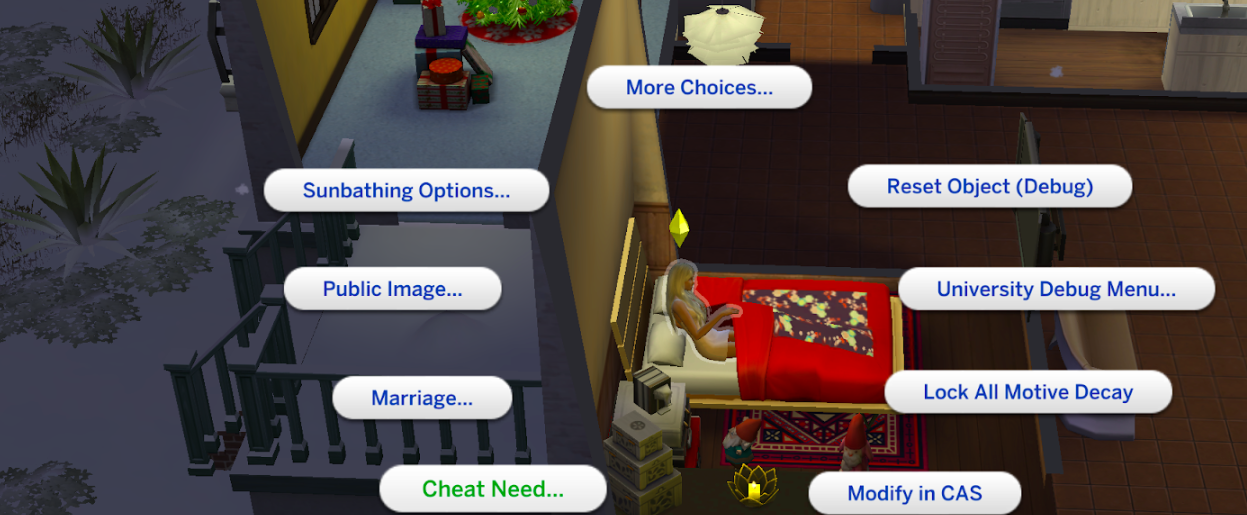 Create celebrities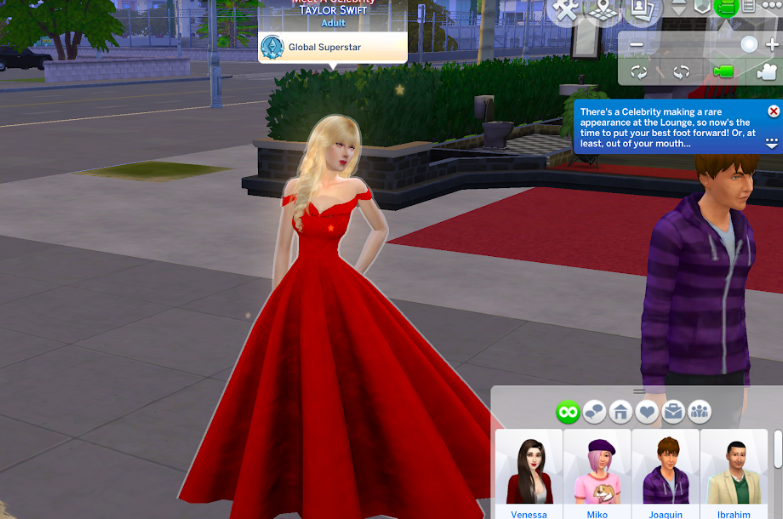 I recently made Gigi and Bella Hadid, because who better to live vicariously though while playing Sims?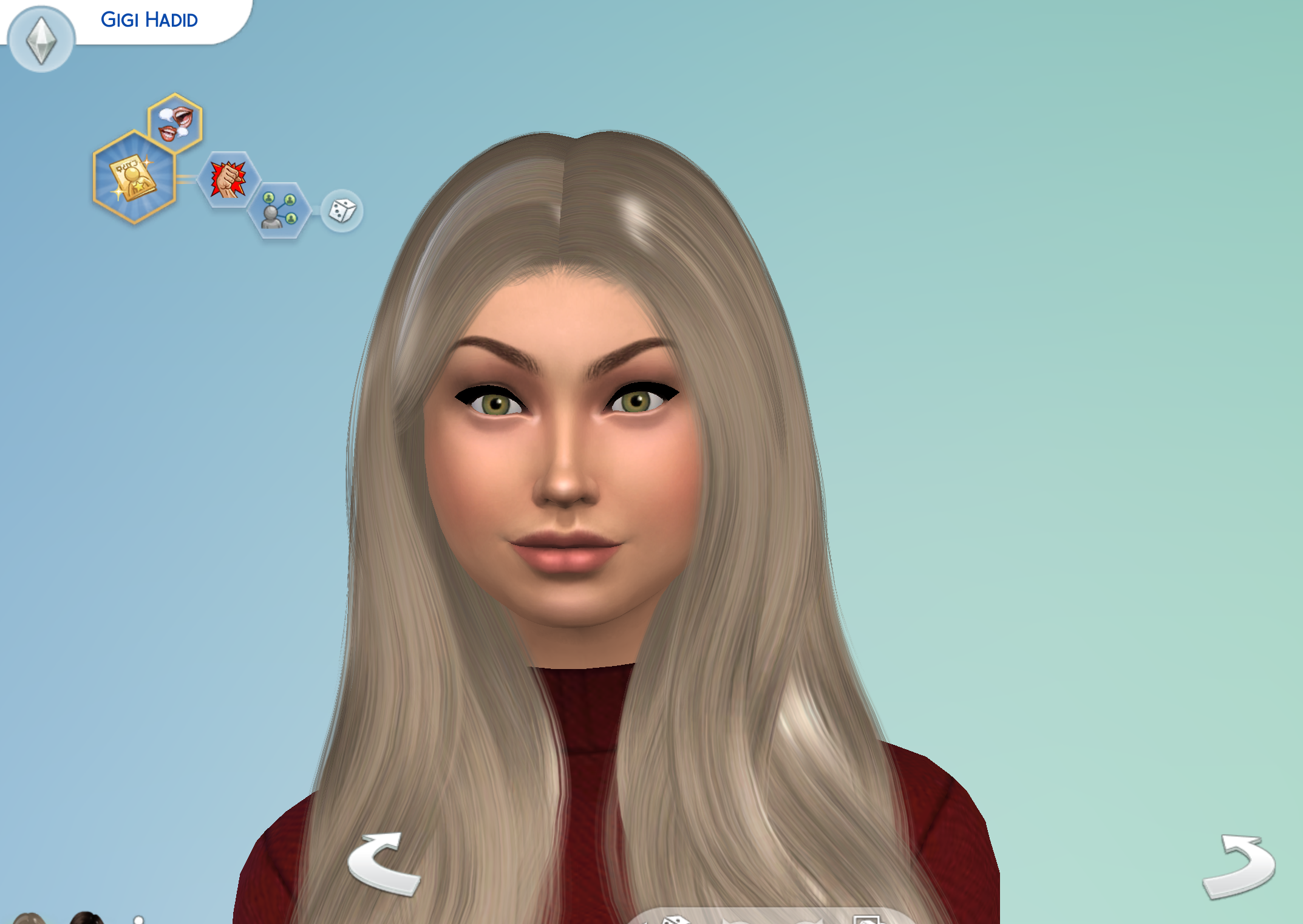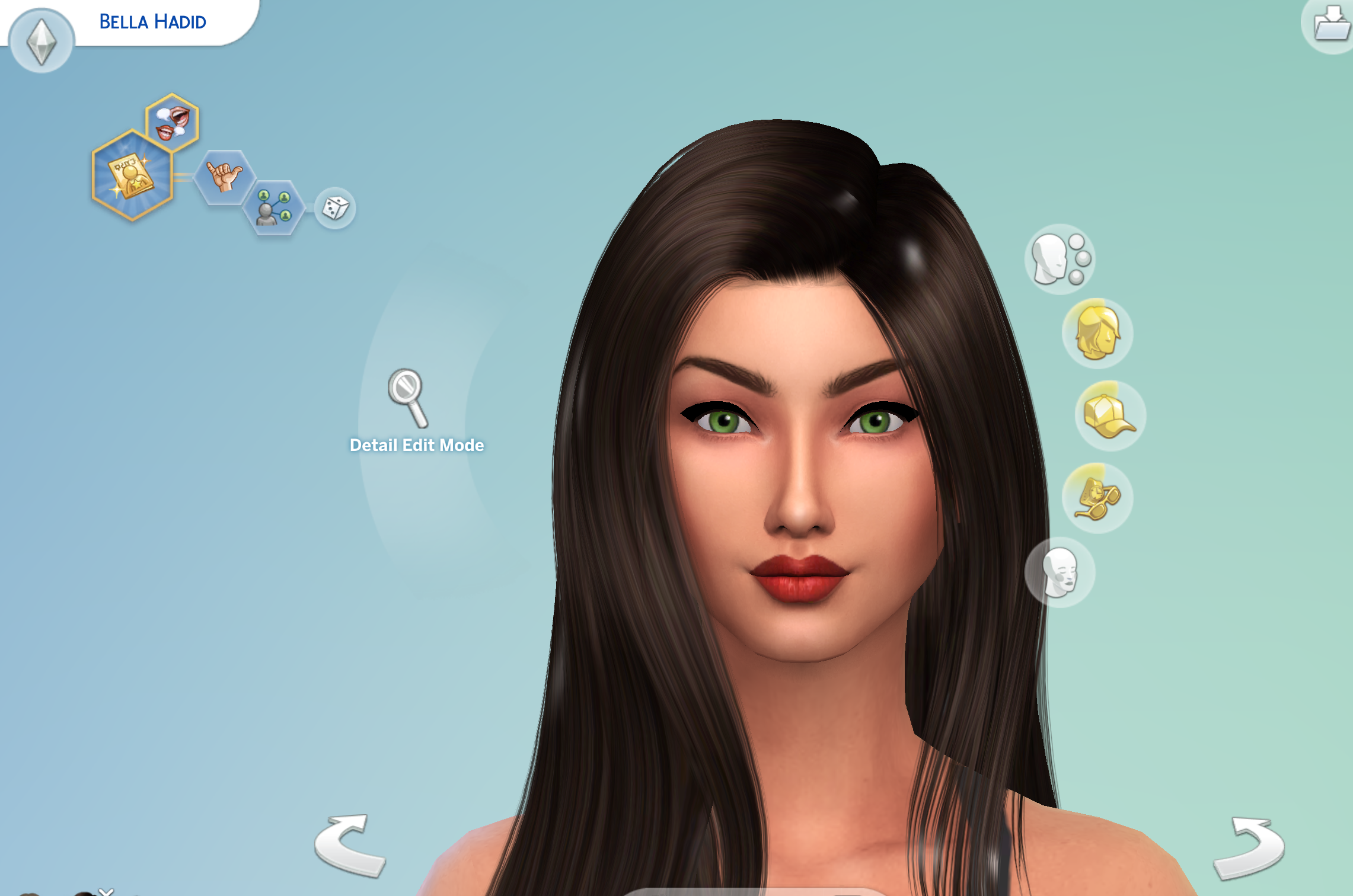 Do you have any Sims 4 tips? Leave them in a comment below!