Florence Pugh Made Marmalade For The First Time, And Now Paddington Wants To Hang Out
Can Florence and Paddington please invite me for marmalade?
It all started when Florence Pugh shared her whole process of making marmalade for the first time on Instagram.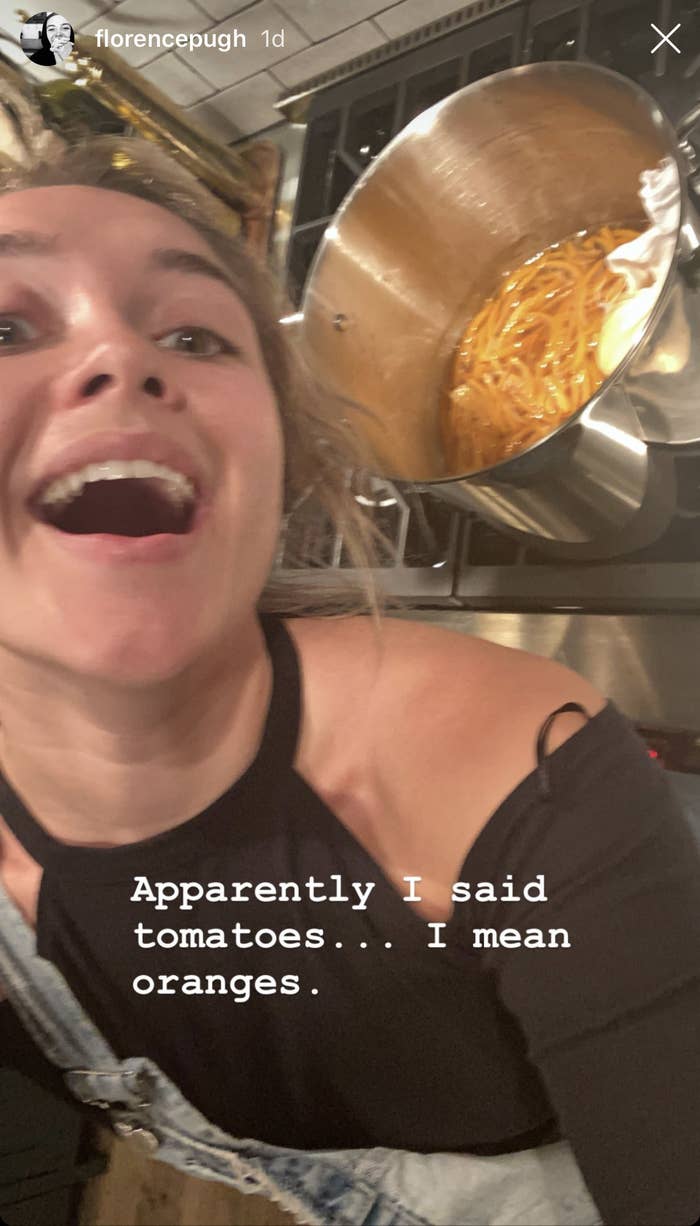 Look at how proud she looks! Who'd thought she was a marmalade-making novice?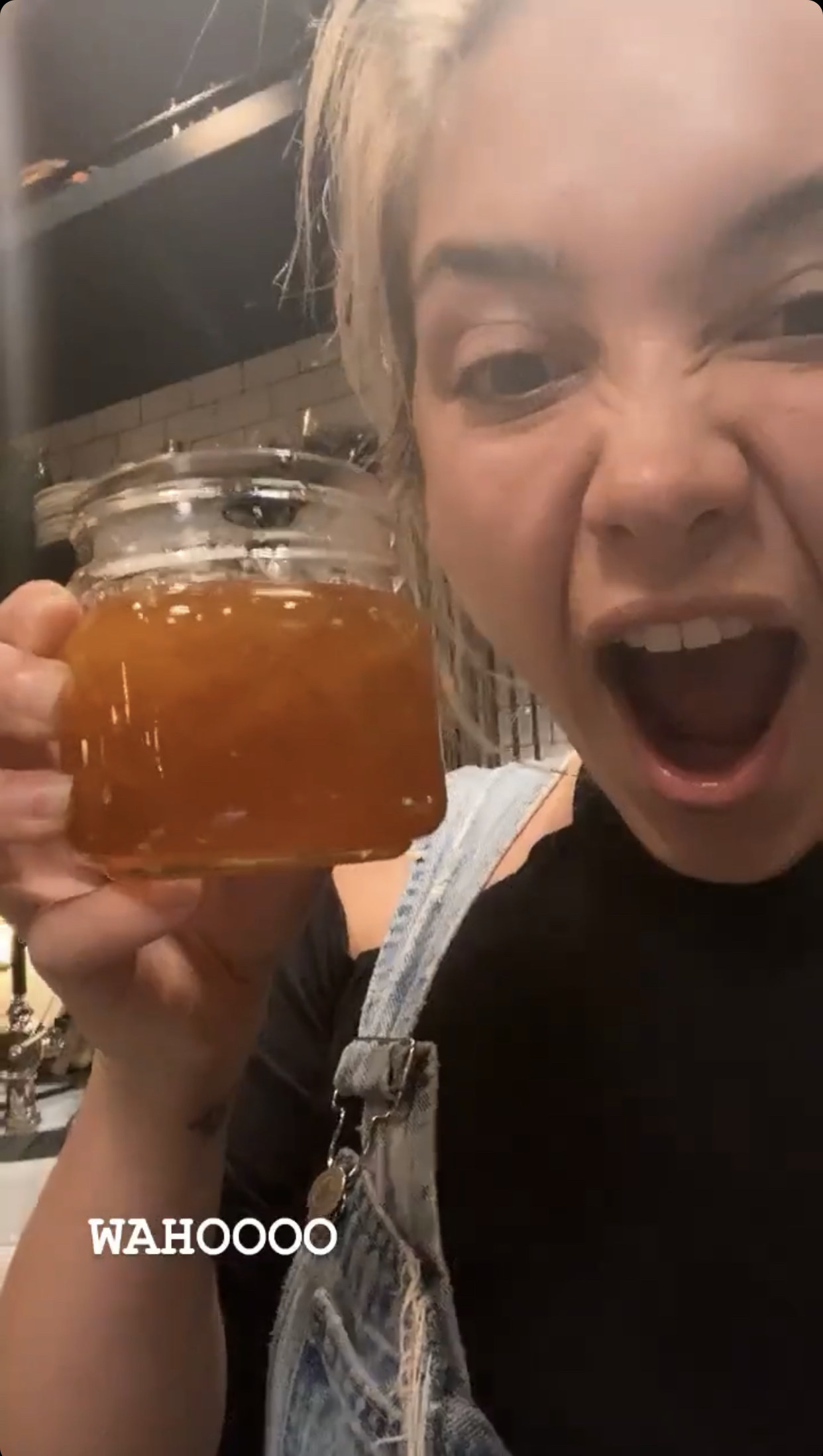 People made memes comparing her to Paddington, because it gave some serious Paddington 2 vibes.
Then Paddington himself (okay, the person who runs his Twitter but let me pretend it's him!) acknowledged that Florence was making his favorite spread.
Florence extended an invitation to the beloved bear to make sandwiches and even offered a spare jar.
Paddington, of course, said yes.
Now all we need is for Florence to appear in Paddington 3 and we'll be set.