Twitter is often a scary place. There's always some sort of drama going on and it's a lot. But this week brought us an incredibly wholesome interaction that proved Twitter has its magical moments.
It all started when Florence Pugh shared her whole process of making marmalade for the first time on Instagram.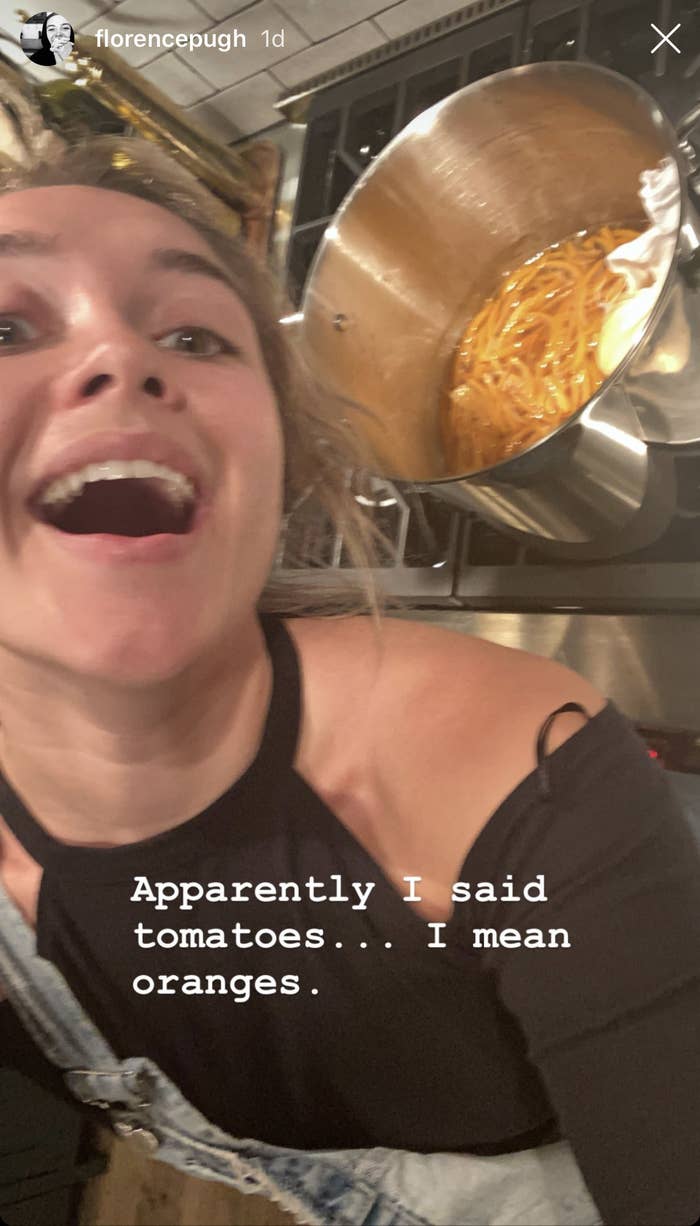 She referred to it as her "naughty marmalade" and took her followers on her journey to make it in a series of Instagram stories.
Look at how proud she looks! Who'd thought she was a marmalade-making novice?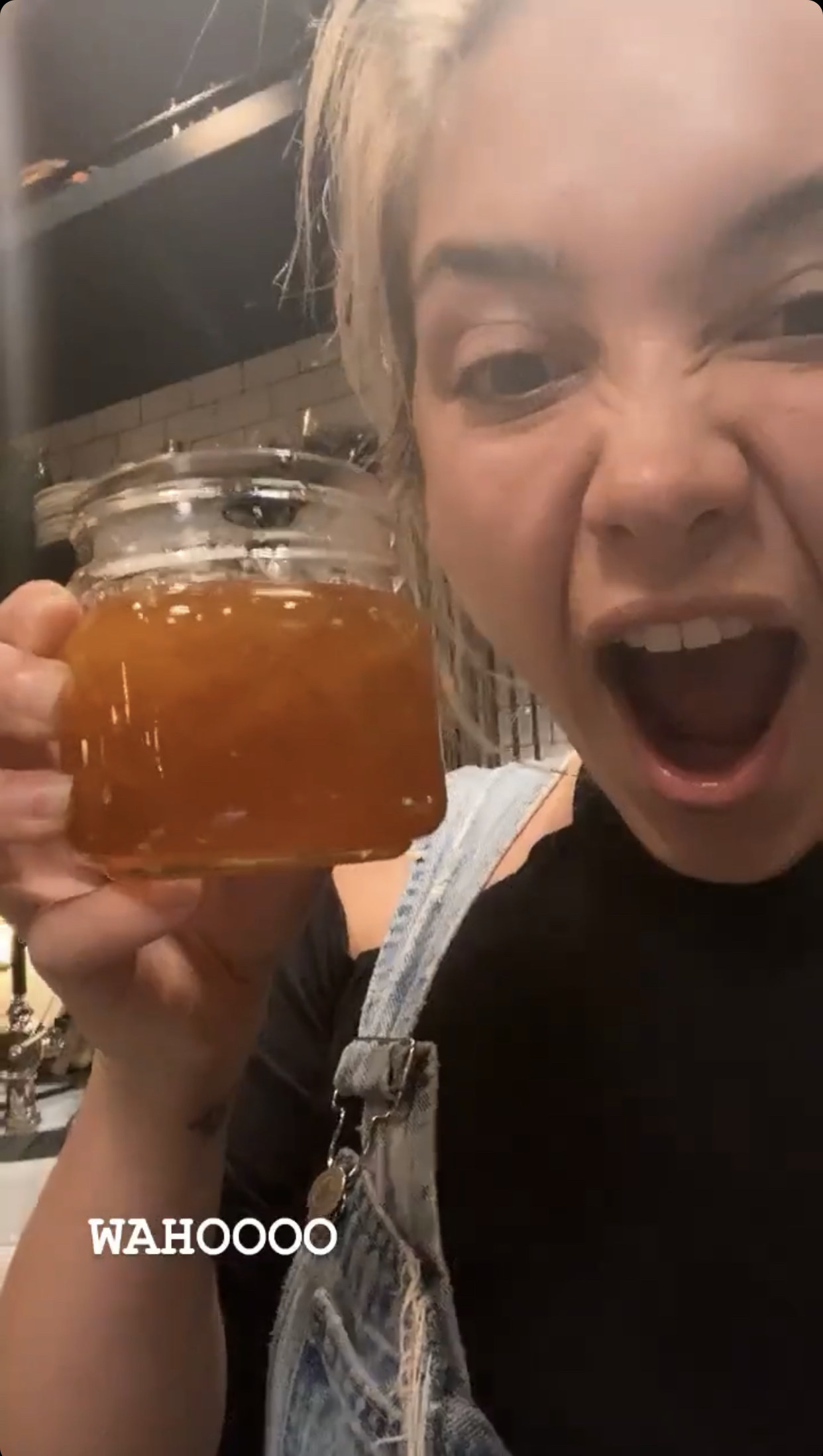 People made memes comparing her to Paddington, because it gave some serious Paddington 2 vibes.
Then Paddington himself (okay, the person who runs his Twitter but let me pretend it's him!) acknowledged that Florence was making his favorite spread.
Florence extended an invitation to the beloved bear to make sandwiches and even offered a spare jar.
Paddington, of course, said yes.
They're sharing marmalade. My heart!
Now all we need is for Florence to appear in Paddington 3 and we'll be set.