Eric Andre Is Finally Getting His Own Netflix Special
Get ready to ranch it up!
If you miss The Eric Andre Show and can't wait for the fifth season, here's something that'll keep you entertained in the meantime: Eric Andre's getting his own Netflix stand-up special!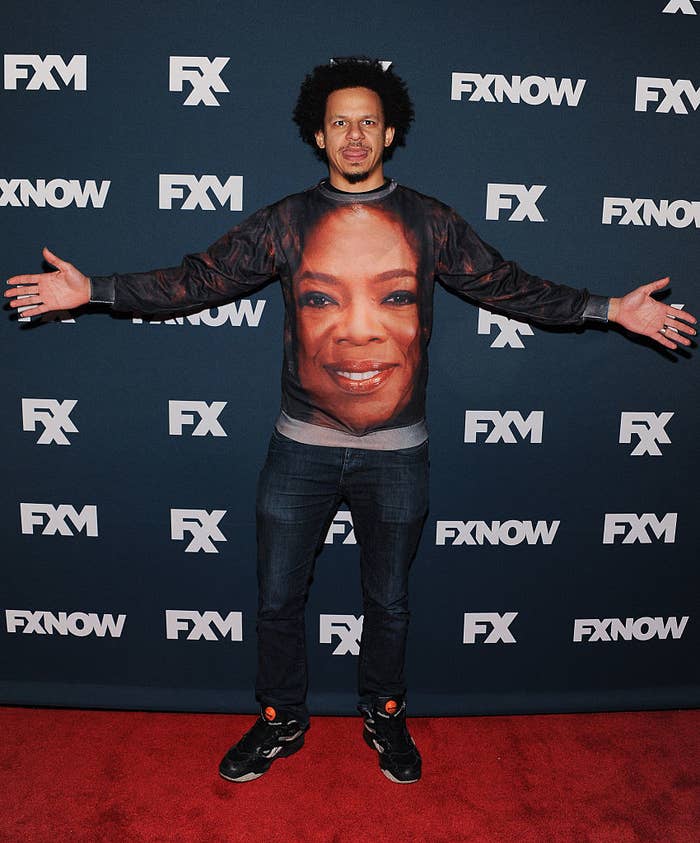 The special is titled Legalize Everything, and as the title suggests, it's a very unhinged set about sex, drugs, and politics (you know, typical Eric).
Eric made the announcement today on Instagram, giving a glimpse at his home:
I was fortunate enough to catch this set when he stopped by New York City on tour, and it's absolutely hilarious. Eric Andre Show fans will not be disappointed.