Anyone who's been playing Animal Crossing: New Horizons knows that turnips are both a blessing and a curse.
For those who don't play and don't understand why turnips are such a big deal, let me break it down for you:
The best way to make bells (Animal Crossing money) in the game is by selling turnips, which you can only buy from a visitor named Daisy Mae on Sundays before noon. The idea is to buy as many as you can and resell for far more than you paid for them. It's referred to as the "stalk market."
But here's the thing – not every island's shop buys turnips for a decent price. The ideal amount to sell them for is anything over 400 bells. So there's a turnip exchange system where people can find others with islands where they can sell them for a higher price.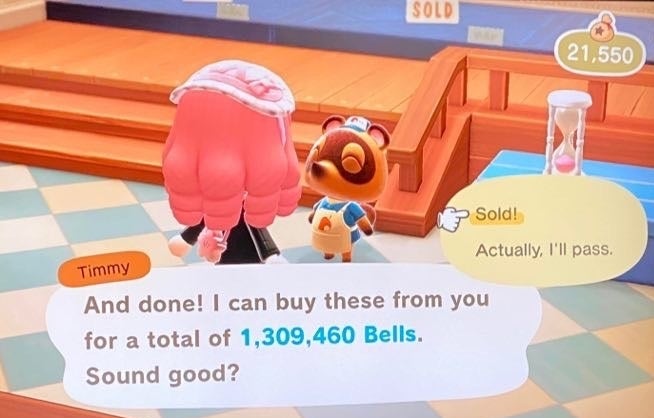 That means that if it's close to the weekend and you still haven't sold your turnips, you're screwed, so people scramble to sell them. When Jessica posted on Twitter that her island shop was buying turnips for 599 bells, she received a very unexpected DM.
"I freaked out! I couldn't believe my eyes," Jessica (who goes by Jessa on Twitter) told BuzzFeed. "I thought it was such a random, sincere gesture. I couldn't believe it until he was really on my island and still responding to me." Jessica also said she's a fan, so "it made the surprise even better."
When Elijah visited Jessica's island, Ahch-to (named after the island from Star Wars: The Last Jedi), he also got to virtually meet some of her friends.
"We were in a group chat at the time and couldn't believe it. We felt so foolish following him around, frolicking my island, and hitting one another with nets."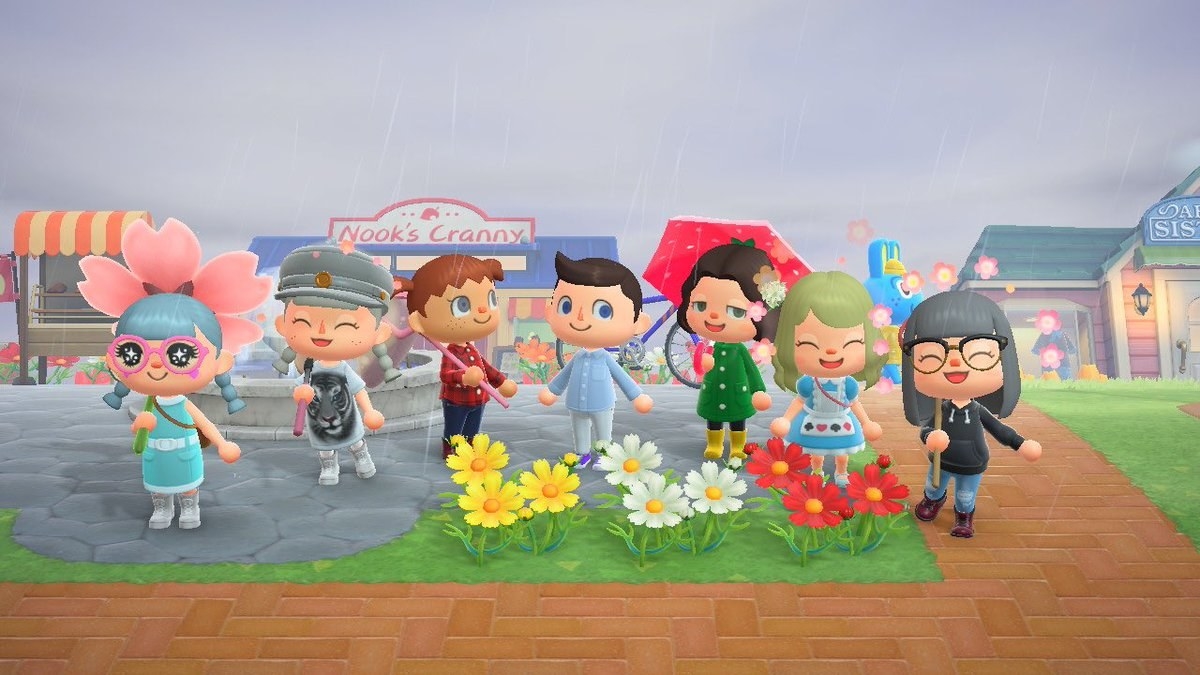 Elijah was kind enough to stay for a bit and chat with Jessica and her friends, even politely asking if he could pick some of her fruit. "I thanked him again for visiting, and he was equally thankful that i let him sell his turnips!," she said.
He even told her the island is beautiful, which is a HUGE DEAL!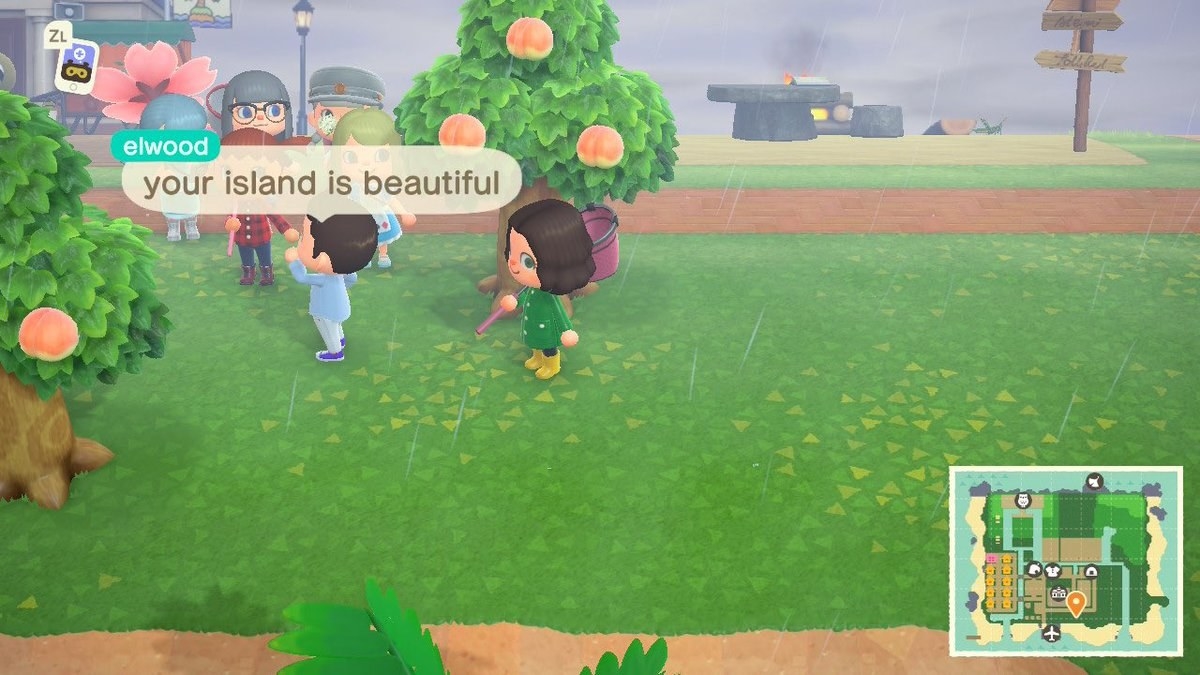 Jessica and her friends also chatted with him about Star Wars, since Elijah is a fellow fan of The Last Jedi. "We were saying things like 'The Last Jedi outsold' because we know Elijah is also a big fan of Episode VIII and it was a happy coincidence with my username. He said 'long live Rian Johnson' and then left!"
Rian Johnson then made Elijah's quote his Twitter header, so it's been a big day for Jessica.
Now all I want is to hang out with Elijah in Animal Crossing and bond over our mutual love for Star Wars! Guess I'll have to wait until my island buys turnips for a good price!