Dorinda Medley Is Leaving "Real Housewives Of New York" And The Show Will Never Be The Same Without Her
I'm not feeling Jovani about this decision.
It was painful enough to lose Bethenny Frankel AGAIN from The Real Housewives of New York and now we're losing yet another drama-stirring icon.
On Tuesday, Dorinda "I Made It Nice" Medley announced on Instagram that she's the next to leave the show.
When we lost socialite Tinsley Mortimer from the show, it made sense. She finally made it work with Scott and went off to pursue marital bliss in Chicago.
But Dorinda's exit stings because throughout her five years on the show, Dorinda has so many camera-stealing moments.
Watching Dorinda on RHONY feels like revisiting your messiest nights out. Her "clip" moment in Season 9 became one of the most quotable moments in Bravo history because of how absolutely bonkers it is.
It's pure TV magic: Dorinda shows up drunk to eat pizza with her girlfriends in the middle of the day – already wasted – at a Little Italy restaurant that feels like it could easily be a backdrop for a Sopranos episode.
Carole Radziwill summed up Dorinda's moment in the best way, saying "When Dorinda's bad, she is so good!"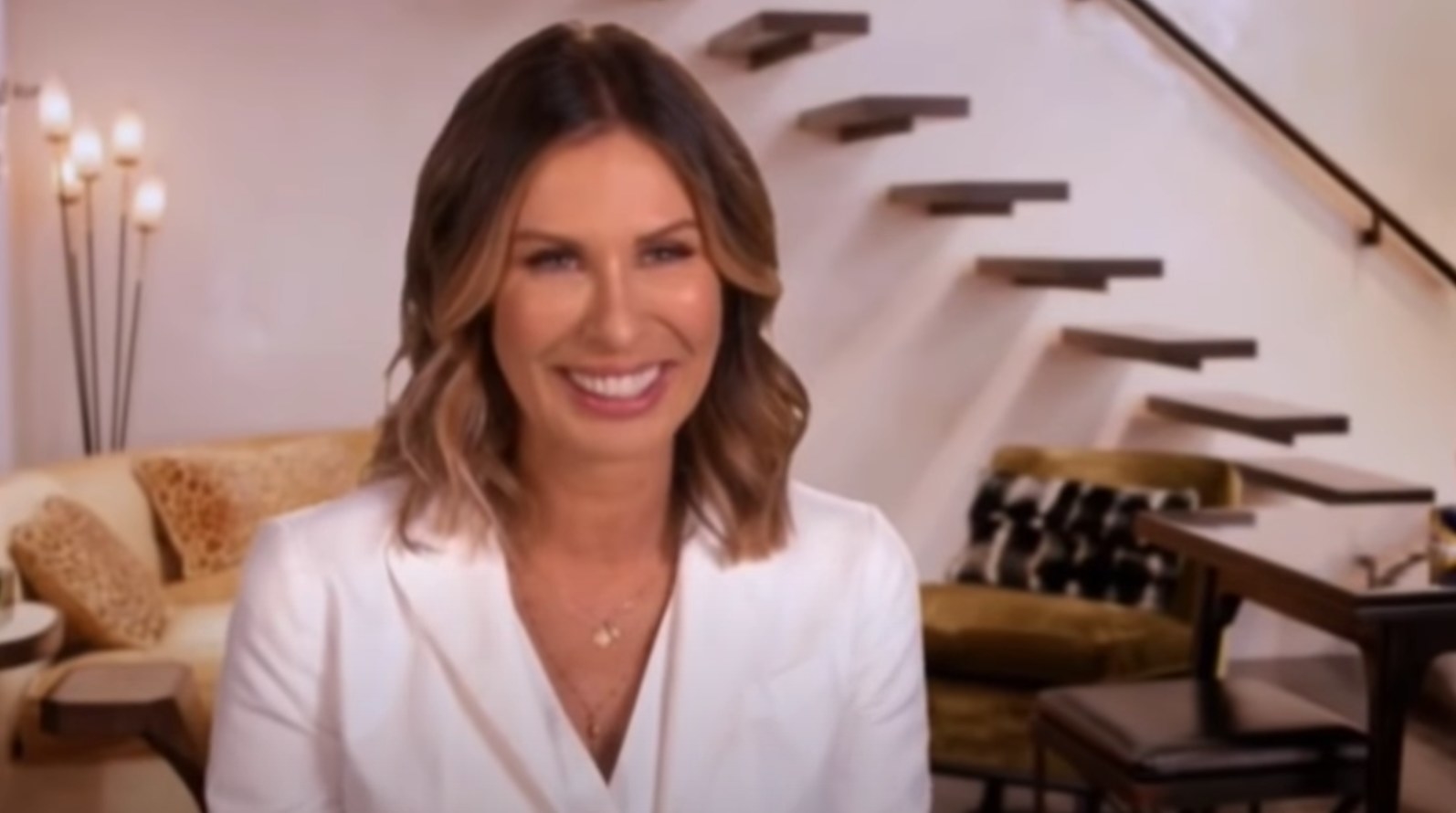 It somehow managed to top her relatable "I made it nice!" moment from Season 8, where she called out Bethenny and Luann de Lesseps for ruining her not-a-birthday girls trip to her home in the Berkshires.
And then came "Jovani", an extremely petty yet unforgettable moment during Luann's cabaret where a tipsy Dorinda kept shouting the designer brand's name throughout the show.
Without Dorinda, we're left with Luann, Sonja Morgan, Ramona Singer, and newcomer Leah McSweeney. The remaining housewives still make good TV, but who will ever top Dorinda's one-liners? How am I supposed to get a tour of Dorinda's over-the-top decorations for the holidays? How will we know who gets the dreaded Fish Room at her Bluestone Manor?
And no Real Housewife in the whole franchise has given us a more relatable line for how we're doing in the pandemic – or really, all the time TBH.
The show will never be the same without Dorinda. Thank you, Sagittarius queen!