No matter who you are, we can all agree on something: Danny DeVito is a national treasure.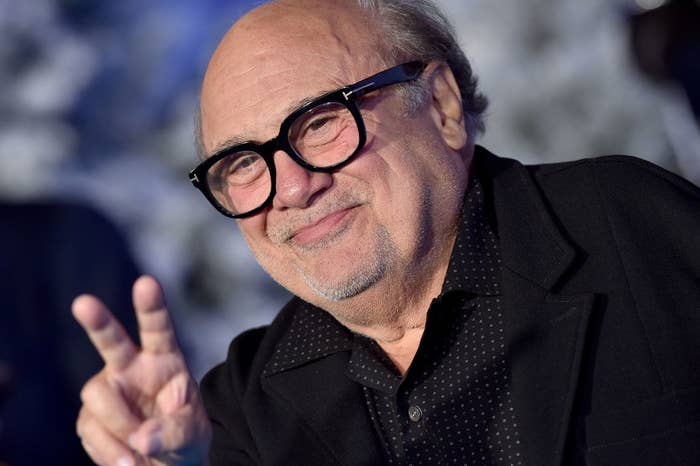 He needs to be protected at all costs!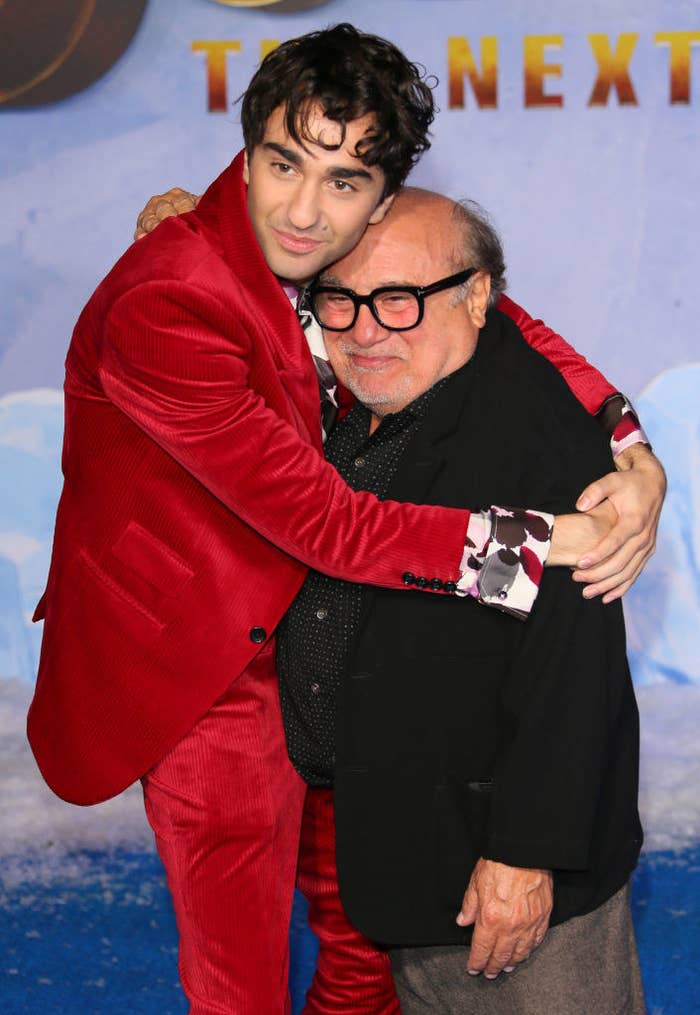 Not only is he an activist who deeply cares about human rights, but he's always there to make us laugh when the world feels like a dumpster fire.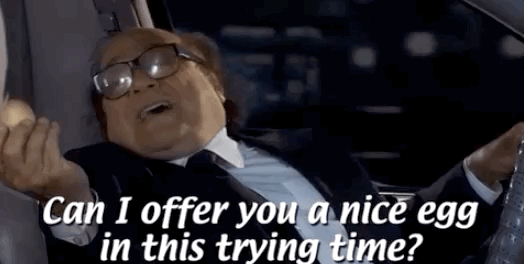 So if there's anyone who can convince people to stay home to save lives amid the coronavirus pandemic, it's definitely Danny.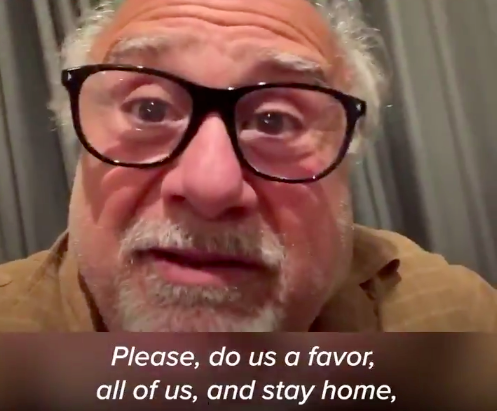 On Sunday, New York Governor Andrew Cuomo shared an important video message from Danny urging people to stay home to limit spreading the virus.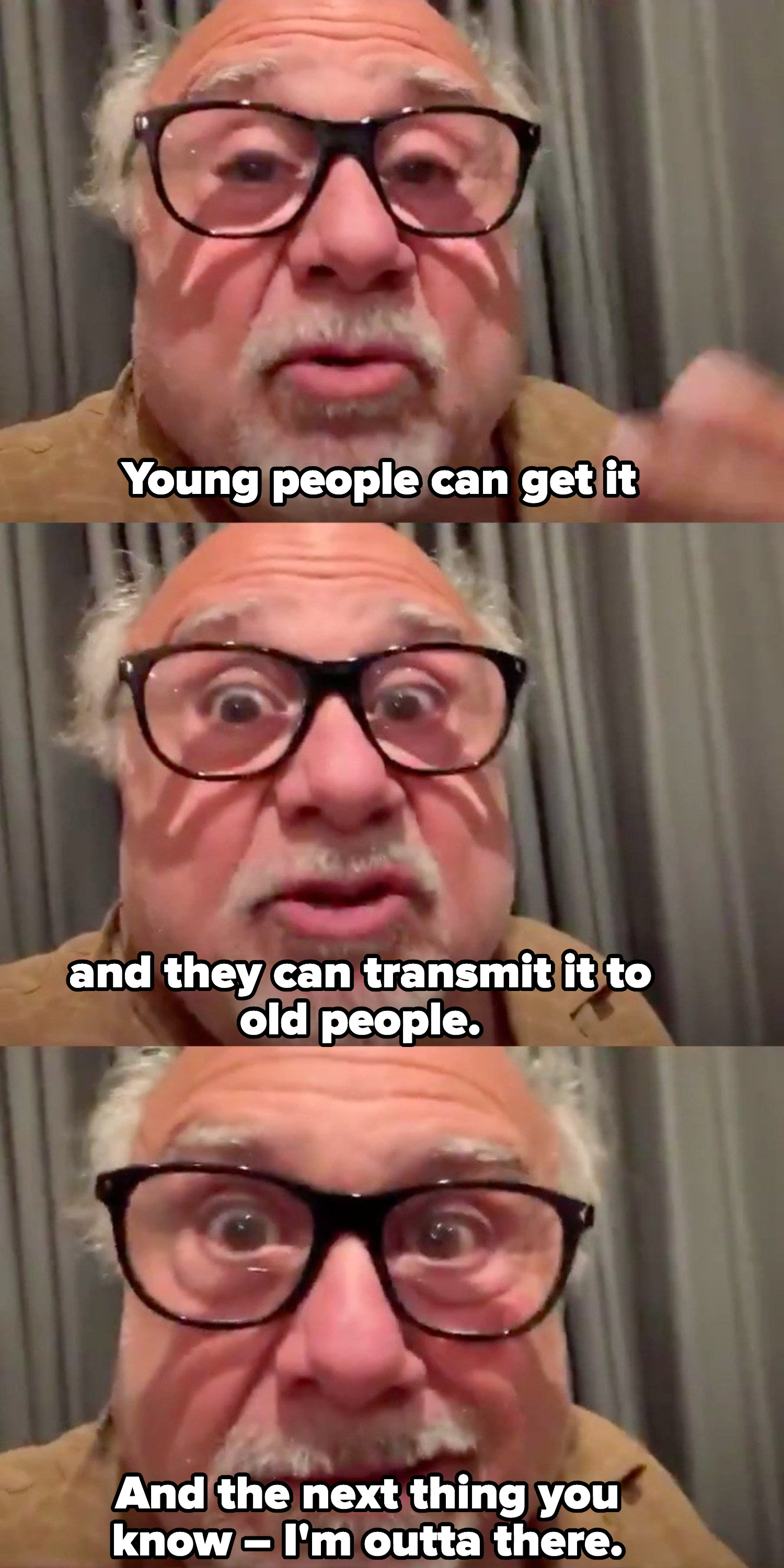 Can you imagine a world without Danny Freakin' DeVito?! I can't, it's too damn depressing!
Just looking at his face makes me smile!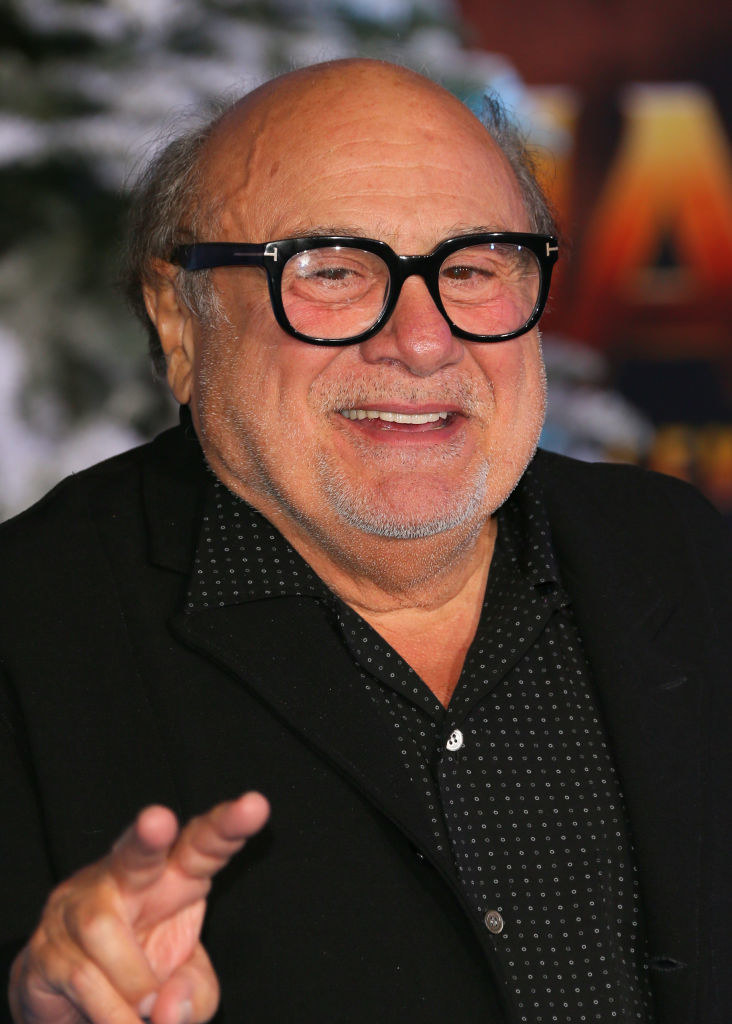 So please, stay home and protect others. Listen to Danny DeVito!