Dating apps have become the easiest way to find someone to date when you don't want to go through the hassle of chatting up a stranger IRL. Even celebrities are resorting to using dating apps.
Last December, Sharon Stone tweeted that her Bumble account was deleted because people thought it was fake, and she was just trying to find some cute normies to talk to. Turns out, she's not the only celeb giving Bumble a try.
On Wednesday, Tiffany Haddish posted on Instagram that she and Common went on a virtual Bumble date.
"I wore the black dress (drawers optional) for my @bumble virtual date with @common this weekend. He sent me flowers, we ordered food, and we talked into the night. Sending you love at home," she wrote in the caption.
The video she shared shows Common and Tiffany flirting with each other from the comfort of their homes. Common was quick to compliment her, saying "You look very beautiful." Tiffany knows Common is hot as hell, too, so she paid back the compliment, saying "You look very handsome yourself."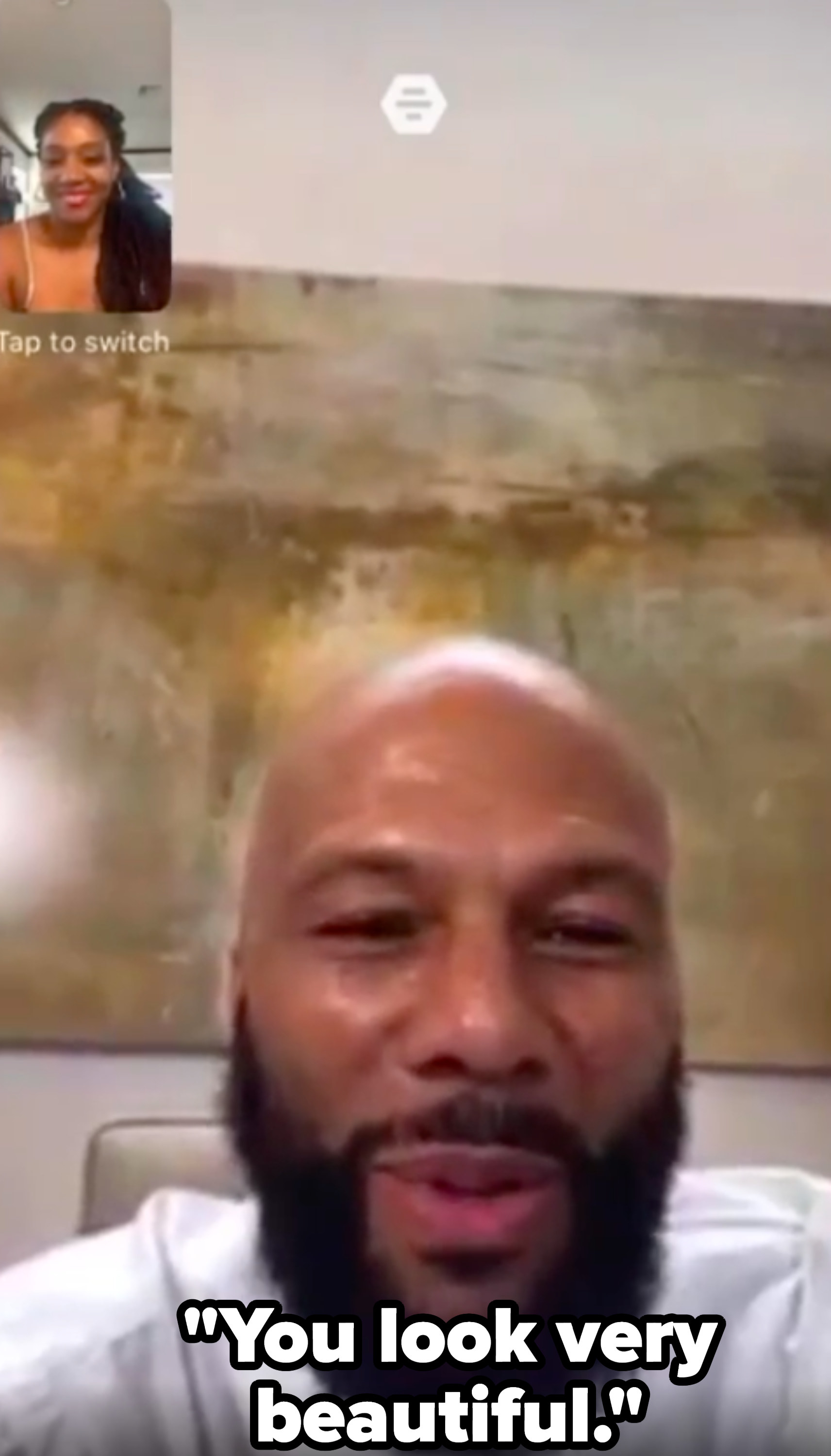 Common also sent her flowers!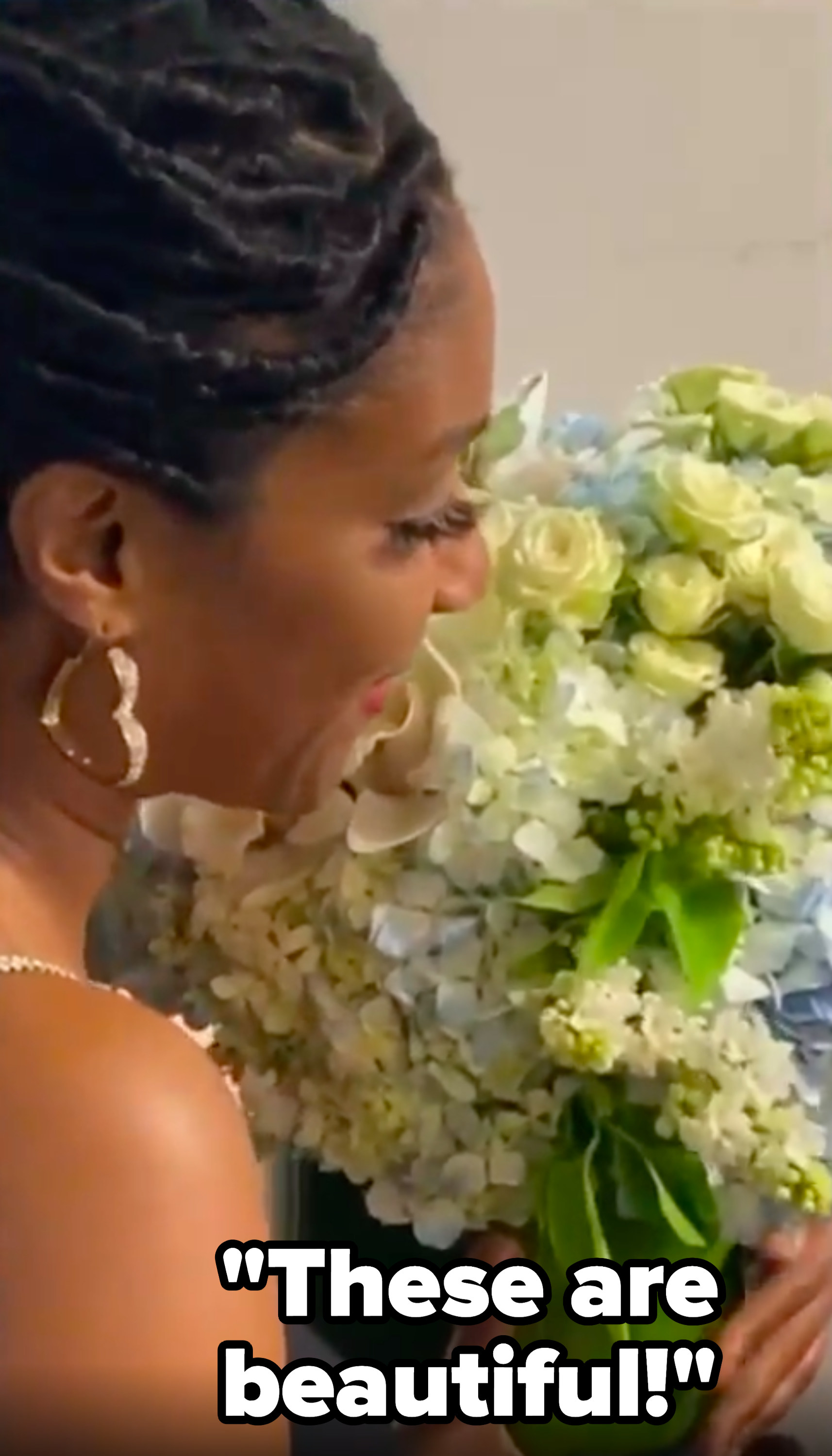 They virtually danced, too!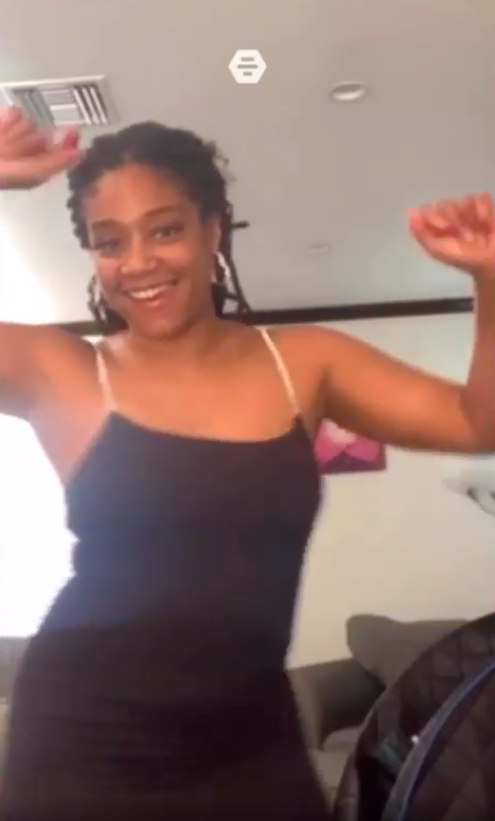 Look, I'm fully aware Tiffany and Common's date is promotional content (in case it wasn't obvious, Tiffany hashtagged her Instagram post #bumblePartner). But I actually hope they continue having non-sponsored virtual dates. They're both ridiculously talented and attractive, so they make a great match.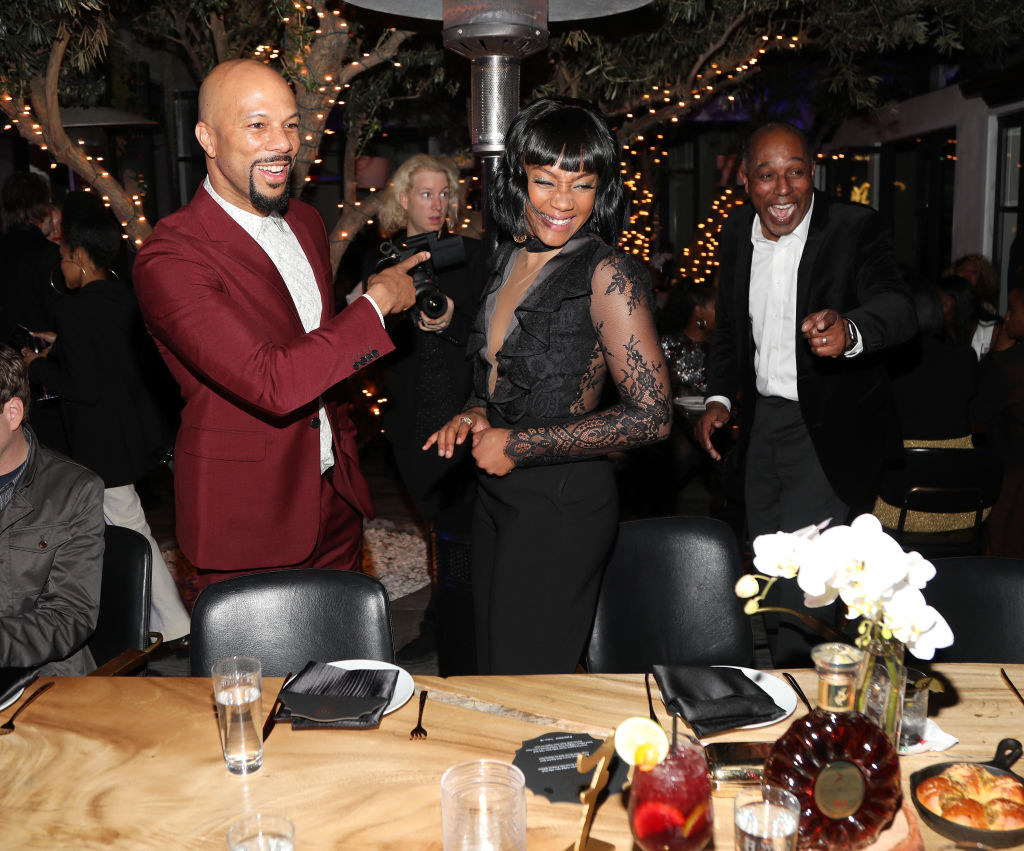 If it doesn't work out between them, I just hope to see Common on Bumble 😉!