Brian Austin Green Has Been Spending Some Time With Courtney Stodden And I Didn't Have That On My 2020 Bingo Card
Moving on!
He also said he and Megan had discussed her new relationship with Machine Gun Kelly. "Megan and I have talked about him. I trust her judgment. She's always had really good judgment. It's really important to me that people don't treat anyone like a villain or a victim in this situation," he said.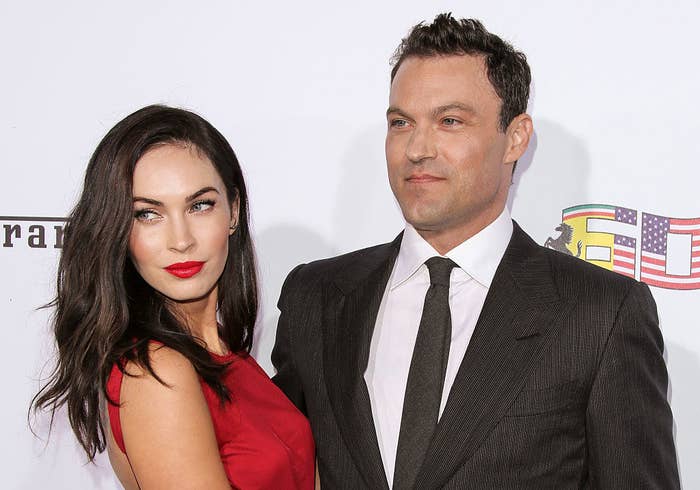 Well, it looks like Megan's not the only one who's moved on. The former Beverly Hills, 90210 star was recently spotted with Courtney Stodden.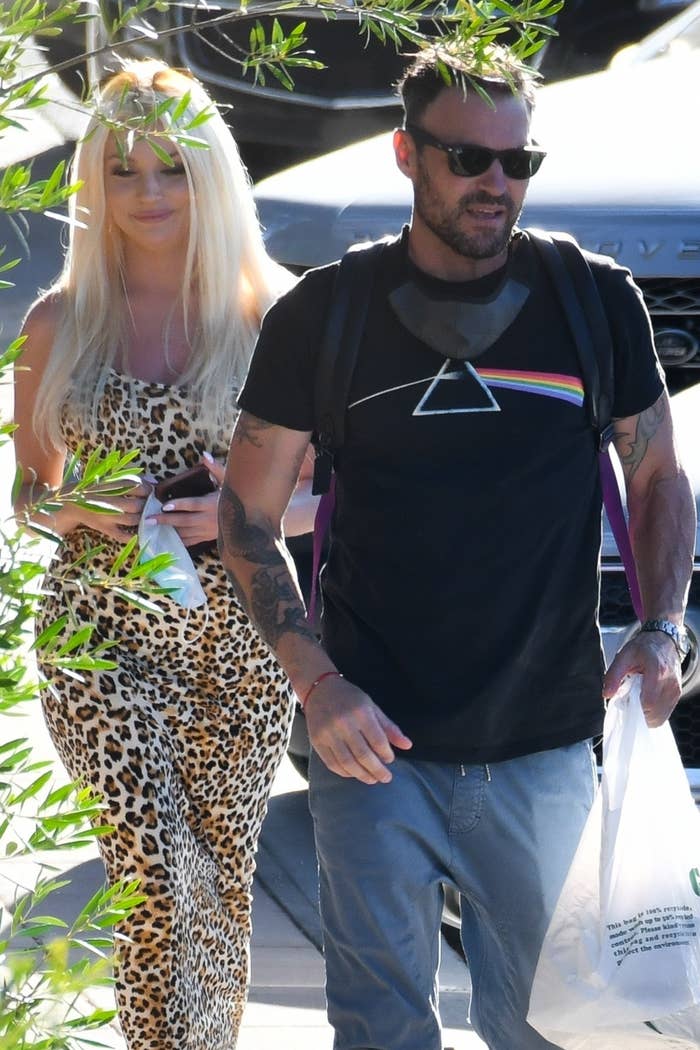 In case the name sounds familiar but you can't remember who that is, she's a singer/model who controversially married The Green Mile actor Doug Hutchison when she was 16 back in 2011. The couple split up in 2017 and officially divorced this year in March.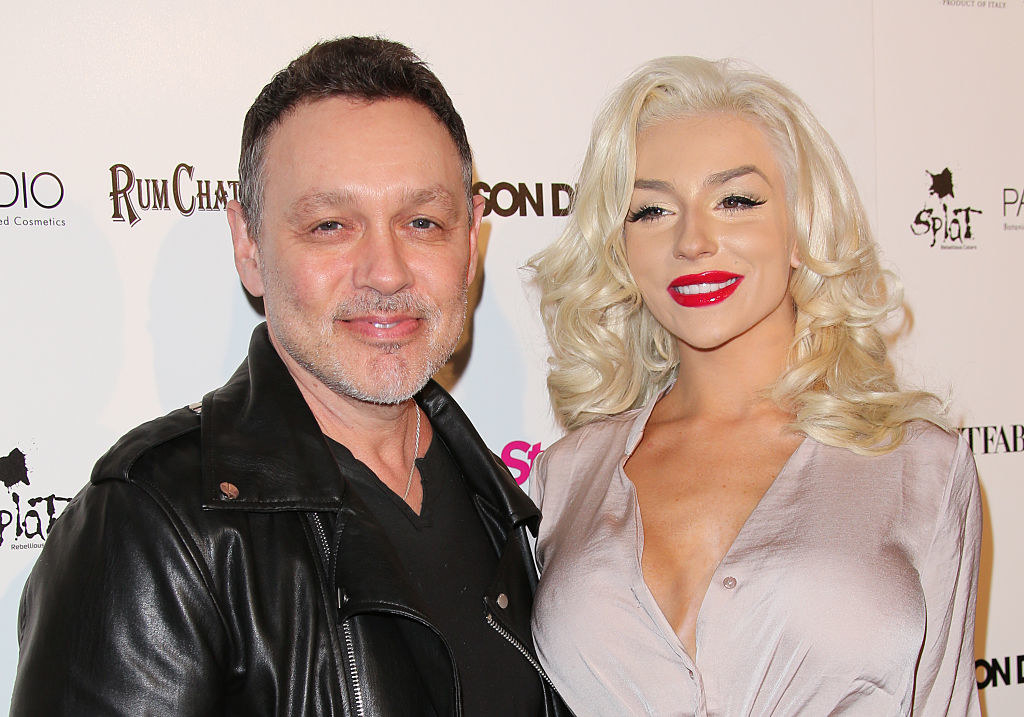 A source told TMZ that they're just friends who met on social media, but they do seem pretty close, so who knows!