Now we'll get double the Property Brothers! They have a new show, Celebrity IOU, heading to HGTV where they'll give home makeovers.
Brad Pitt is amongst the A-list celebrities who'll be part of the show, along with as Melissa McCarthy, Viola Davis, Jeremy Renner, Michael Bublé, and Rebel Wilson.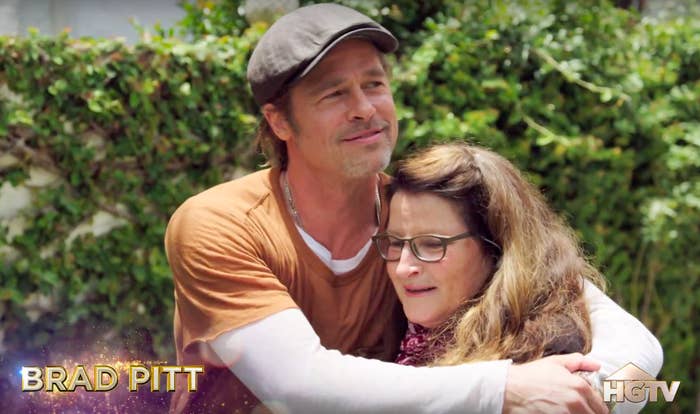 Celebrity IOU allows Hollywood stars to pay back those who made an incredible impact on their lives by surprising them with a home renovation.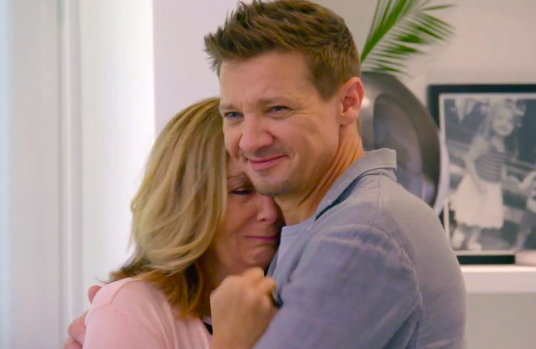 In the trailer, Jonathan says, "Drew and I are honored to join these celebrities to give the gift of home to the special people who've touched their lives."
Rebel expresses her excitement in the video, saying "We can create something pretty epic," so it looks like the celebs will be pretty hands on when it comes to helping Drew and Jonathan.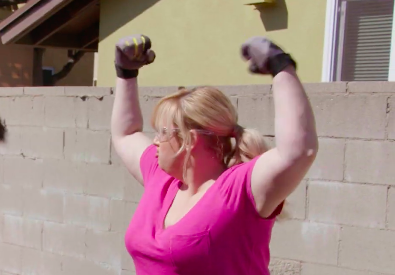 If you're ready for some feel-good TV, you don't have to wait too long! The show premieres on April 13.