I was so excited when Bill Hader and Rachel Bilson started dating at the end of last year. Bill has the qualities of a smoother Seth Cohen and it was about time for Rachel to find someone who is just as great as she is.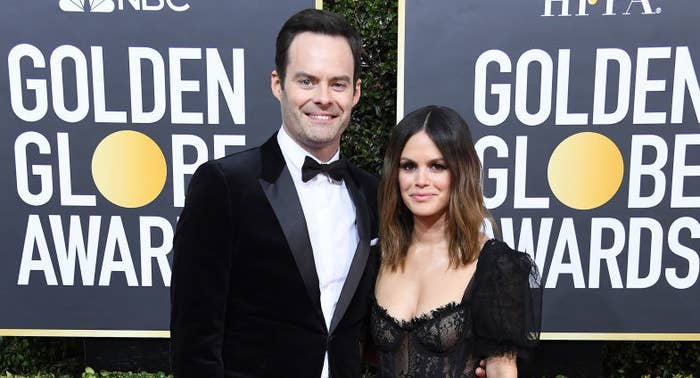 A source told People the split was amicable, so maybe there's hope for them to remain friends.
They were my favorite celebrity couple of the year and in a blink of an eye, they're over! Welp, there goes my faith in true love. But at least we got to see this gorgeous couple happen.