Bill Hader And Rachel Bilson Reportedly Broke Up And I Am Heartbroken
Pour one out for one of the year's best couples.
I was so excited when Bill Hader and Rachel Bilson started dating at the end of last year. Bill has the qualities of a smoother Seth Cohen and it was about time for Rachel to find someone who is just as great as she is.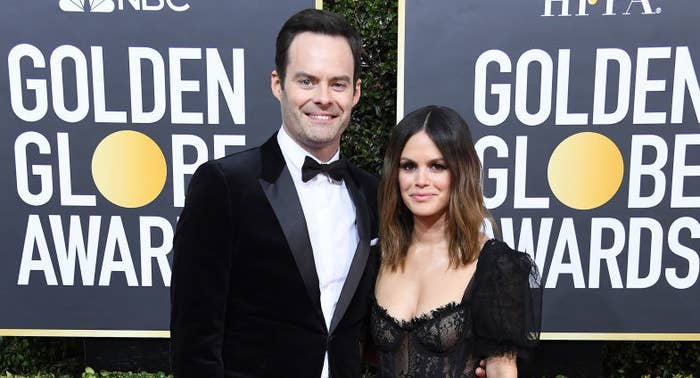 Well, sadly, nothing gold can stay. According to People, Bill and Rachel are no more.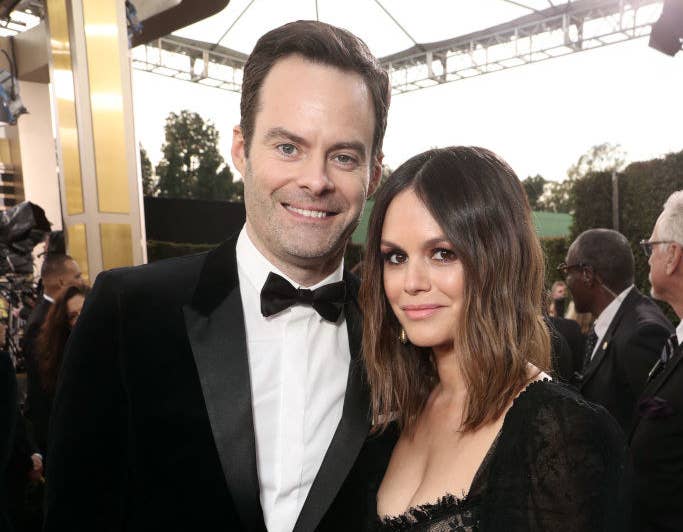 A source told People the split was amicable, so maybe there's hope for them to remain friends.
They were my favorite celebrity couple of the year and in a blink of an eye, they're over! Welp, there goes my faith in true love. But at least we got to see this gorgeous couple happen.