On his new album, YHLQMDLG, each song features Benito making references to Puerto Rican culture that — if you didn't grow up on the island — is difficult to know their context.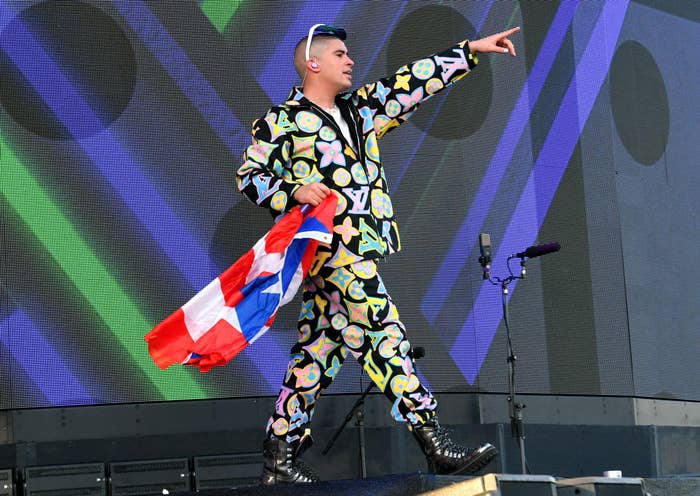 To help, here's a guide to the Puerto Rican cultural references he makes in each song.
1.
"Son las 5, ya va amanecer."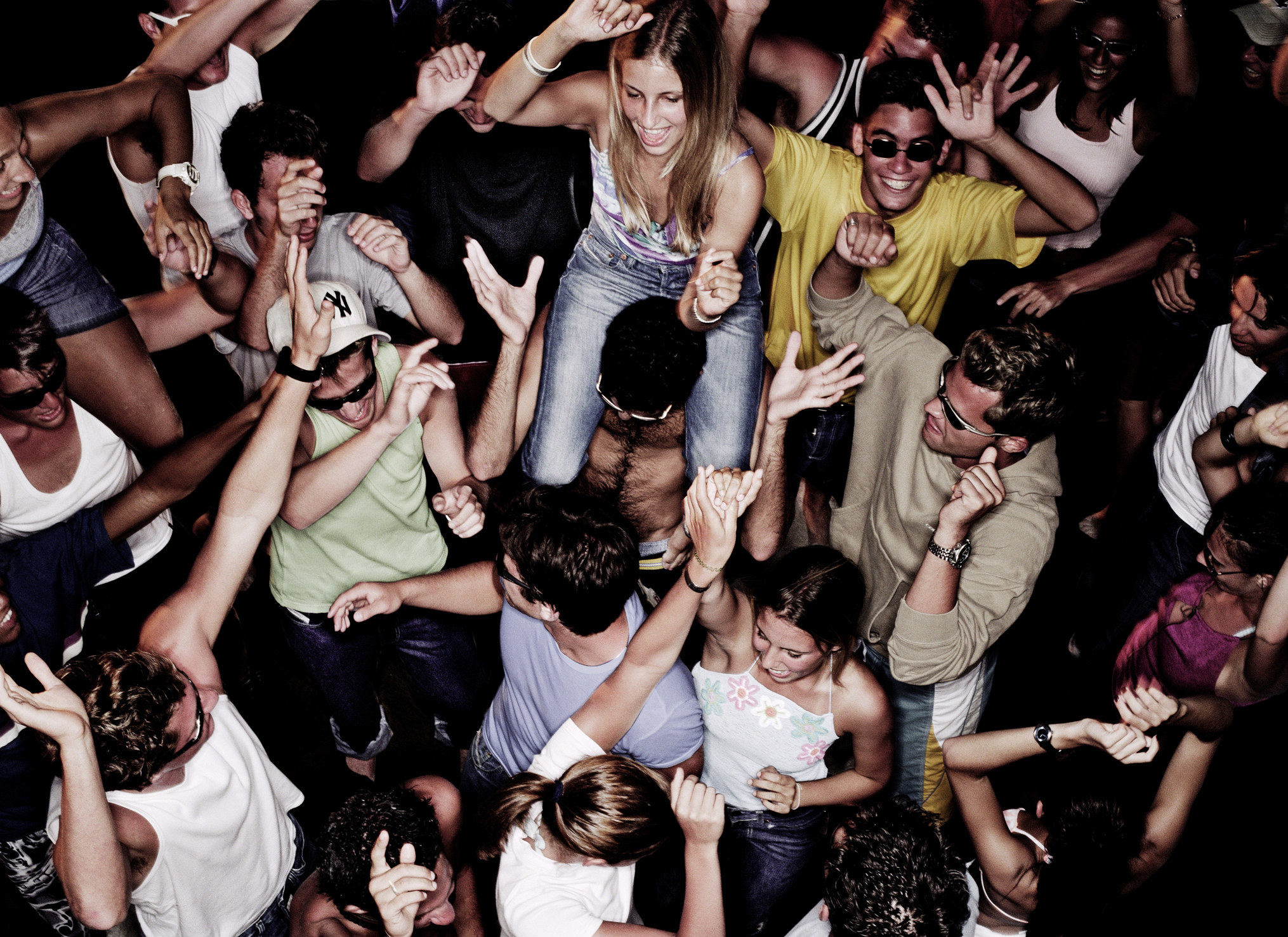 2.
"A vece' la' rola' y la weed."
Song: "La Difícil"
Meaning: "Rola" is slang for MDMA.
3.
"Pero, ahora me gusta otra sicaria que vive por Bayamón."
Song: "Pero Ya No"
Meaning: Bayamón is a municipality in Puerto Rico. It has a bit of a bad rap when it comes to crimes, so he's basically saying his new girl's up to no good, referring to her as a hitwoman.
4.
"No, tranqui."
Song: "Yo Perreo Sola"
Meaning: "Tranqui" is short for "tranquila/tranquilo," which means "relax" or "relaxed," depending on the context.
5.
"Una malcriá' como Nairobi."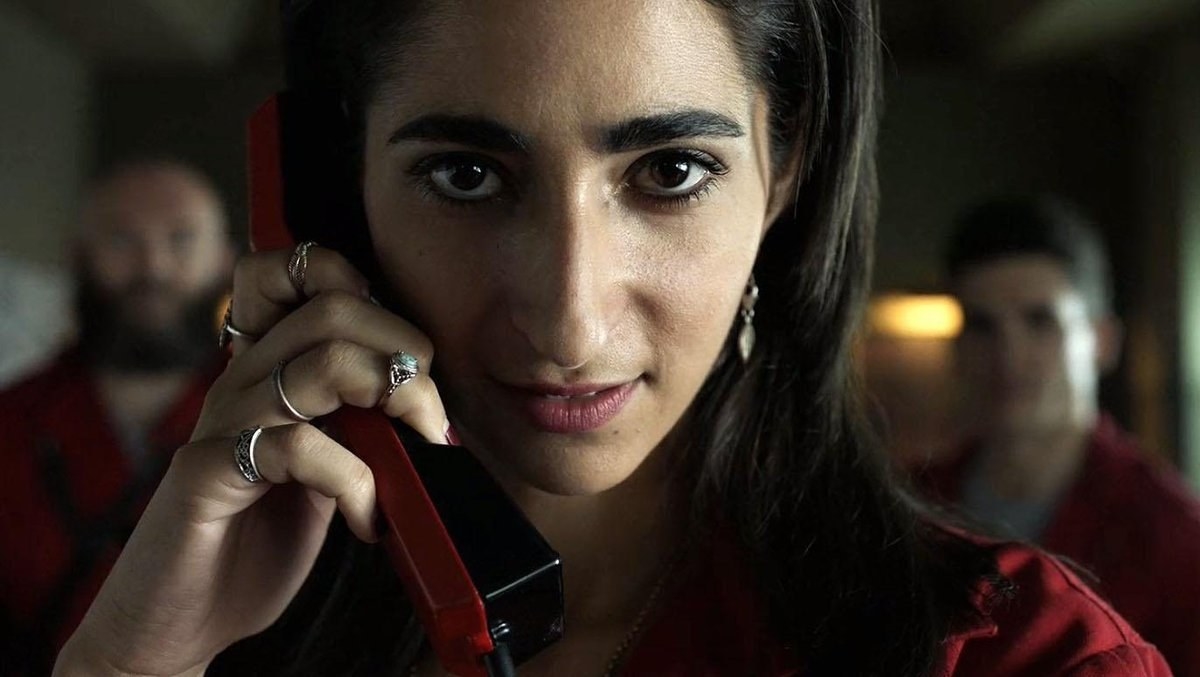 6.
"Los fili en las Louis Vuitton los guarda."
7.
"Bichiyal"
8.
"Loca con los caco', pero que sean finos."
Song: "Bichiyal"
Meaning: "Cacos" are basically the Puerto Rican version of cholos. They're guys who want to be gangsters and associated with a lower socio-economic class. He's saying that she loves these types of guys, but under the condition that they're good-looking.
9.
"Le gusta montarse en los banshee y chillar."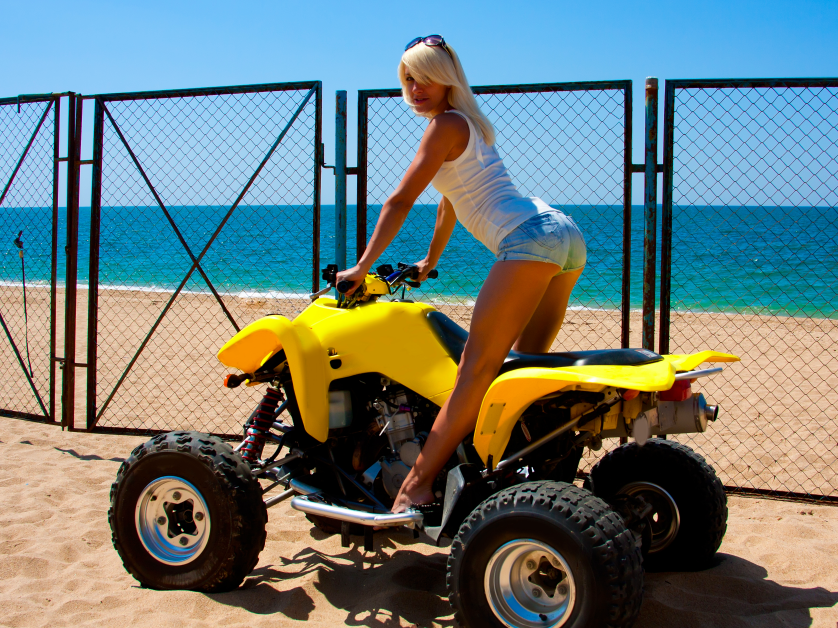 10.
"Las otra mordía', no las deja brillar."
11.
"Los sabados en tacas, los viernes en retro."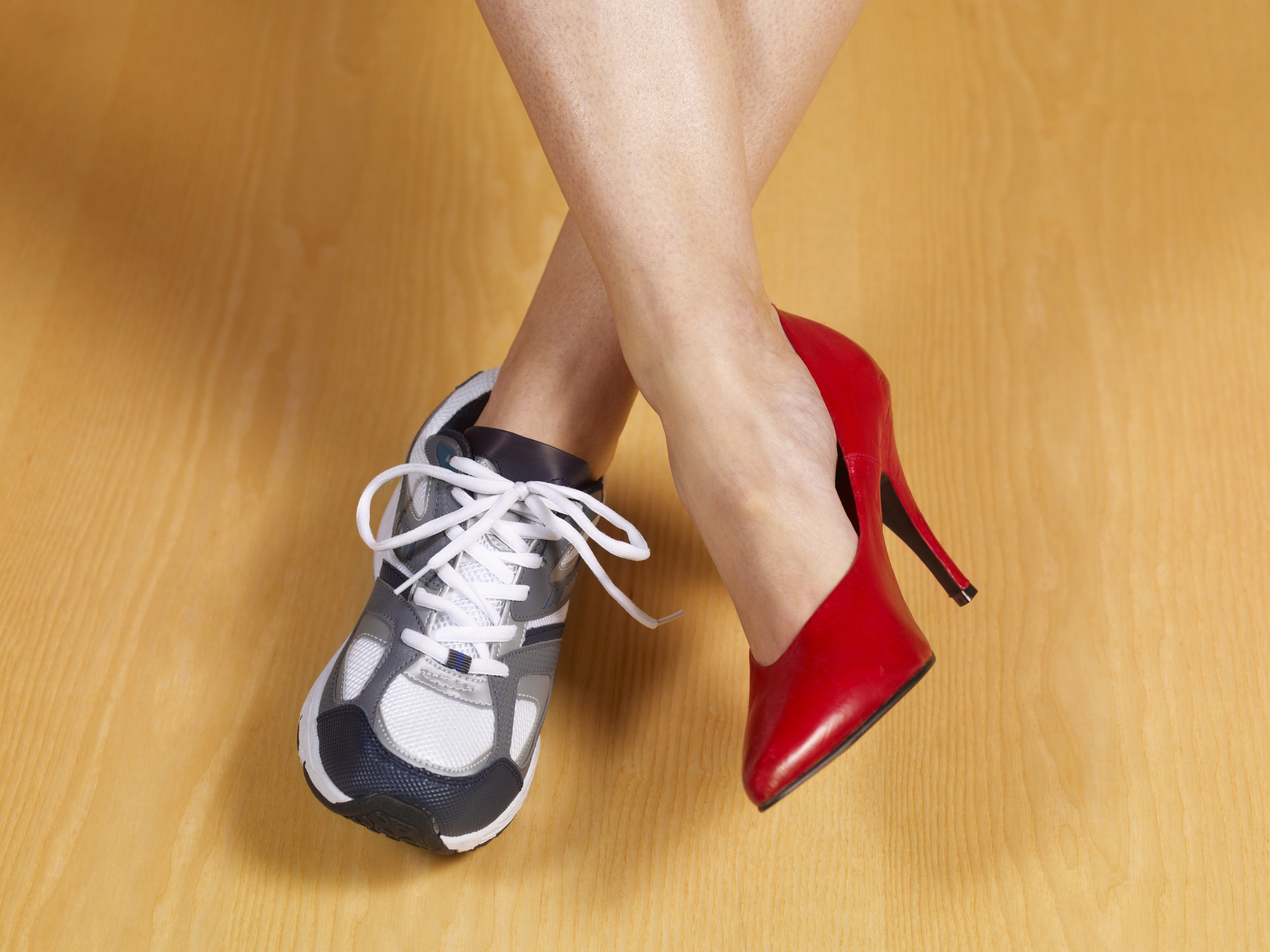 12.
"El perreo en Brava, los munchies en Kintaro."
13.
"Por ti les picheo, las tengo en hold."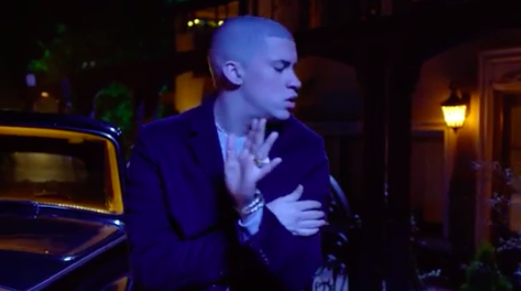 14.
"Tetas bien grandes como Lourdes Chacón."
15.
"Las nalgas bien grandes como Iris Chacón."
16.
"El blanquito bobo que estudiaba en el CUTA."
Song: "25/8"
Meaning: He's referring to his college, Colegio Universitario Tecnológico de Arecibo (CUTA).
17.
"$7.25, bo, con eso no se vive."
Song: "25/8"
Meaning: He's referencing the island's minimum wage, which is outrageously low.
18.
"Yo tengo muchos chavos, por eso 'toy Chilindrina."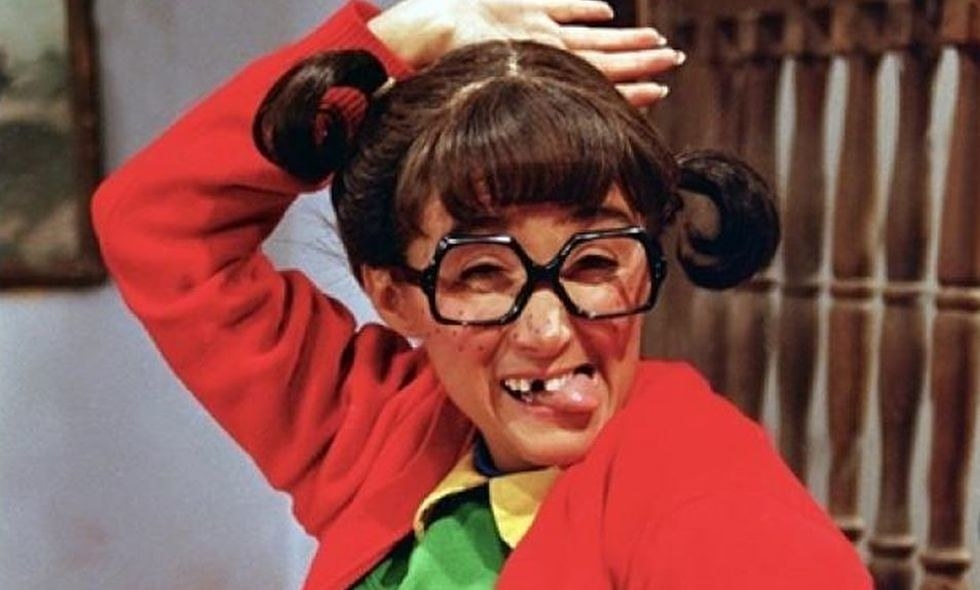 19.
"Se pasan hablando con los astro' pa' robarme las señales."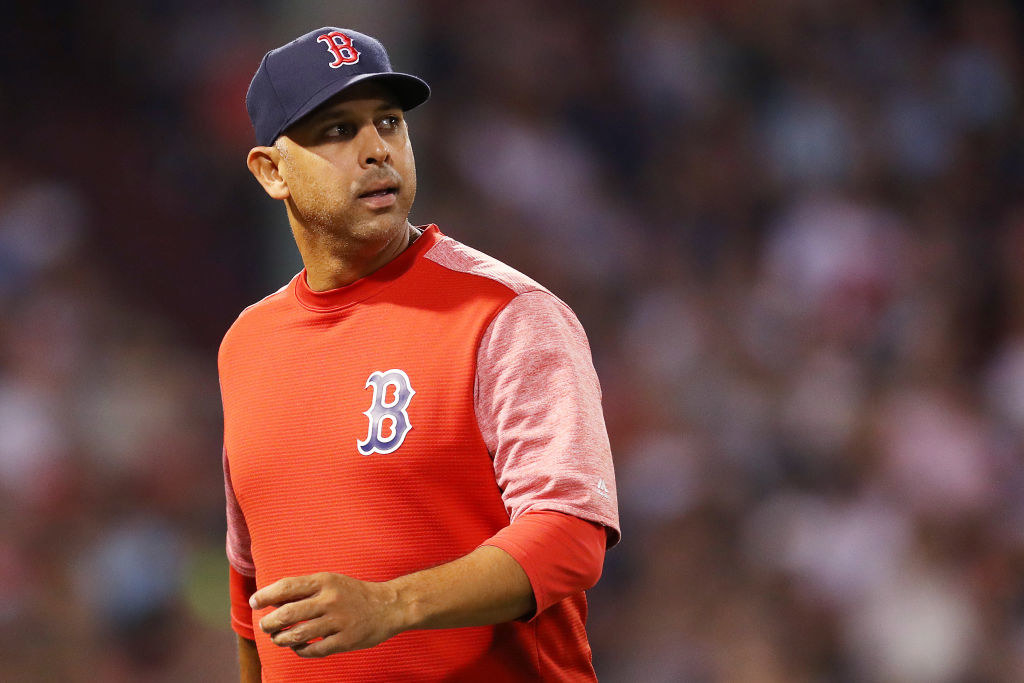 20.
"Pero a mi manera pa' la calle, Savio Vega."
21.
"Respeta'o en lo' barrio' y en lo' caserío' (To' el mundo me quiere)."
Song: "P FKN R"
Meaning: "Caseríos" are the Puerto Rican housing projects. Bad Bunny's saying that he's respected by all in the island, no matter where they're from.
22.
"Que vivan los guerreros en el Barrio Obrero/Donde hay callejones, cientos de crackeros."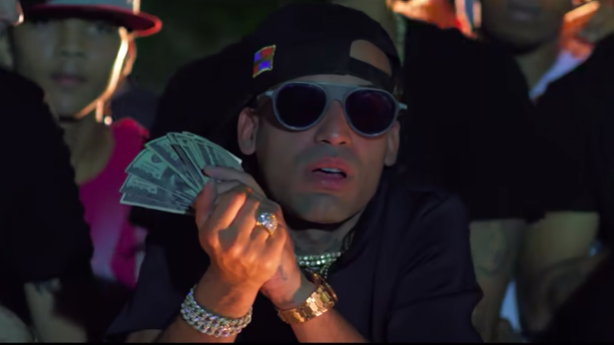 23.
"Yo soy de Juana Mato', 'tos comíamos del mismo plato."
Song: "P FKN R"
Meaning: Juana Matos is one of the island's housing projects.
24.
"Una onceta de krippy, con eso me calmo."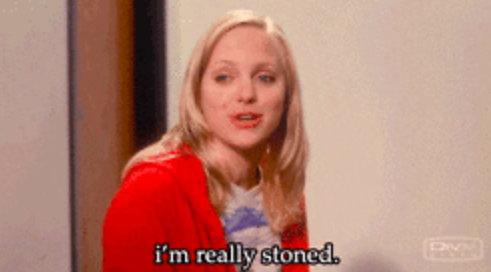 25.
"Abuela, bendición, hoy cumplí otro goal."
Song: "<3"
Meaning: In Puerto Rico, it's customary to ask your grandparents for their blessing as a way to show your love and respect.
26.
"Pa' retirarme tranquilo como Miguel Cotto."