Nintendo Listened To "Animal Crossing" Players, And Now There Will Be Fewer Bunny Day Eggs
We can finally go back to getting fish!
At this point, you've likely spent quarantine playing Animal Crossing: New Horizons or have friends who won't stop talking about it.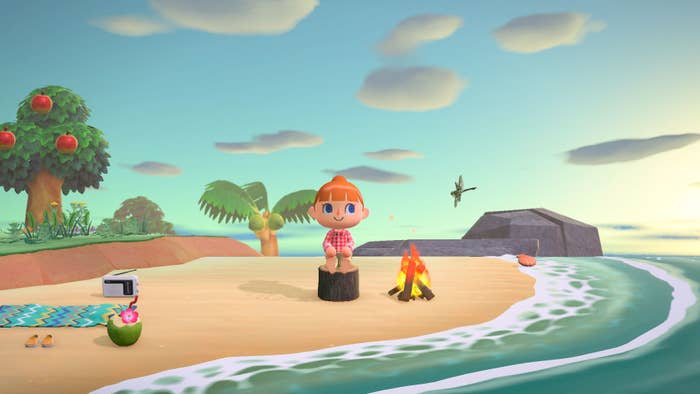 On April 1, the game introduced Bunny Day, a nondenominational version of Easter. But leading up to Bunny Day on April 12, the game is giving players a bunch of eggs to create DIY projects.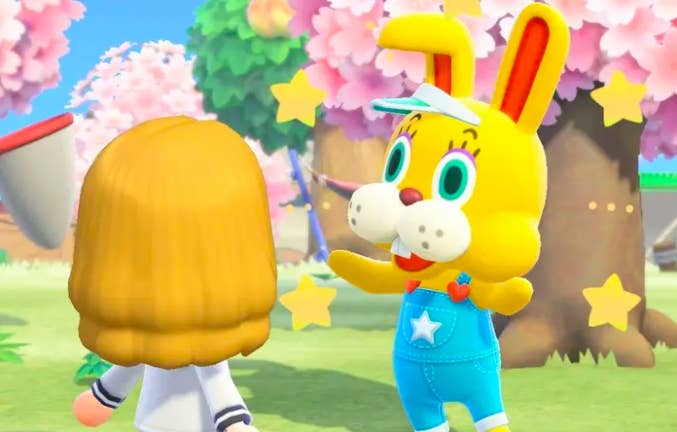 At first it was fine. There were tons of cute things to make with the eggs, so it wasn't a huge inconvenience.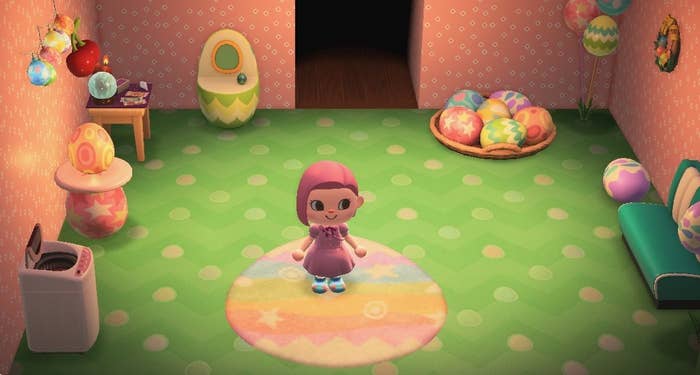 But after a while, it was annoying as hell. Whenever I tried to fish, I'd get an egg. If I saw that something was buried, I'd dig it up hoping to get a fossil, but instead I'd get an egg. And don't even get me started on sky eggs!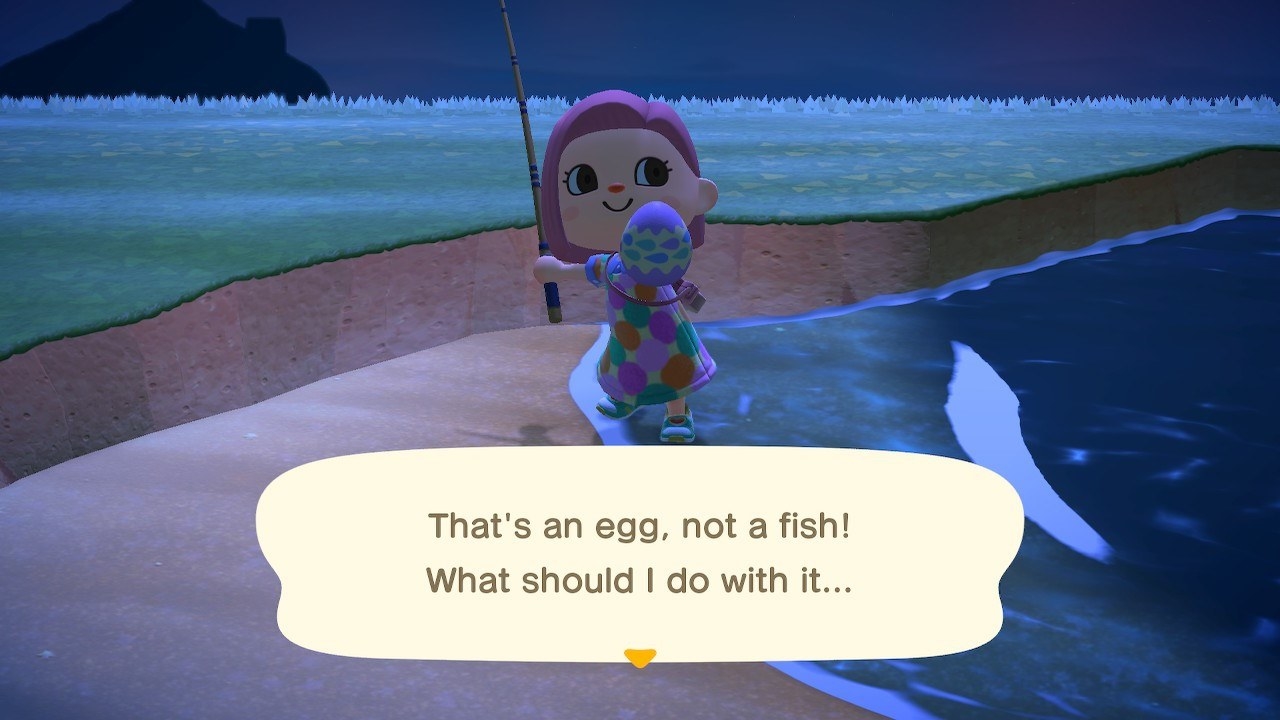 I obviously wasn't the only one annoyed.
Thankfully, Nintendo took notice and offered an update that'll solve that issue.
The official page with info on the new patch, which was published in Japanese but translated with Google Translate, says the frequency of eggs has been adjusted until April 11, the day before Bunny Day.

So far, based on playing the game after I downloaded the patch, the main difference is that there aren't as many balloons carrying sky eggs. I'm also finally getting more fish, but the egg and fish rate is pretty much 50-50, from what I've seen. Hopefully the game will ease up on the eggs even more.