Alison Roman's Food Column Is On Temporary Leave, And Chrissy Teigen Isn't Happy About It
The beef is squashed, but the drama continues.
If you've been on Twitter in the past month, chances are you know all about the Alison Roman and Chrissy Teigen drama. If you have no idea what I'm talking about but still clicked on this, here's a summary of what happened: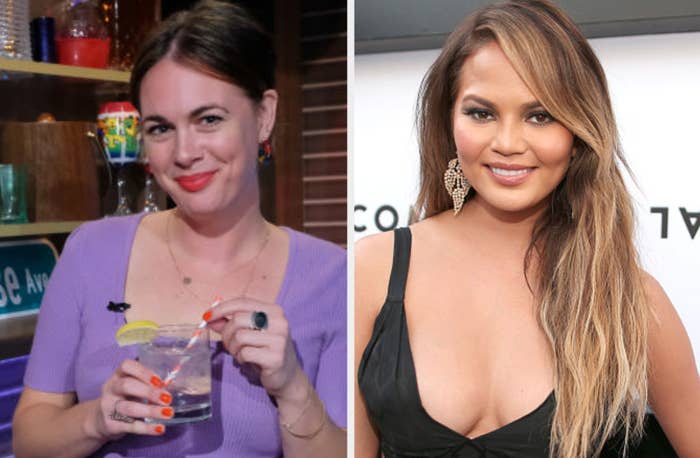 Alison Roman, who is a notable cookbook author and food columnist for the New York Times, caught flack for criticizing Chrissy Teigen and Marie Kondo.
In an interview with New Consumer, Alison was asked about the "fine line between consumption and pollution" after she said that she doesn't feel the need to create her own brand of cooking products.
She pointed out that Marie Kondo from Netflix's Tidying Up with Marie Kondo is selling products on her site and accused her of selling out.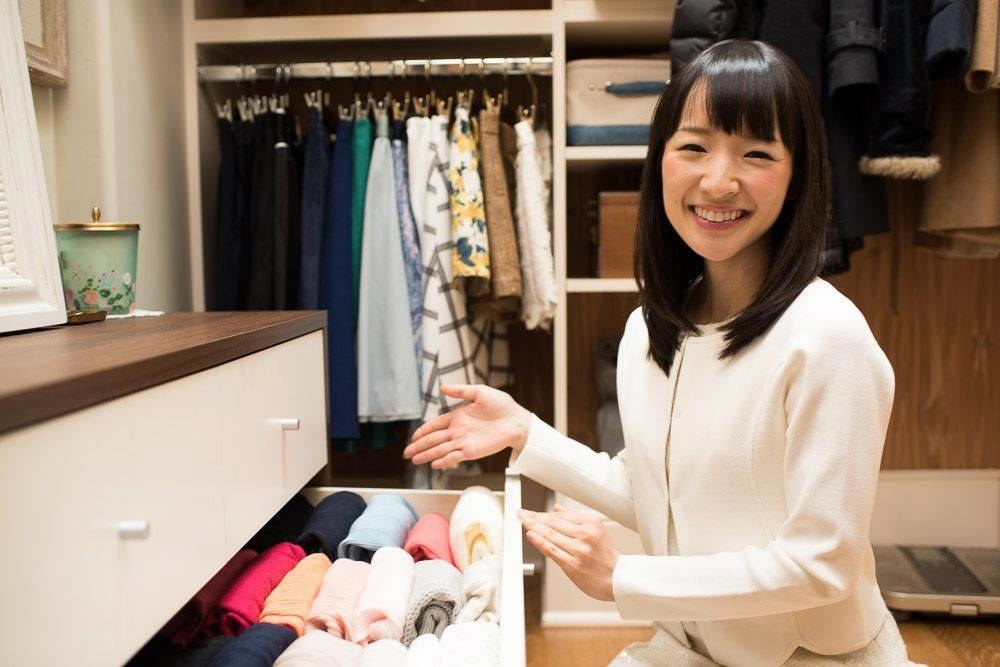 But the comments that caused the most controversy were about Chrissy Teigen and her lifestyle brand, Cravings.
"She had a successful cookbook. And then it was like: Boom, line at Target. Boom, now she has an Instagram page that has over a million followers where it's just, like, people running a content farm for her. That horrifies me and it's not something that I ever want to do. I don't aspire to that. But like, who's laughing now? Because she's making a ton of fucking money."
Needless to say, Chrissy wasn't pleased. She took to Twitter to call out Alison, expressing how hurt she felt.
Alison tweeted a short apology and then shared a lengthy, in-depth formal apology to Chrissy and Marie.
Chrissy accepted her apology and all was seemingly resolved.
That is, until Daily Beast reported that Alison's New York Times column is now on temporary leave after her controversial comments went viral.
Chrissy, who has now made peace with Alison, was not happy with the news.
Alison hasn't commented on the situation with her column yet.