Love Is Blind is truly one of the wildest reality shows I've watched. There's never-ending drama and it's the gift that keeps on giving.
If you watched the finale, well, buckle up! Because this update on one of the couples just made things a lot more interesting.
The Love Is Blind finale showed that Damian told Giannina he couldn't marry her because he didn't feel like she was ready for marriage.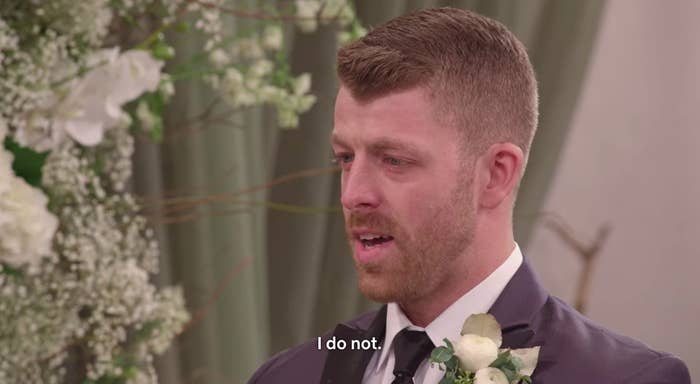 It was a whole painful ordeal with lots of crying.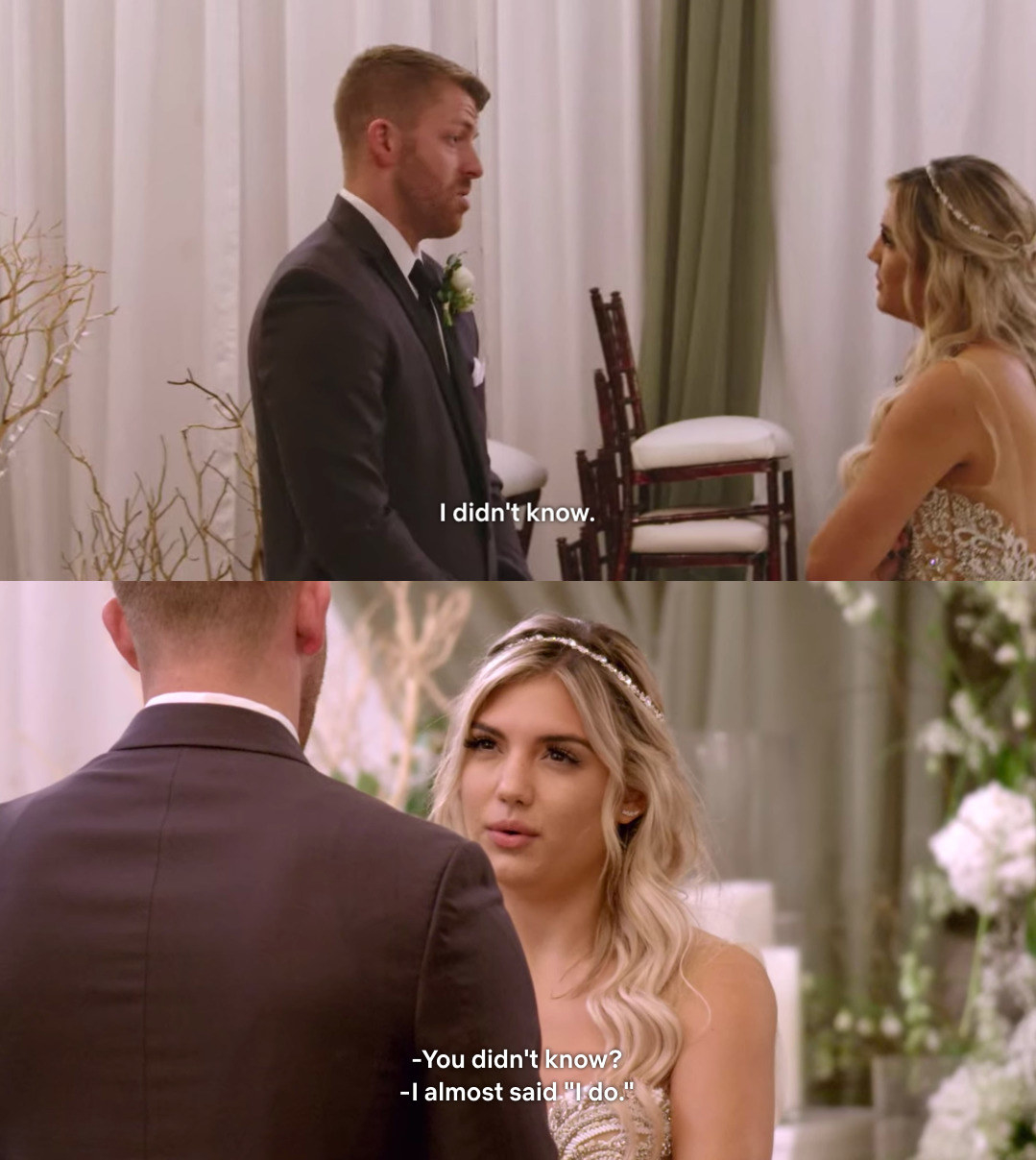 The reunion's arriving to Netflix on March 5, and according to the picture, Giannina and Damian are sitting close to each other, looking like a couple. This is surprising, considering how messy their relationship left off.
Well, we found some major updates ahead of the reunion!
A fan commented on Giannina's mom Milady's picture of her hugging her daughter, asking why she was still following Damian on Instagram.

In a now-deleted comment, Milady responded:
Love Is Blind producer Chris Coelen also told Metro that the couple decided to work things out after their breakup. "There was only one couple that broke it off that has attempted to re-engage and that's Gigi and Damian."
I can't deal with this news. My mind is absolutely blown.
Now I can't wait to watch the reunion to see what other surprises are in store!