"30 Rock" Is Returning With A Reunion Special, Despite Its Racist Past
The showrunners have yet to address the show's missteps.
Now we're getting a 30 Rock special, too, according to Variety.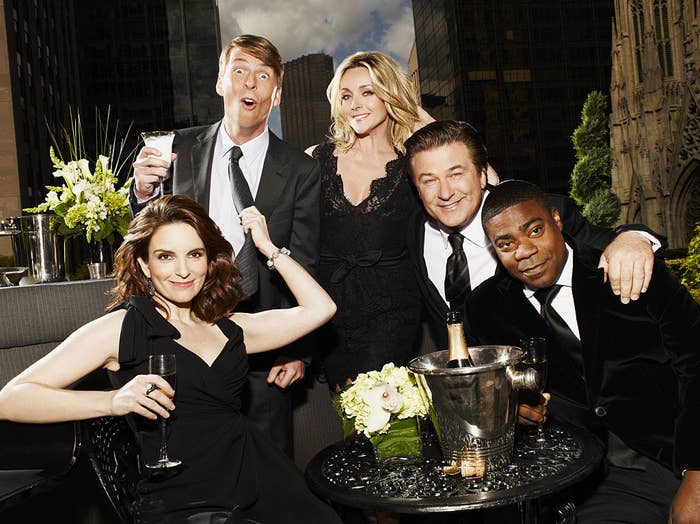 Tina Fey told Vulture back in April what a pandemic episode of 30 Rock would look like, saying Kenneth would be the most prepared and Liz would shelter in place.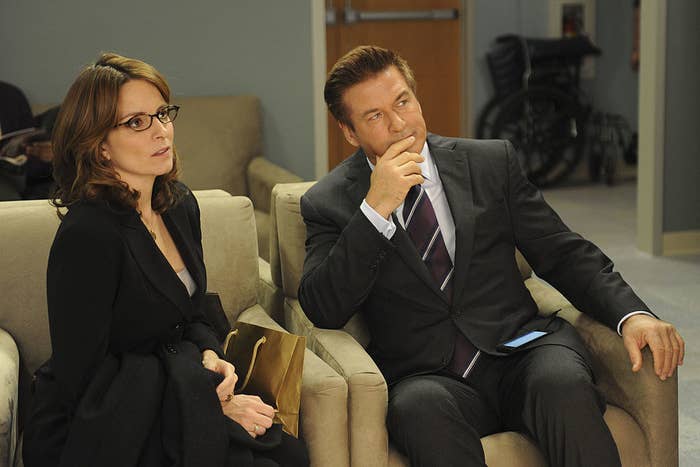 While this reunion special won't exactly be a new episode, it'll still bring back Tina Fey, Alec Baldwin, Tracy Morgan, Jane Krakowski, Jack McBrayer, and the rest of the main cast for an upfronts special promoting NBC's streaming platform Peacock's new shows.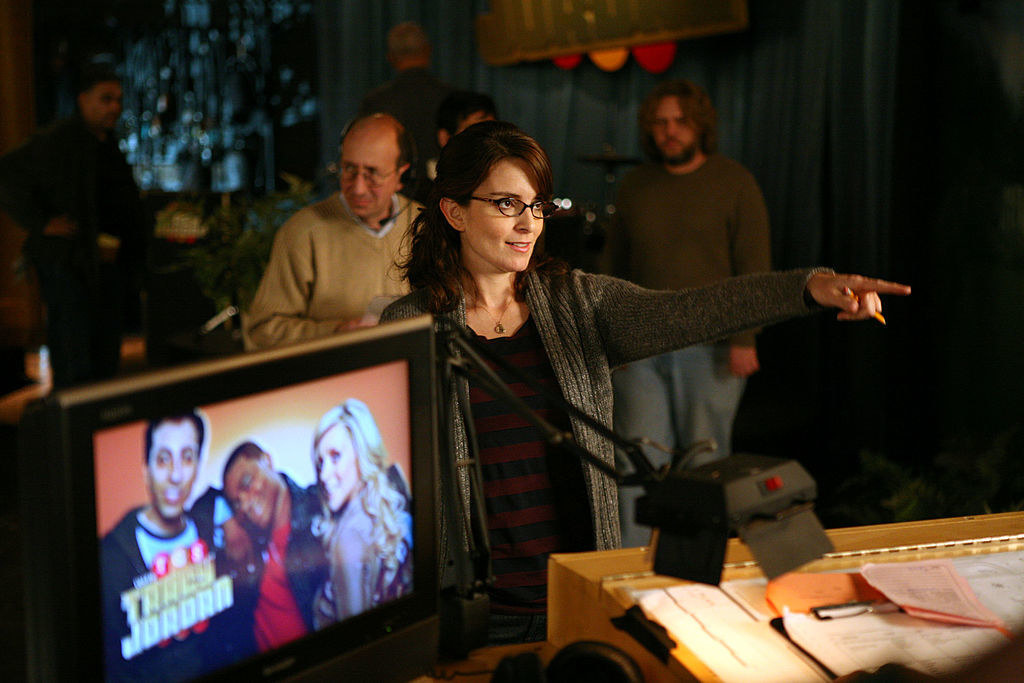 It'll first air on NBC on July 16 and will be shown on USA, E!, Oxygen, Bravo, SYFY, CNBC, and, of course, Peacock on July 17.
But should the show even come back, given the fact that it featured characters in blackface on various episodes?
People on Twitter understandably called this out.
The 30 Rock showrunners have yet to apologize for the show's missteps.