1.
Youthful energy won't last forever.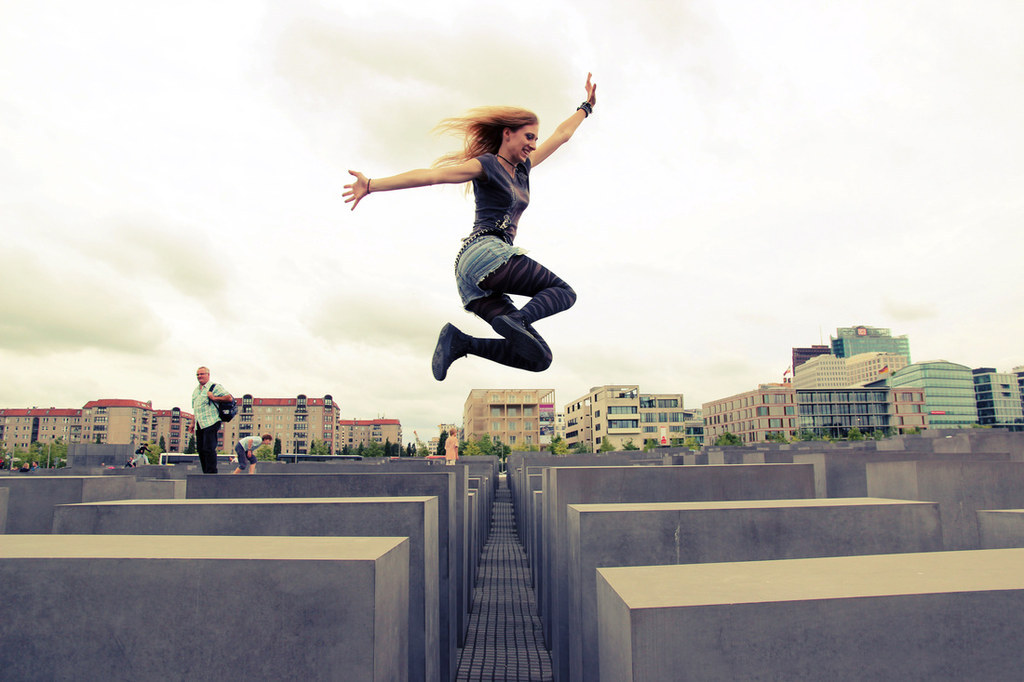 2.
You learn to appreciate your financial savvy.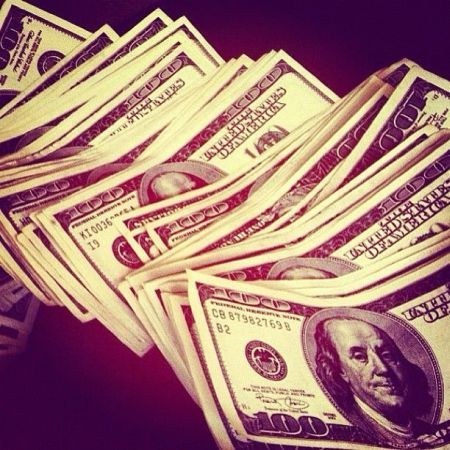 3.
You can travel when you're single...
4.
...and traveling with kids is a whole new ballgame.
5.
The hostel experience is unlike any other- and definitely worth taking advantage of.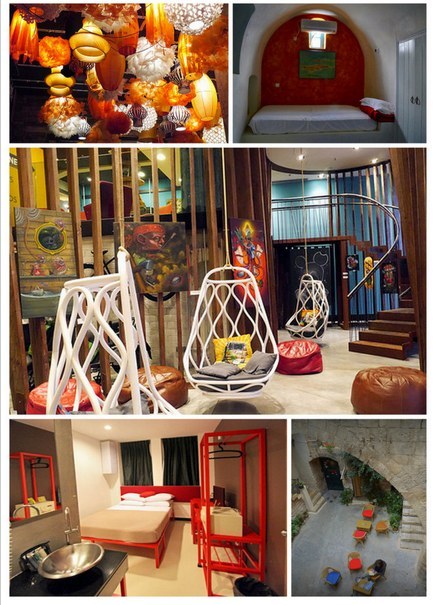 6.
It bolsters your resume.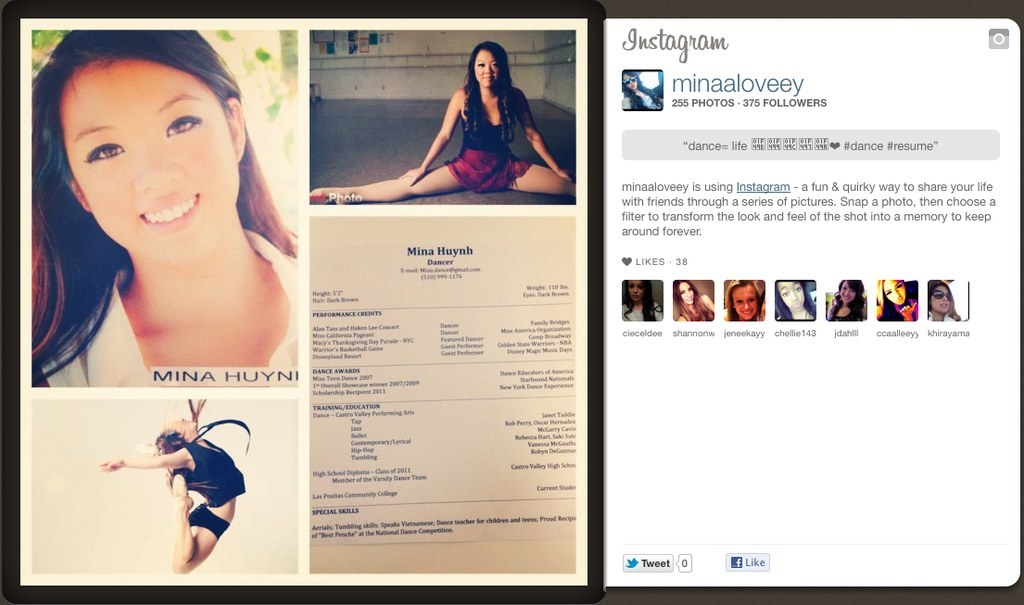 7.
You can travel with groups of friends.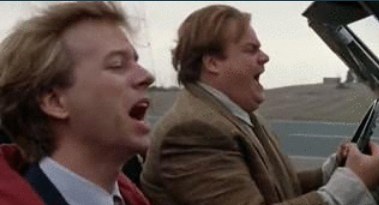 8.
The sooner in life you starting shedding your ethnocentrism, the better.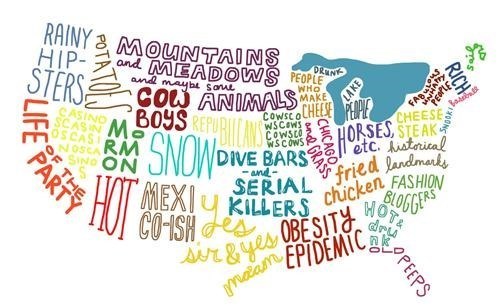 9.
The longer you wait, the less likely you are to do it.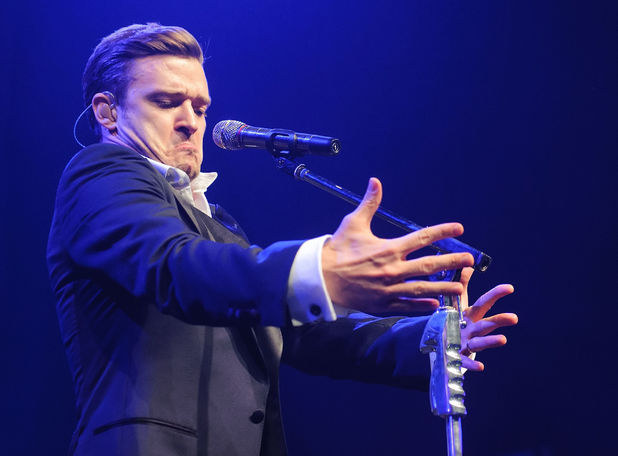 This post was created by a member of BuzzFeed Community, where anyone can post awesome lists and creations.
Learn more
or
post your buzz!