The romance of Central Park
The assurance of a sightseeing gem around every corner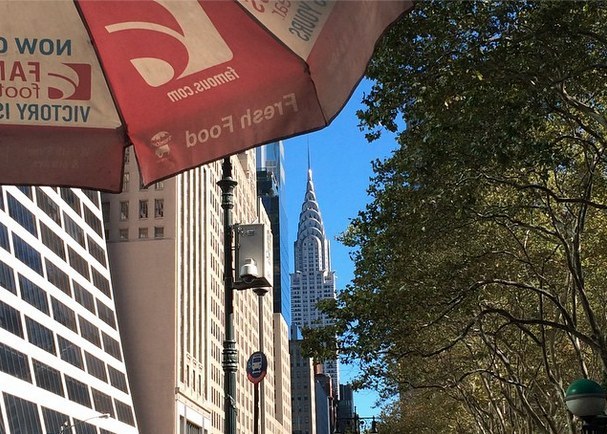 The enthralling activity of every street, boulevard, and avenue
The oh-so-suave dining options and exquisite cuisine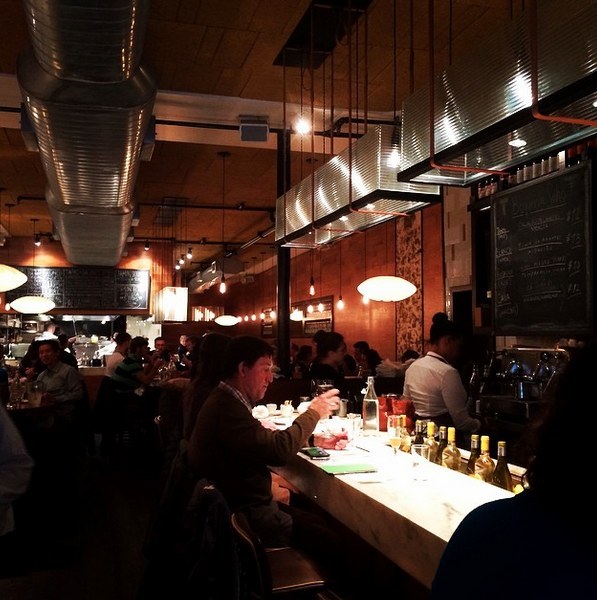 The dazzling storefronts and pee-your-pants window shopping on Fifth Avenue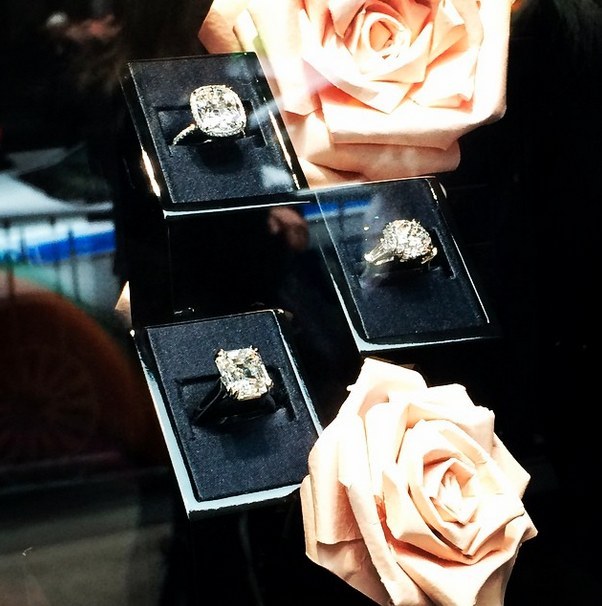 The chicness and sophistication of Soho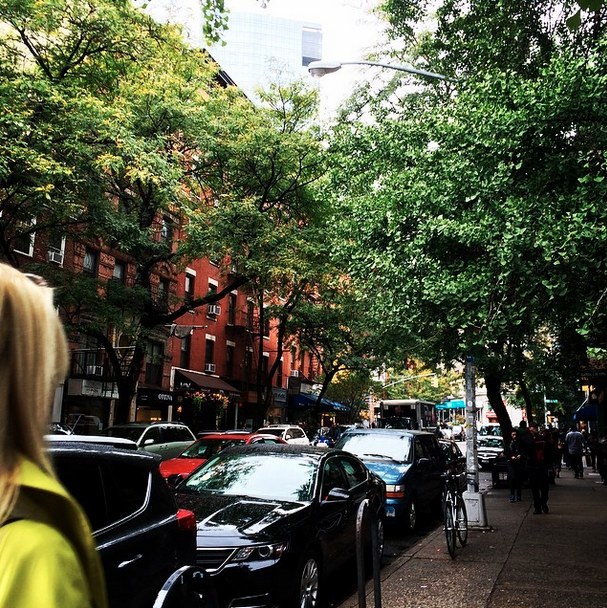 The déjà vu one experiences when they realize they've definitely seen a place before...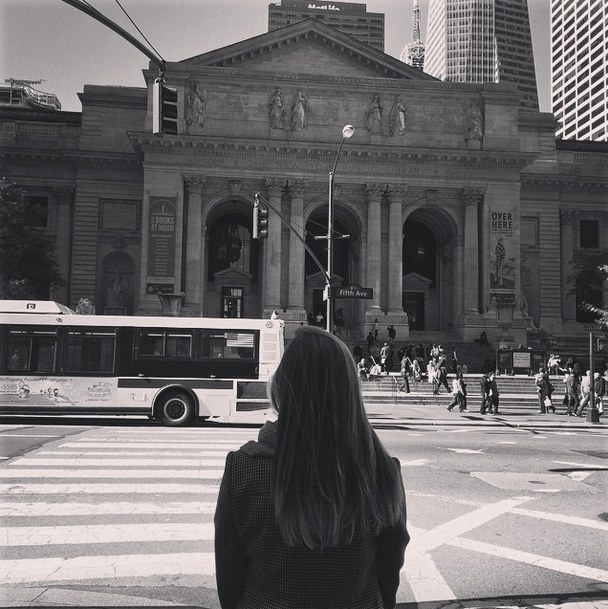 The way the Central Park Zoo makes you feel like a kid again...
The streetside standout fashion statements...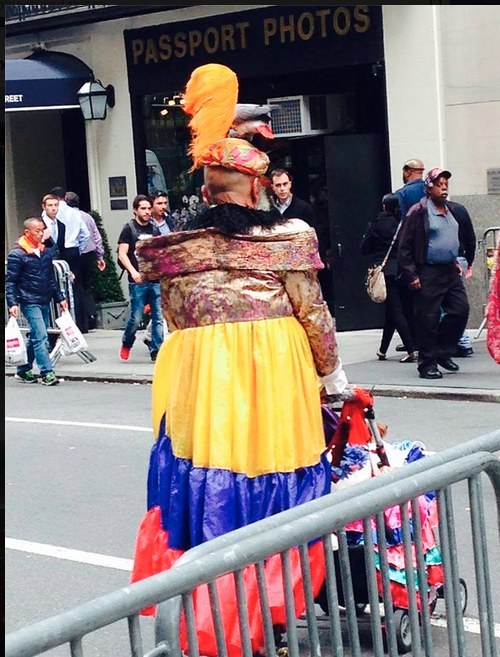 The treasures you find when you venture just outside the city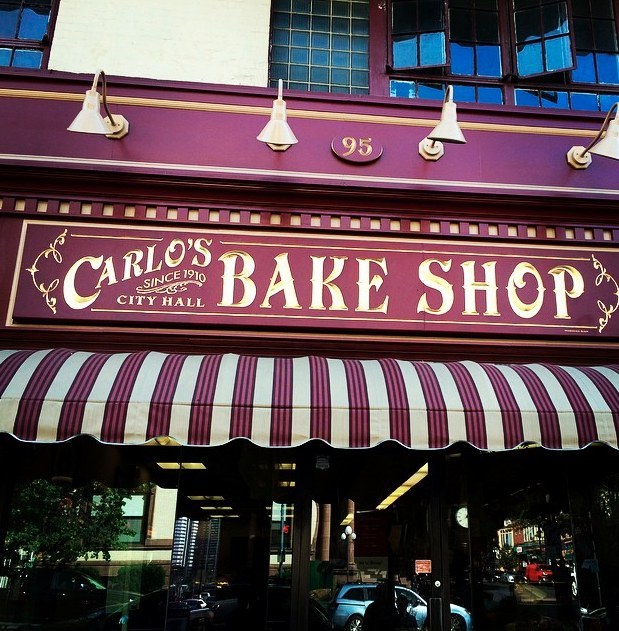 Did we mention the shopping? How bout ordinarily everyday stores that New York suddenly makes fabulous?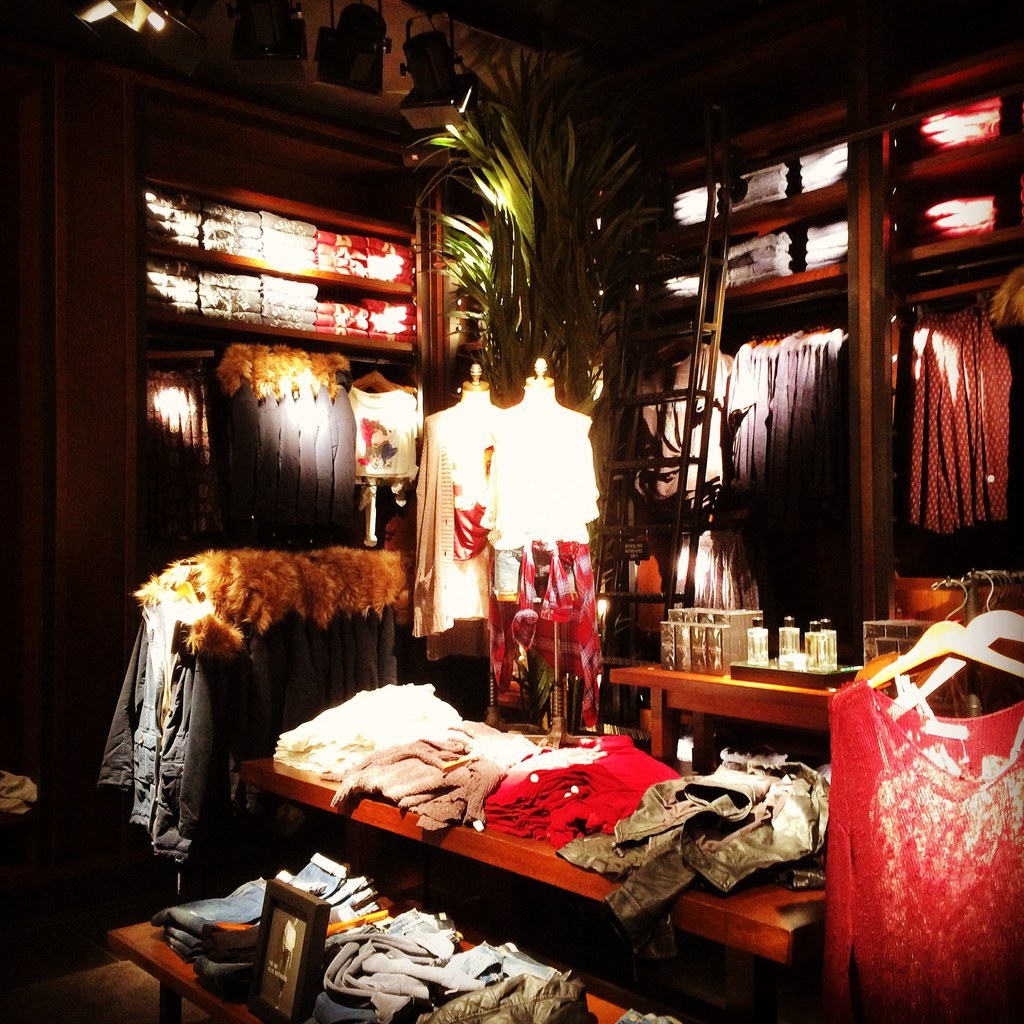 And let's not forget Broadway.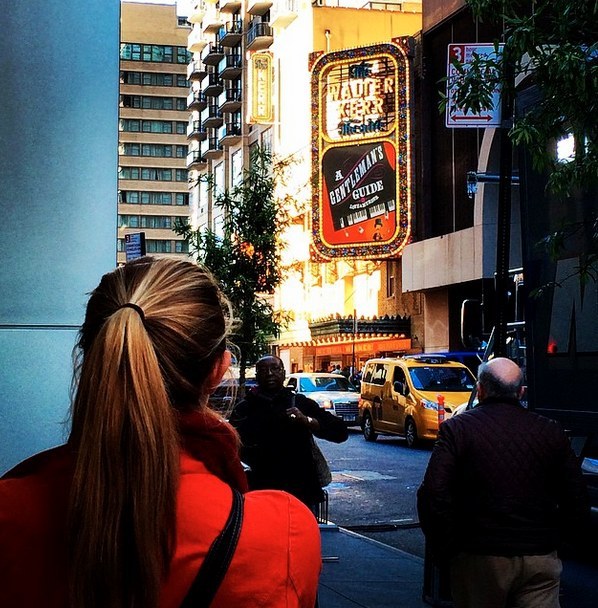 And, even if you're not rich, you can still take in the magnificence and extravagance that is Manhattan.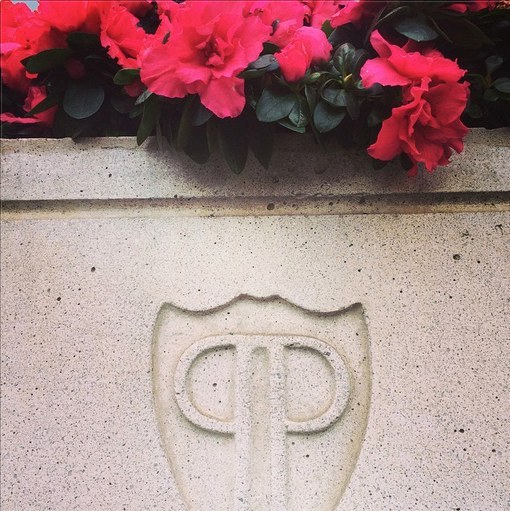 No matter your background, your fashion style, your personality, whether your a city mouse or a country bumpkin, New York has a way of captivating our hearts...one mustard-drenched hotdog at a time.
This post was created by a member of BuzzFeed Community, where anyone can post awesome lists and creations.
Learn more
or
post your buzz!