1.
The corn dog, the funnel cake, and cotton candy are all staples of the fair-goers diet.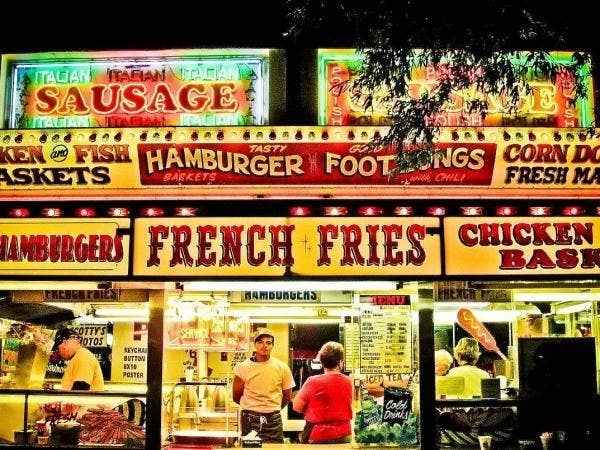 2.
...and spinning rides proffer the chance to swiftly puke them all up.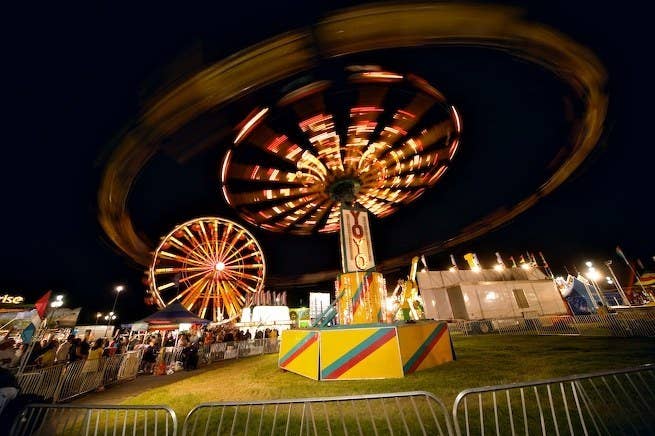 3.
...so you've got even more room in your tummy for even MORE foods of the fried variety!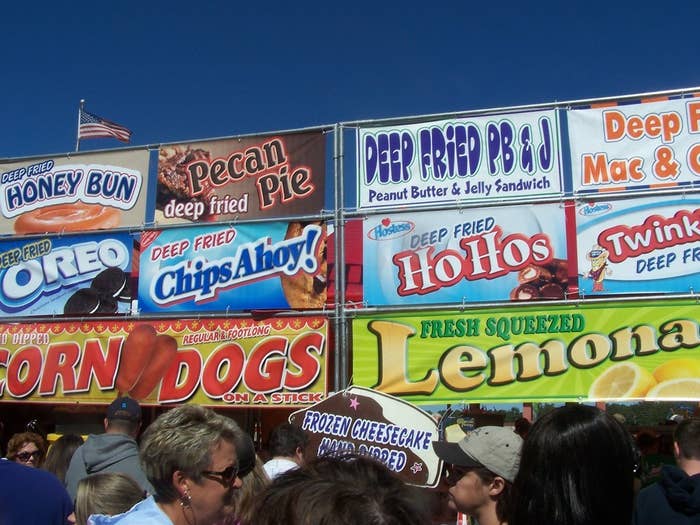 4.
Country music, the genre soundtrack to the American experience, is always at a summer fair.
5.
And at said concerts, you'd be surprised how easy it is to make friends up here.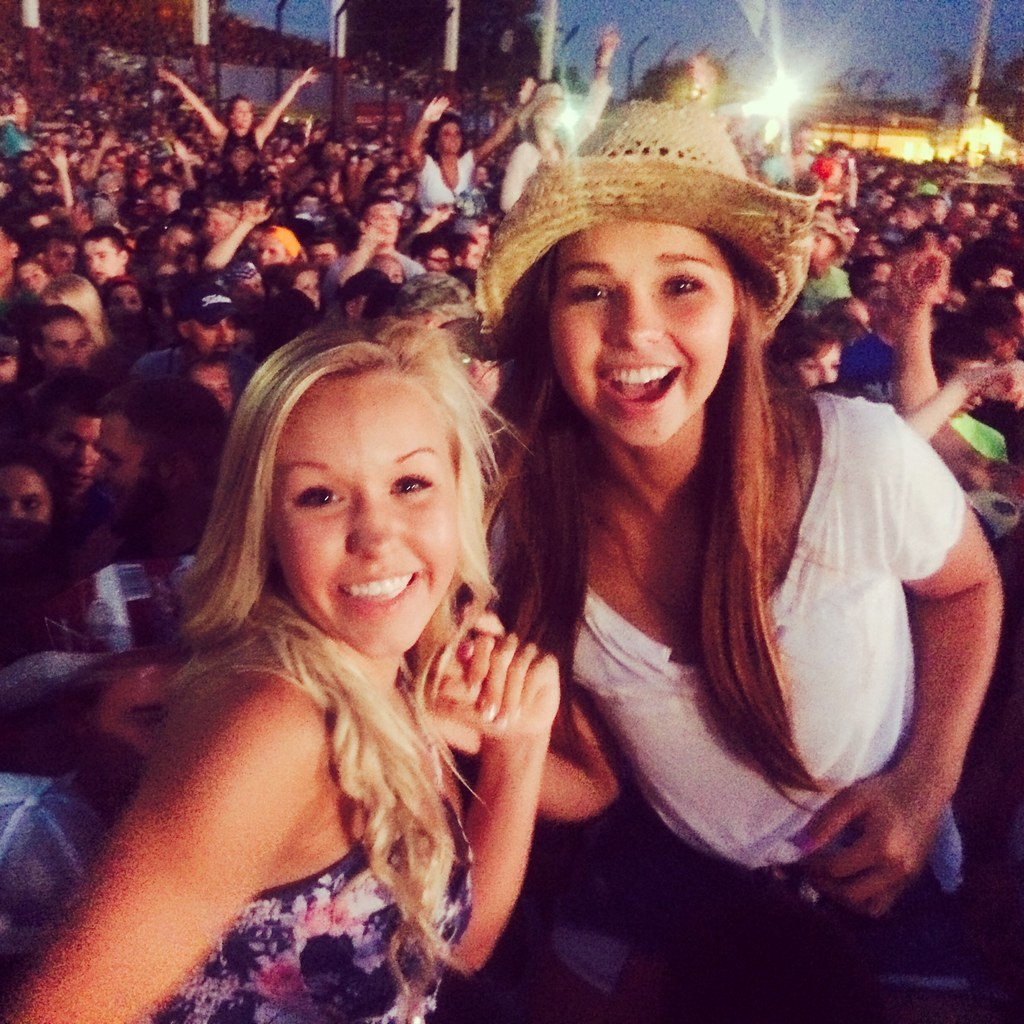 6.
...and here.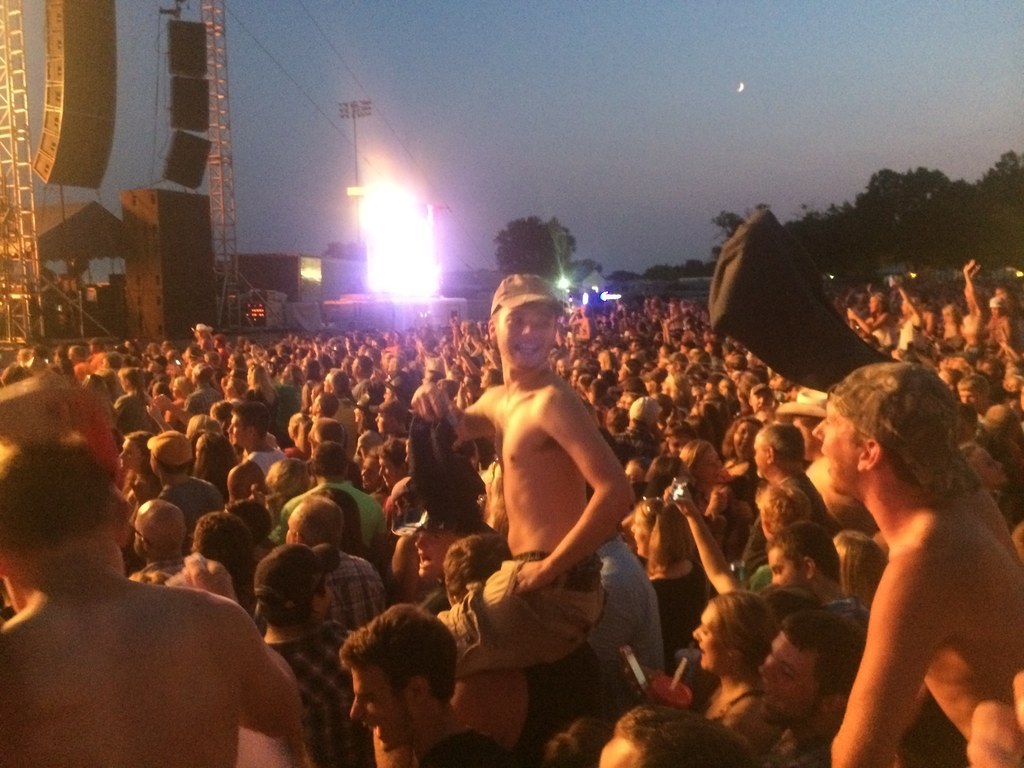 7.
...and even here!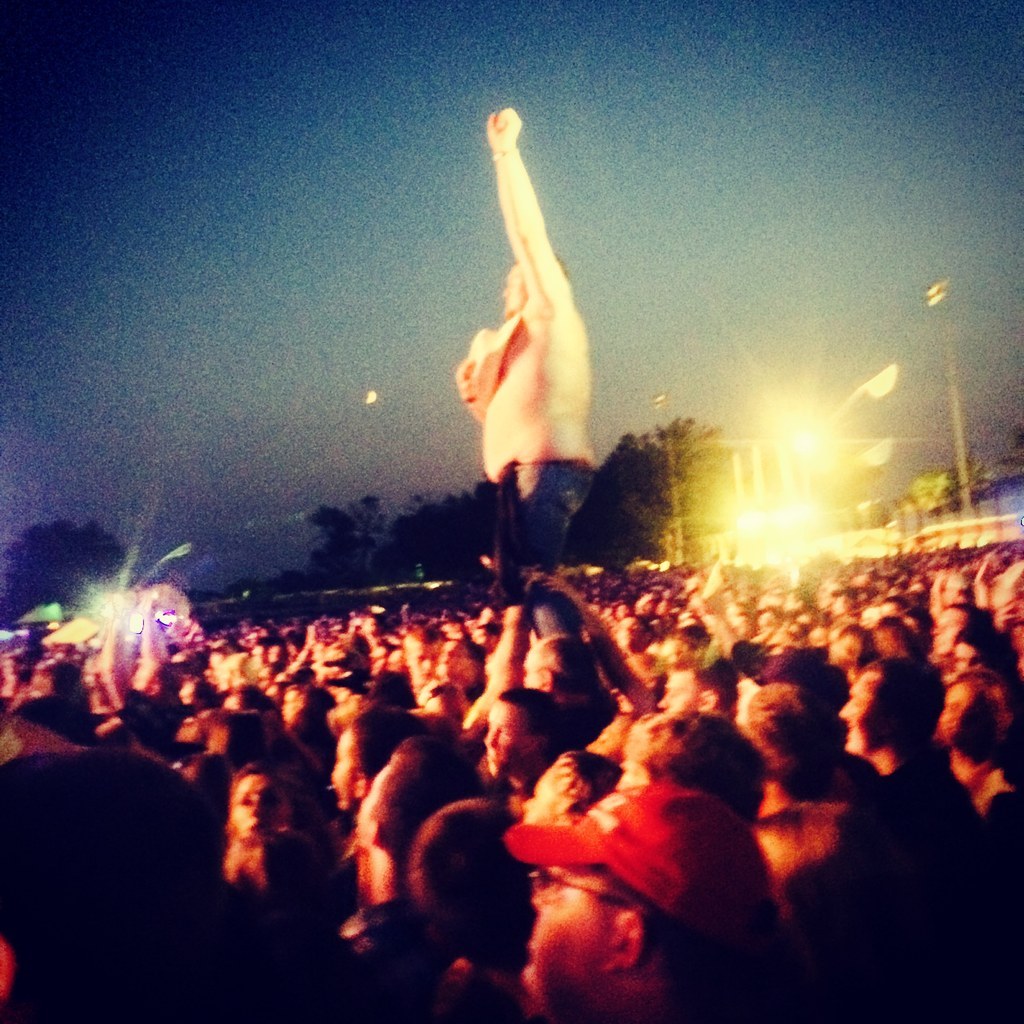 8.
One of those rare moments when men and women alike sport identical footwear.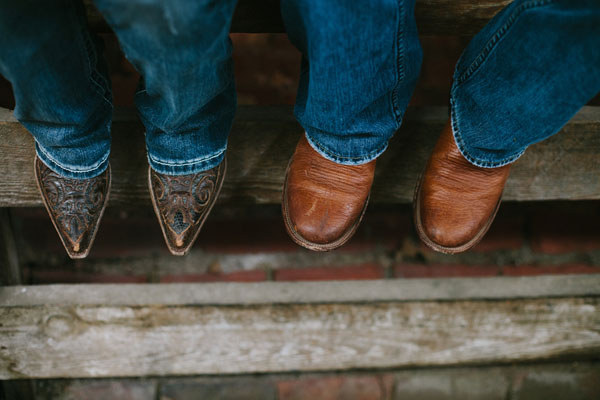 9.
Where else is it socially acceptable to shamelessly play with tons of cute animals?!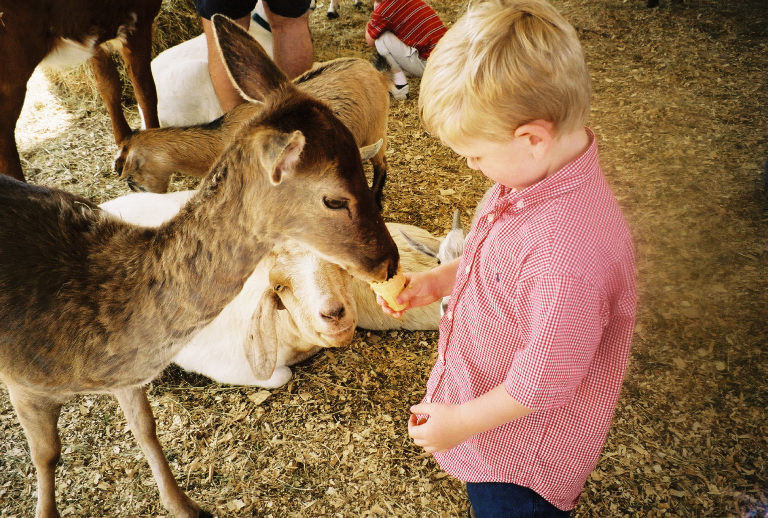 10.
Who doesn't love winning super duper ginormous prizes...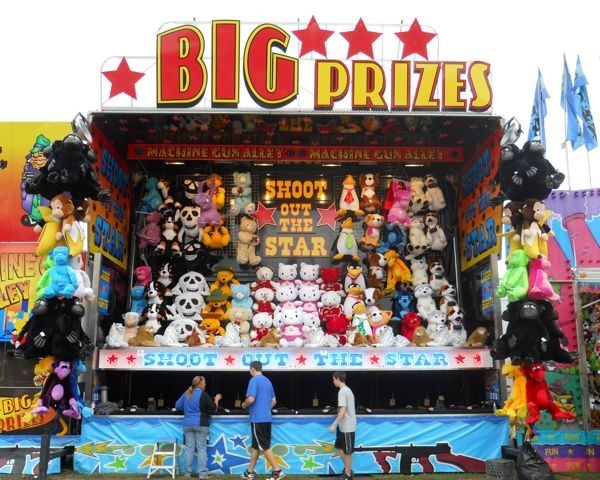 11.
...or have a boy win one for you?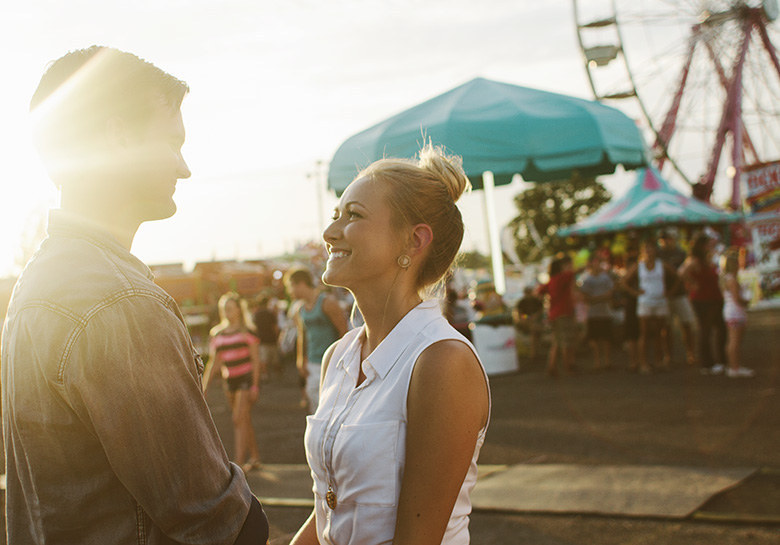 12.
Which reminds me, let's not forget the best spot ever for canoodling - the ferris wheel.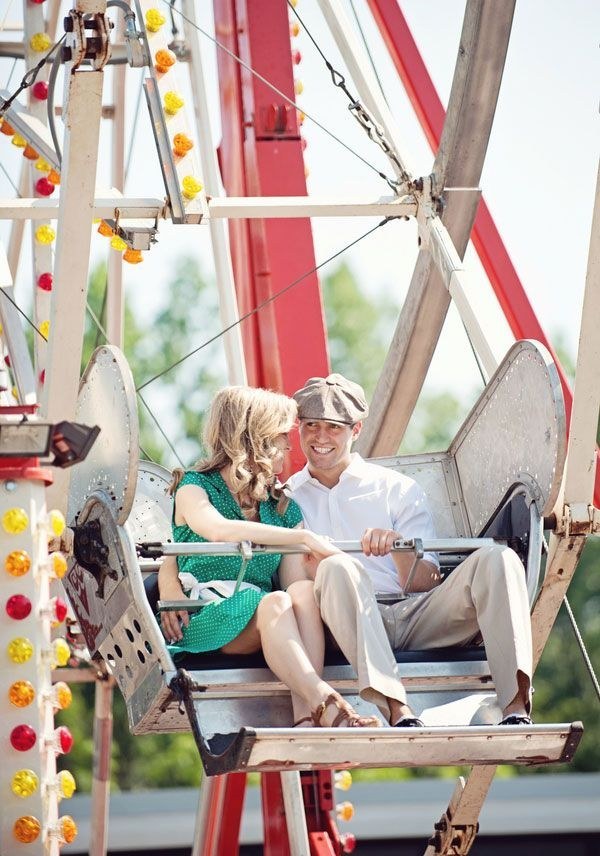 13.
Oh by the way, did I mention the food?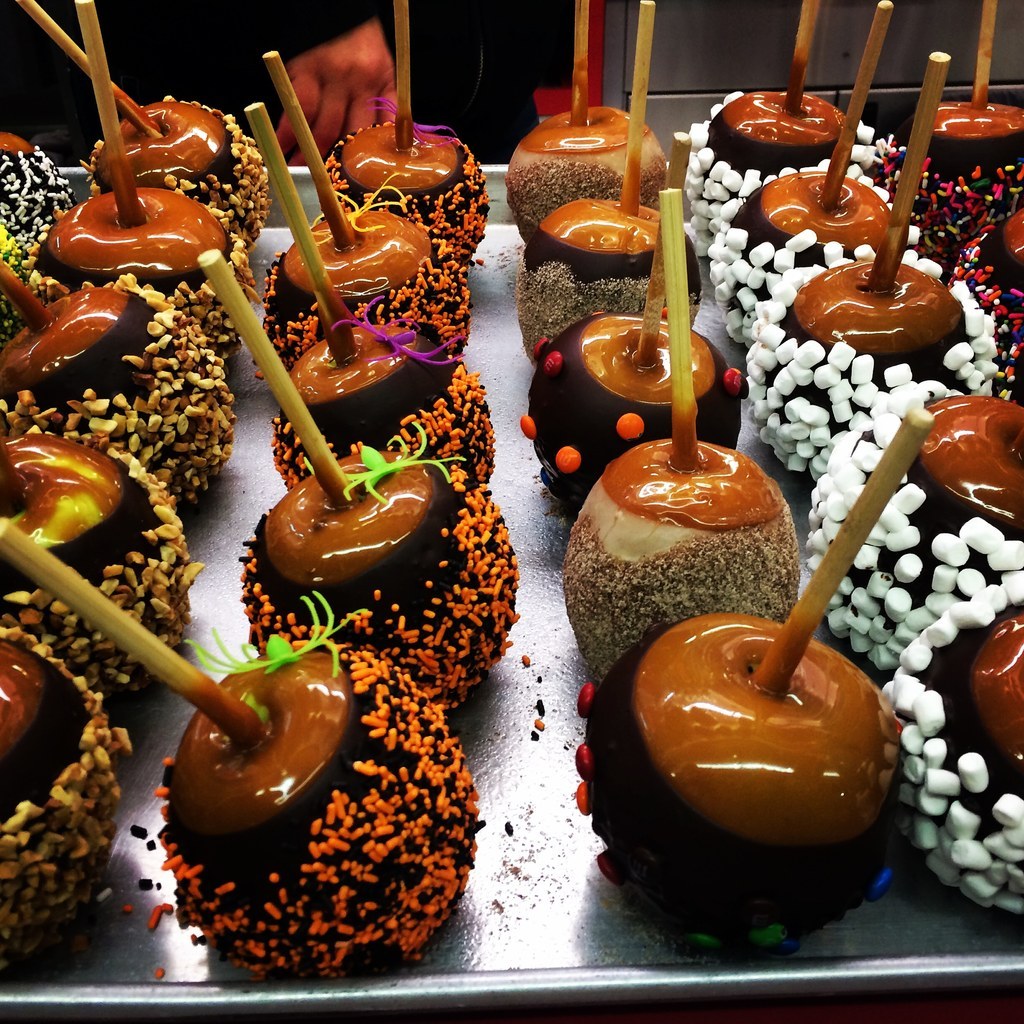 14.
And, like, all the fried food, too?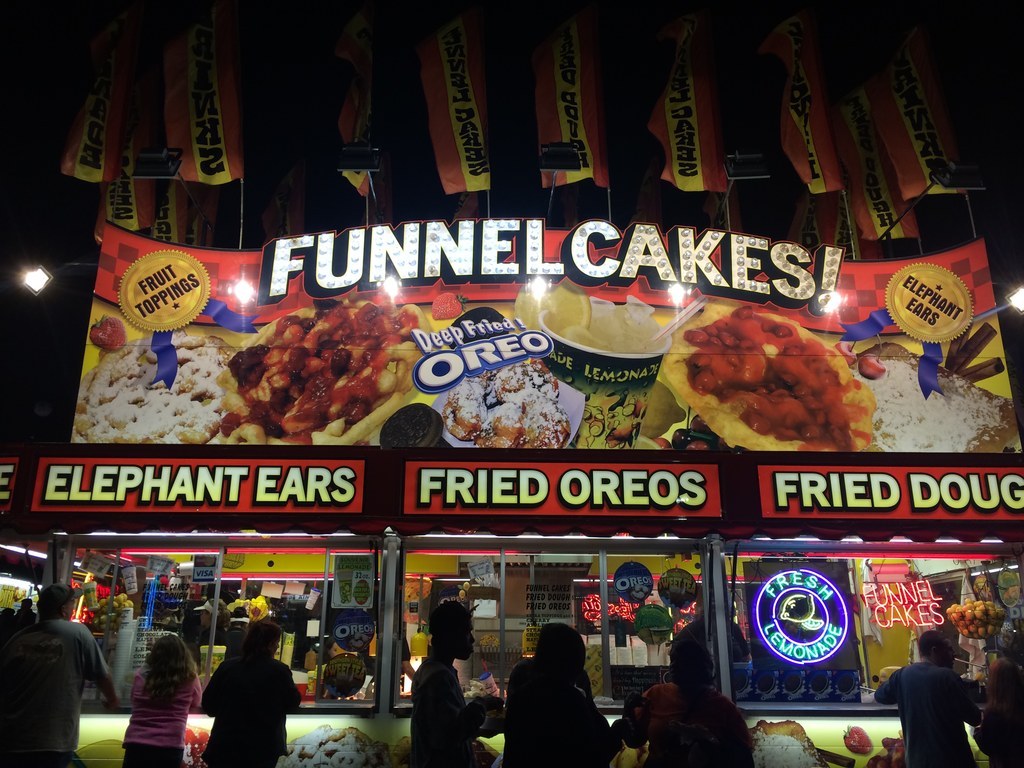 15.
AND HOLY SHIT THOSE FREAKING AWESOME PRIZES???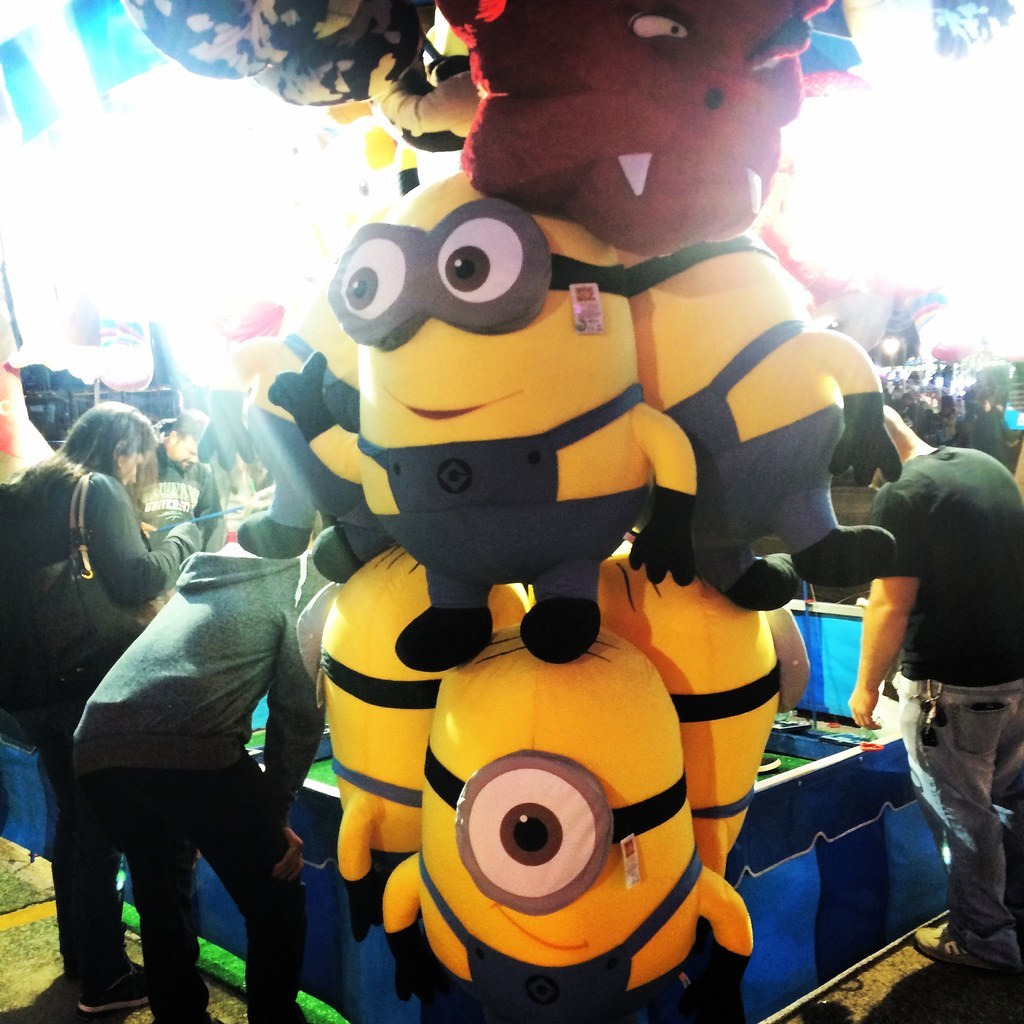 17.
Get ready for some downright weird contests.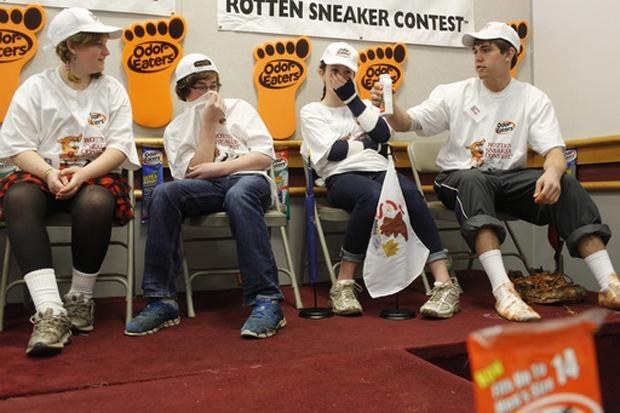 18.
And once you're done eating all that food and going on spinning rides and puking and winning a prize bigger than you are, it's time to shoot a gun!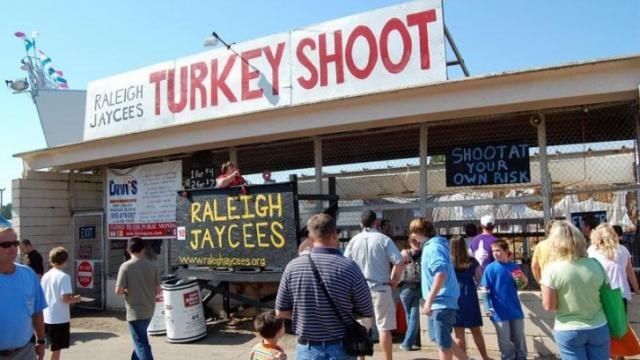 19.
Bit too young? Not to worry. You can still practice your aim here.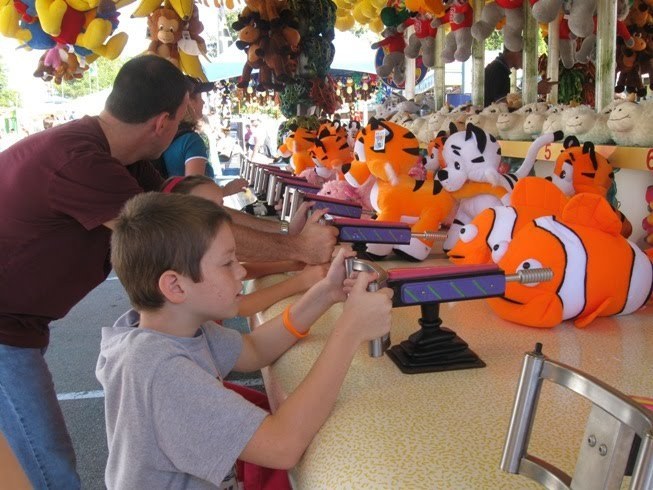 20.
...or here!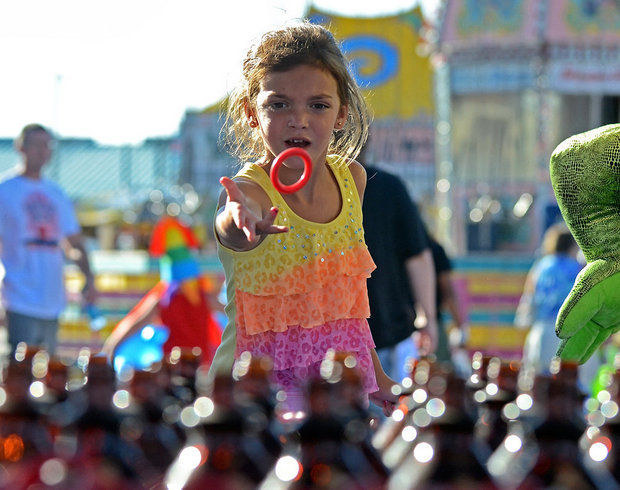 21.
And at the end of a long fun-filled day, you get to take home a new friend.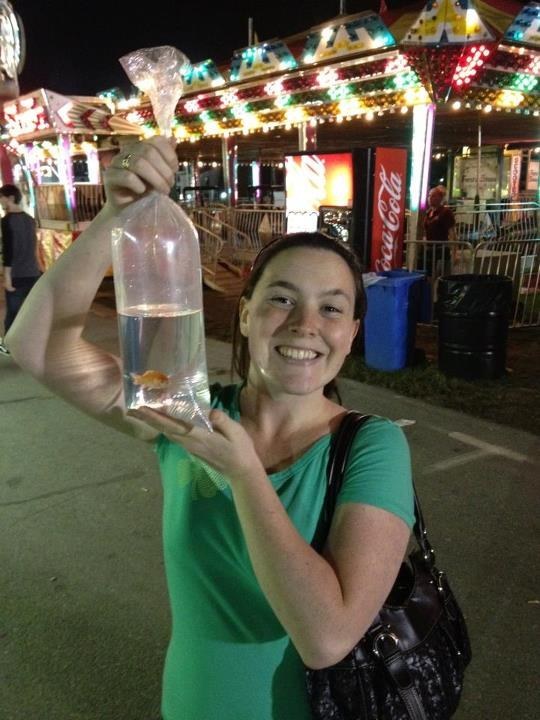 This post was created by a member of BuzzFeed Community, where anyone can post awesome lists and creations.
Learn more
or
post your buzz!